My trip to Seoul was in August and it was still summer time so I packed minimally because I was ready to buy the whole Korea back.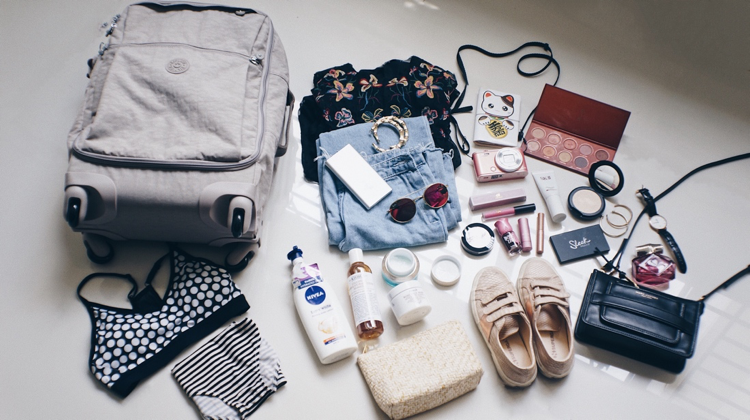 I'll always bring a pair of sneakers overseas without fail to prepare for (shopping) war and here's my favourite pair of Superga in rose gold, snakeskin design and most importantly, it features every lazy girl's favourite - VELCRO!
I'm not blessed with magical fingers so my makeup routine & makeup pouch is pretty mediocre.
My current "cannot live without" makeup products at the moment: Abduct Cosmetics lip Cream in Innocent, L'oreal Infallible Foundation powder, Benefit Lip & Cheek Tint, Fresh Beauty Lip Balm, Etude House Eyebrow Mascara, Sleek Trio Palette, SK-II Sunblock, Abduct Cosmetic's highlighter in champagne
My daily Night routine: Fresh Beauty Rose Mask, Kiehl's Toner, TheFaceShop Anti-ageing Moisturiser and Nivea's Extra White body lotion.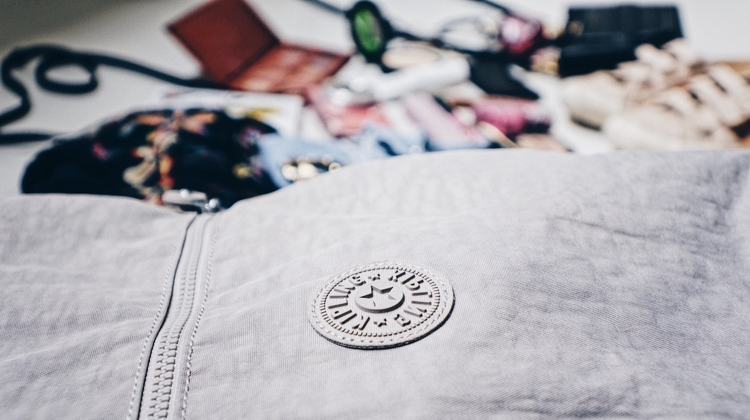 I love how versatile this luggage is, perfect for people like me who travel to neighboring countries often. I got mine from Kipling & what really caught my attention was how freaking light this luggage is, weighing at only 2.5 KG when normal luggage weighs 4KG & above. This features gives me a good excuse to bag more things back home. Hehe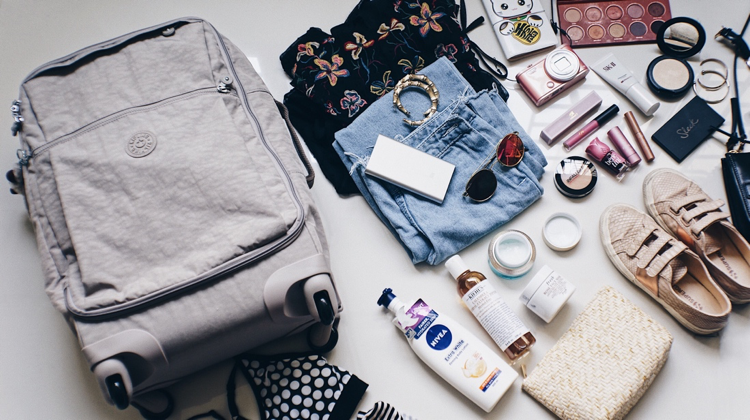 Korea was beyond amazing with the correct travel buddies. In my next post, I'll show you guys all the outfits I wore there & throw in a free korea vlog on Fatfoal too.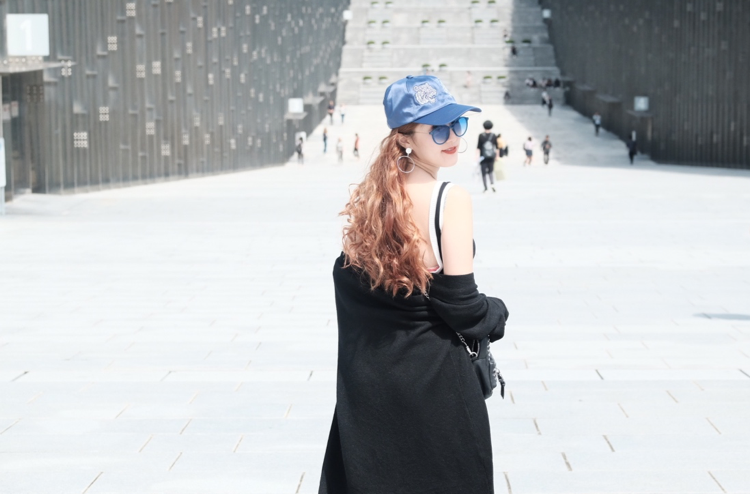 Till then,
Hope you guys enjoyed this post!