Youtuber Jenn Im launched her Youtube channel Clothes Encounters back in 2010 and has since accrued a huge social media following, and collaborated with various fashion, beauty and lifestyle brands. With her great fashion sense, it is not surprising that she started her own clothing line, Eggie.
Jenn Im, during the launch of er new fashion line, Eggie. /Credit: Instagram imjennim
For the uninitiated, Jenn Im is a Korean-American and "Eggie" means baby in Korean (ae-gi/애기) and Jenn Im names her fashion line Eggie as a nod to her being the youngest in the family. Expect touches of Korean and American influences in her clothing line that has something for everyone -- from everyday staples to statement pieces, and feminine to edgy street wears.
Eggie ships worldwide, so if you have your eyes on any of the pieces in the collection, wait no further. Here are some of our picks from Eggie Fall/Winter collection.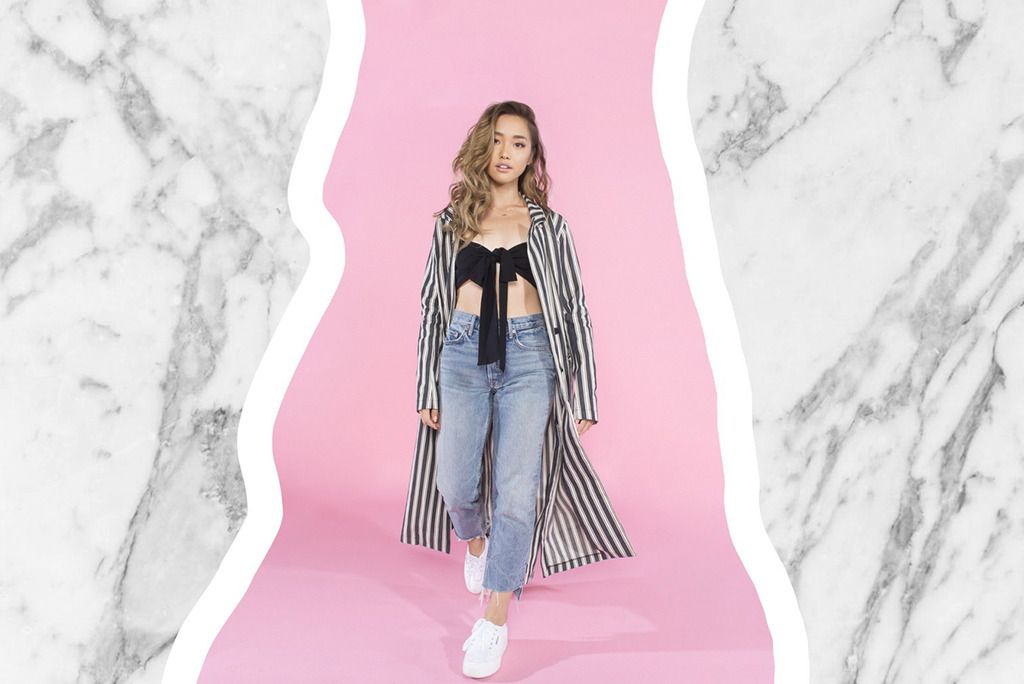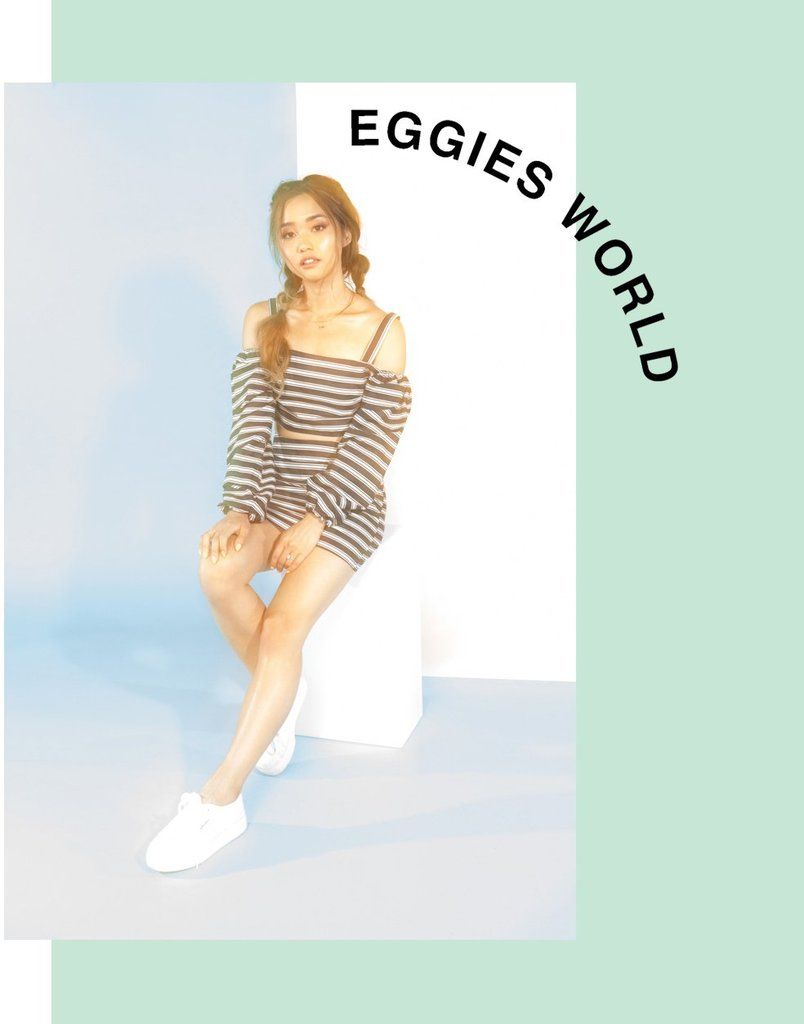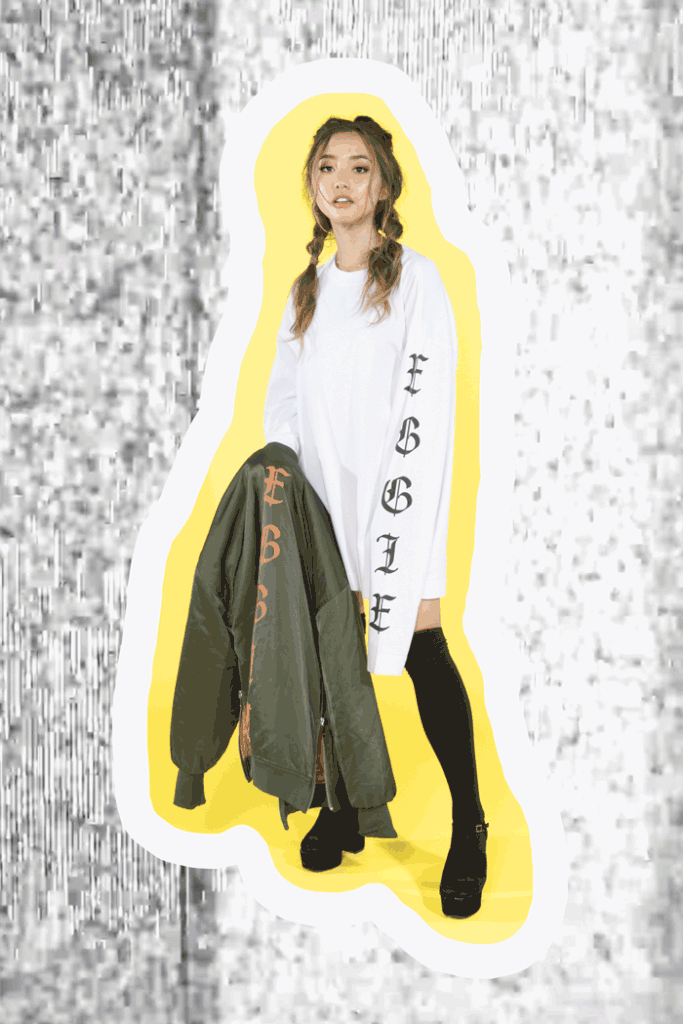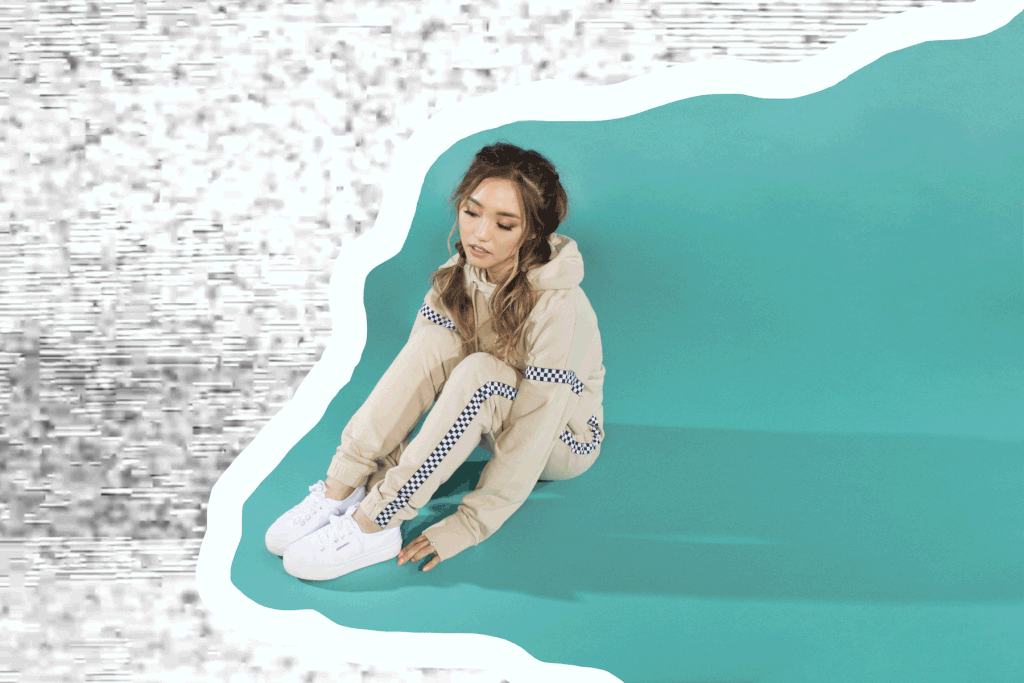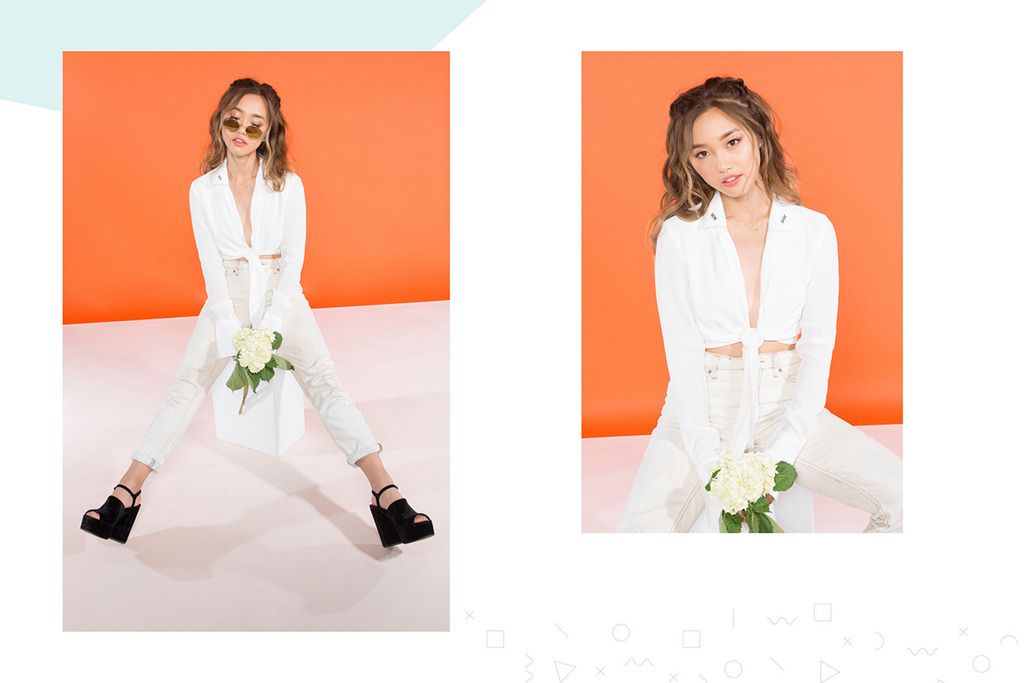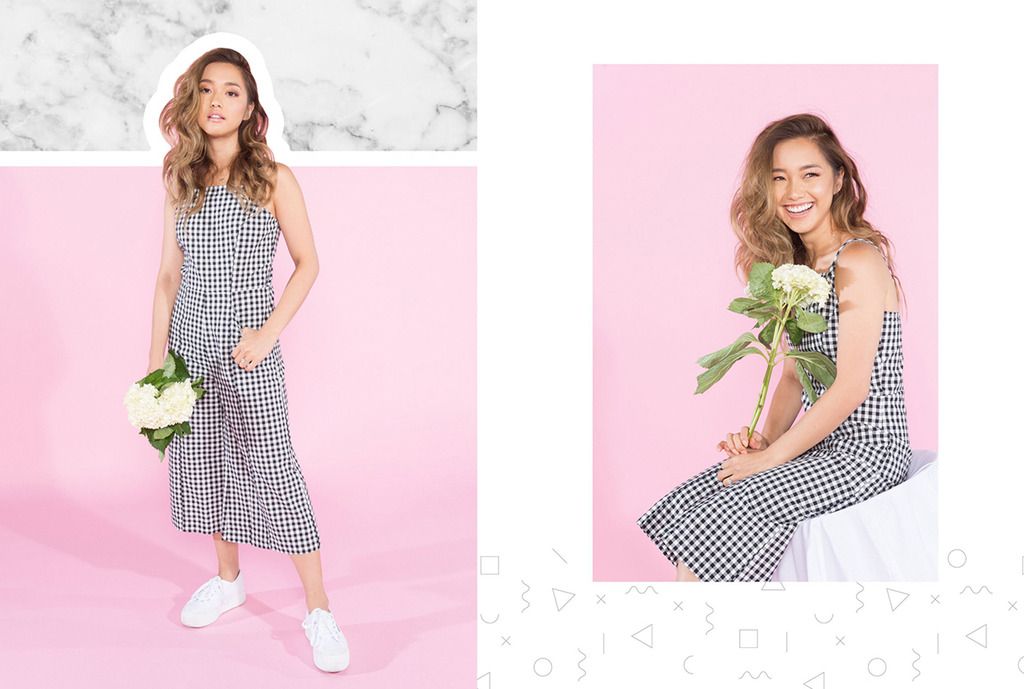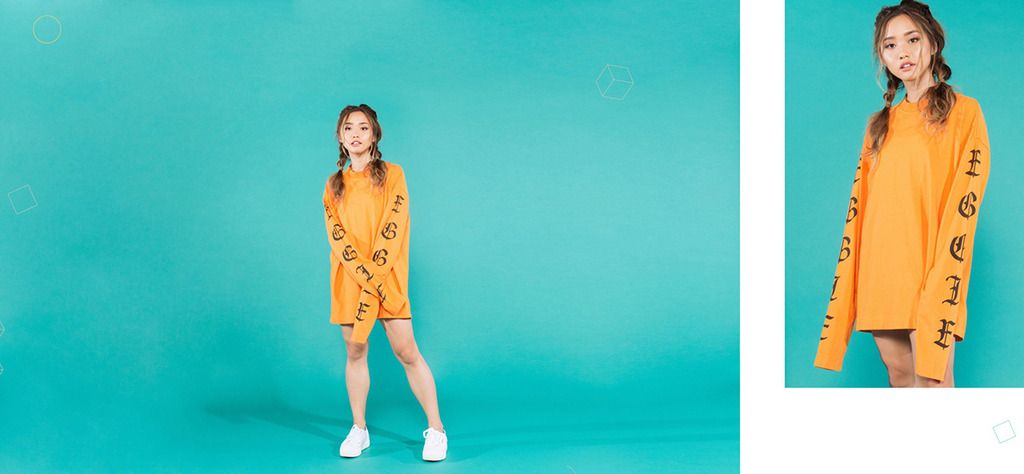 All photos credit: Eggie