Far East Plaza used to be the place where the hippest people come together and criticize the pseudo fashionistas. So is it the same place as it was 15 years ago? Our fashion police went for a little spot check.

Get the look: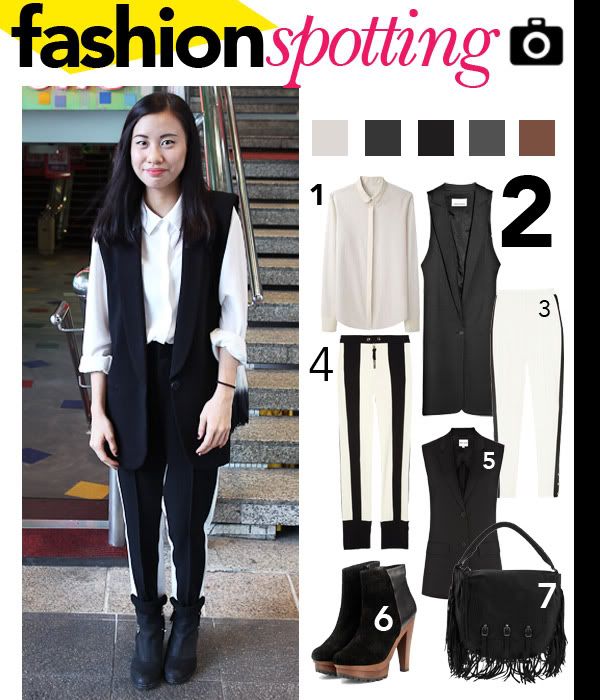 Get the look:

Get the look:

And the disasters are: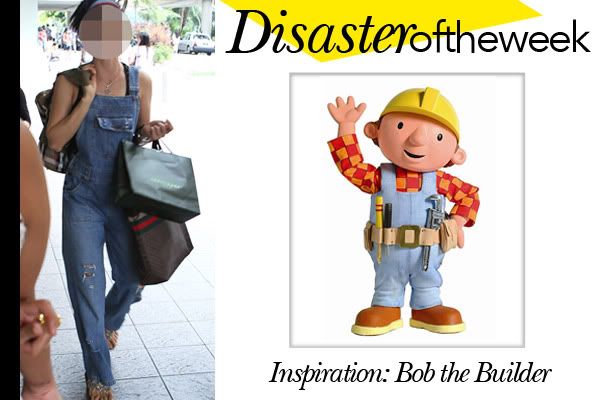 Hi, I am Bob the Builder. I wear jumpers because I cannot afford to be vain at my job. But lady, you can and you must.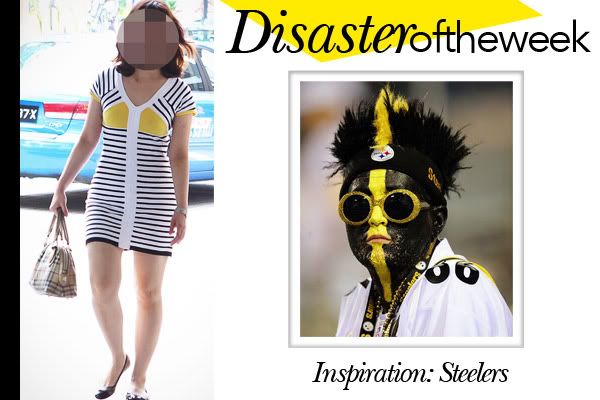 If you want to make a statement with that dash of neon yellow, firstly ensure that you can pull of the look. Secondly, do take note on where the dash of bright color is. What is missing right nowise a yellow neon triangle in the middle of the dress. On your crotch.
In the first episode of Masked Rider, the Grasshopper Man is the earlier version of the character. Someone is feeling nostalgic, huh?

Check out what the rest are sharing about the Best & Worst Dressed in our Forum!