Myfatpocket.com is at it again. This week, we find some bewildering fashion on the streets of Orchard Central, Singapore's tallest vertical mall. Check out the best and the worst of them all.
Get the look:



Get the look:



Get the look:


And the disasters are…
Harlow! Dafuq are you wearing?!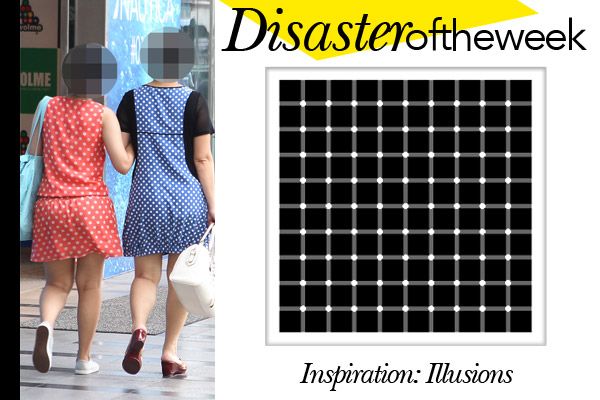 We know that LV collaborated with Princess of the Polka dots, Yayoi Kusama, but women, THIS IS TOO MANY BAD CRICLES!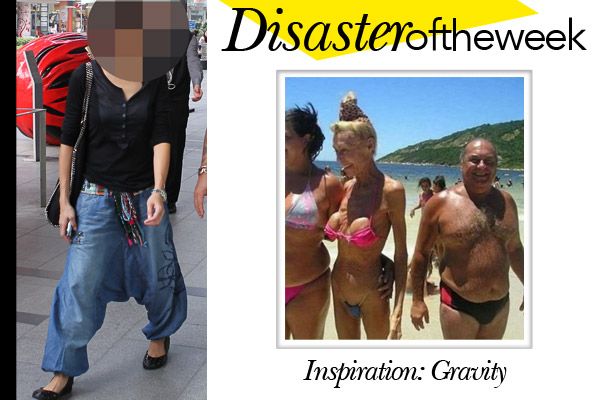 Don't mess with mother nature and its law of gravity. Nothing good will come out of it.