A prominent and sophisticated mall in the heart of Orchard Road, Paragon is the choice destination for up-market shoppers. But do shoppers dress fashionably? Or will there be more fashion disasters? Our fashion police are in town, people. Beware!

Get the look: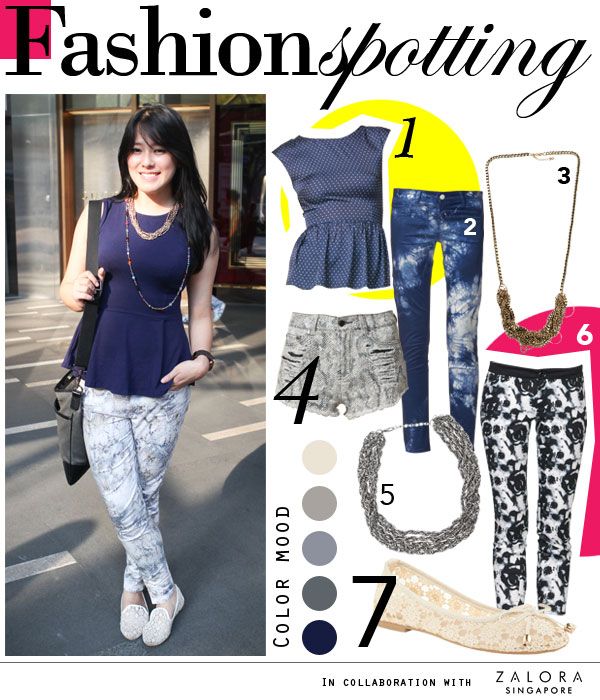 Get the look: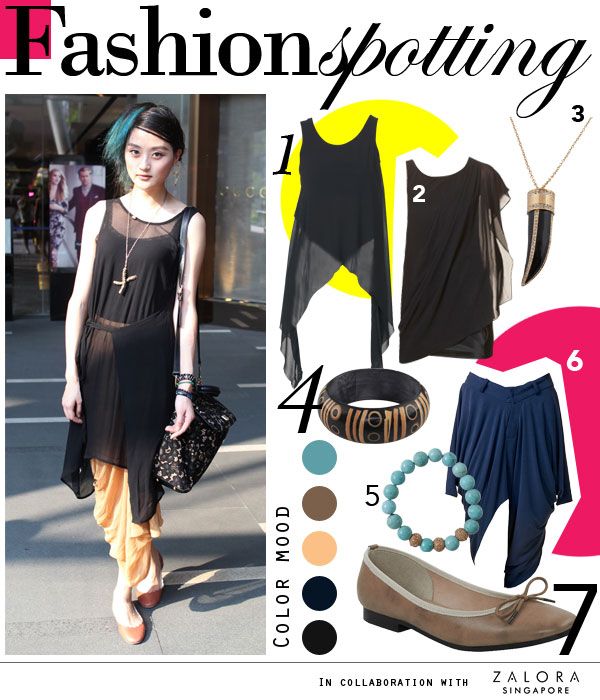 Get the look:


And the disasters are…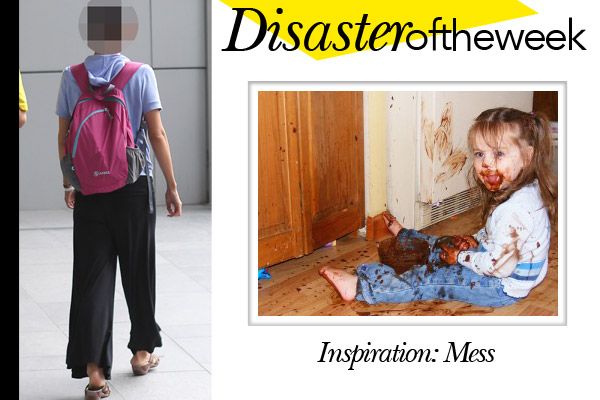 Respect the streets. If you wear like how you would to the letter box, you are not respecting yourself. Look good, feel good.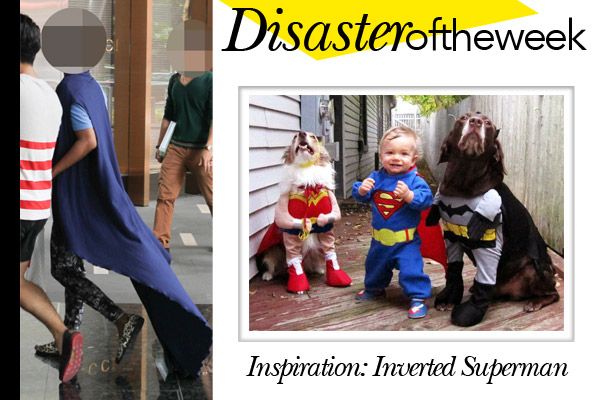 Dude, you got Superman's cape colour all wrong…
Not a good safe!