Small crossbody bags have been all the rage for a while and if there's one that speaks for me, I'll be all for it.
meli melo launched their Art Bag collection and it was a hit with celebrities, models, and fashion bloggers alike.The Art Bag was created by Melissa Del Bono and Federica Fanari and Melissa, creative director of meli melo and Federica, art collector, share a passion for the world of contemporary art which inspired the art bag collaboration.
Messages like "YOU DON"T HAVE TO CALL ME DARLIN", "LET"S GO GET LOST", and "LIGHT THE WAY" are some of the interesting messages printed on the Art Bags. As fashion is an expression of yourself, pick one that shows your personality. If you can't find one off the shelves, you can opt to customize your own message with a maximum of 32 characters.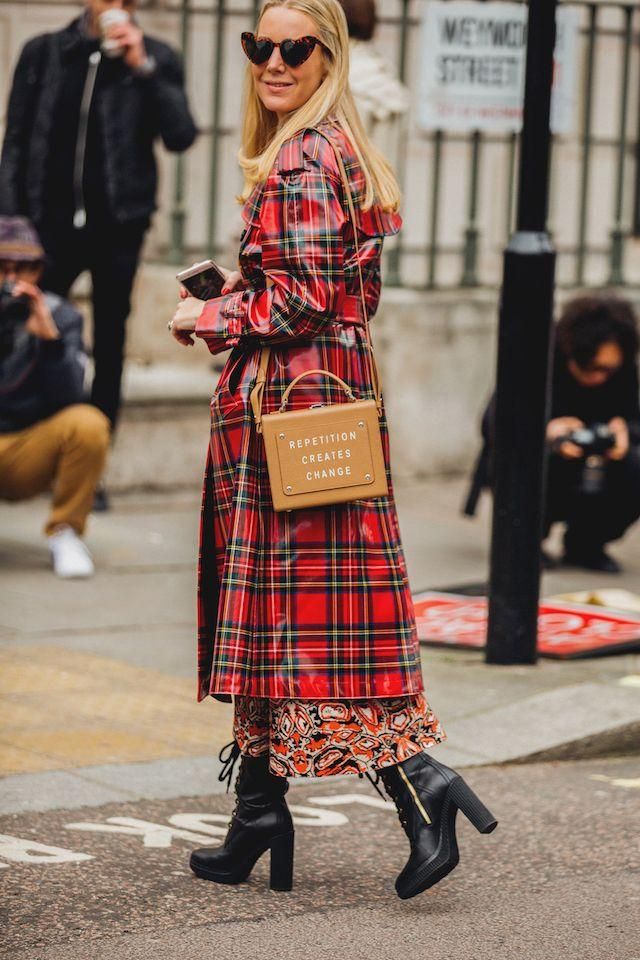 It's not exactly easy to buy a meli melo bag in Singapore but you can get them online directly from their website. Yes, they do ship to Singapore!