National Day is coming and that gives us every reason to put on red and white to celebrate our nation's 53rd birthday.
Credit: Pomelo/ MGPLabel/ Topshop
Here are all the red pieces you need for 9th August. Wear them alone or style them with your white pieces. Get as creative as you can!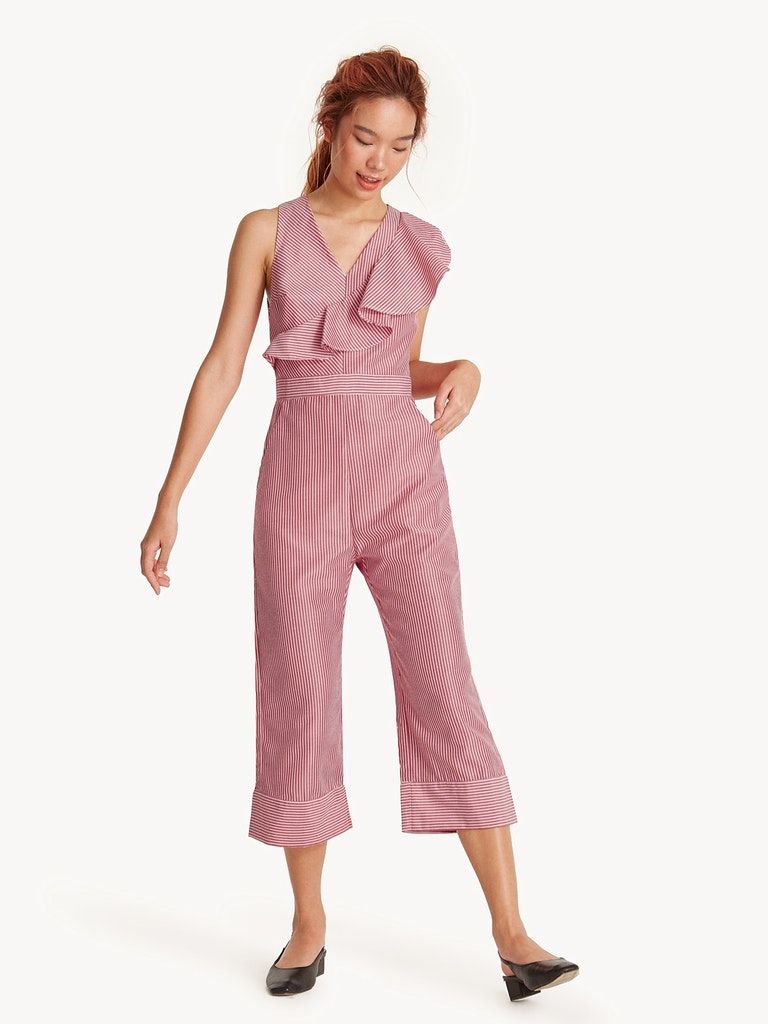 Pomelo V Neck Striped Ruffle Jumpsuit, $54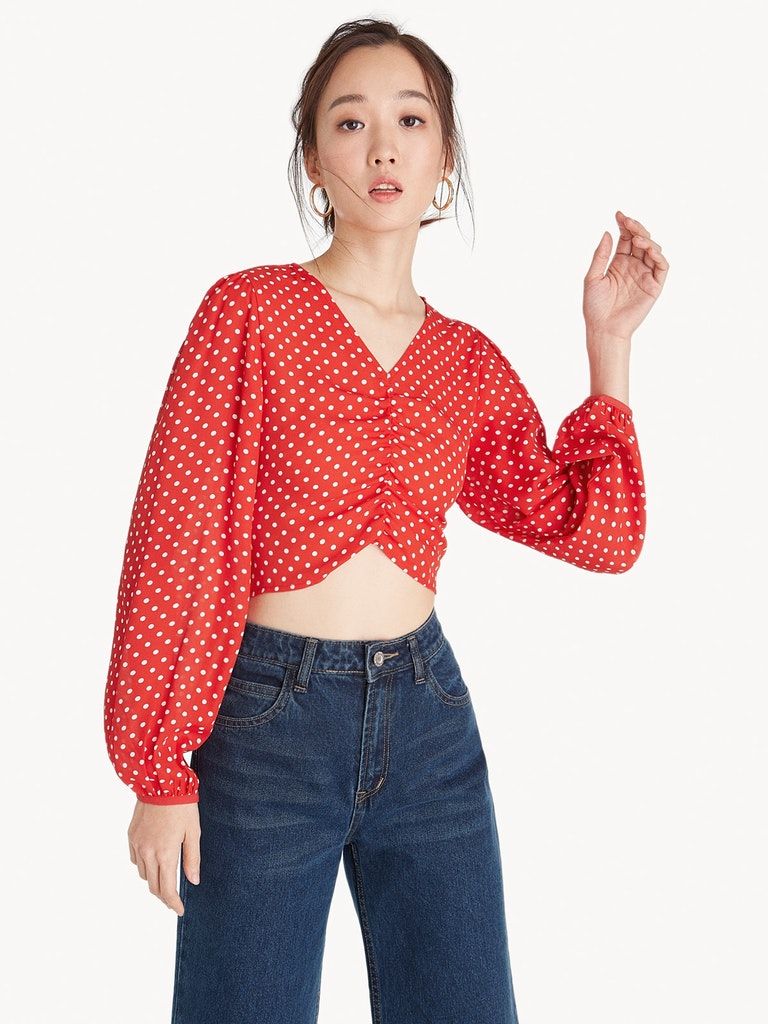 Pomelo Cropped Polka Dot Blouse, $39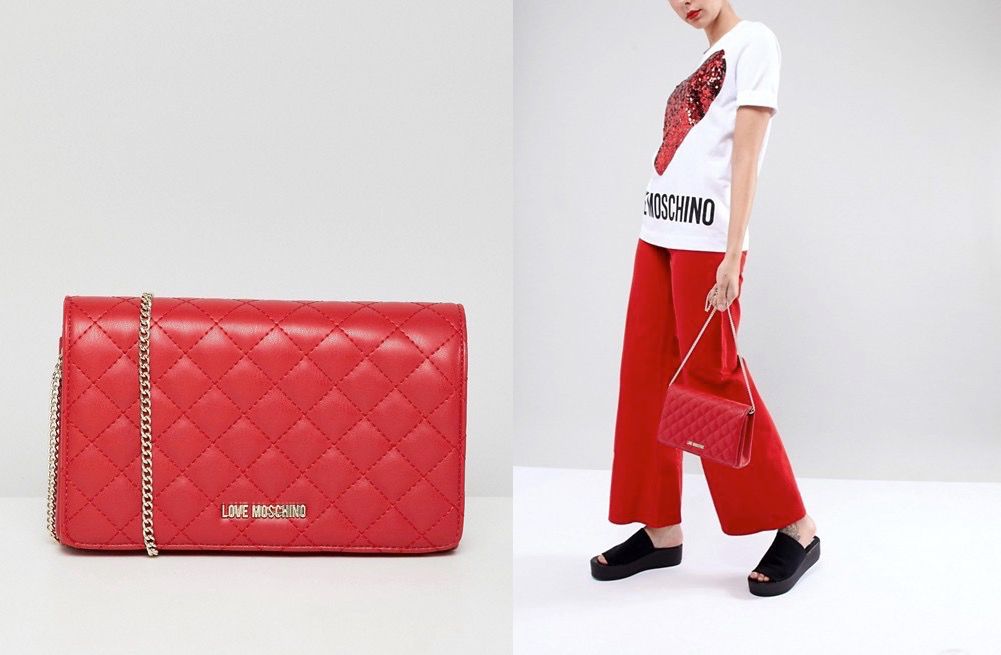 Love Moschino Quilted Logo Chain Bag, $188.91
Puma Exclusive Logo Cap With Taping In Red. $19.79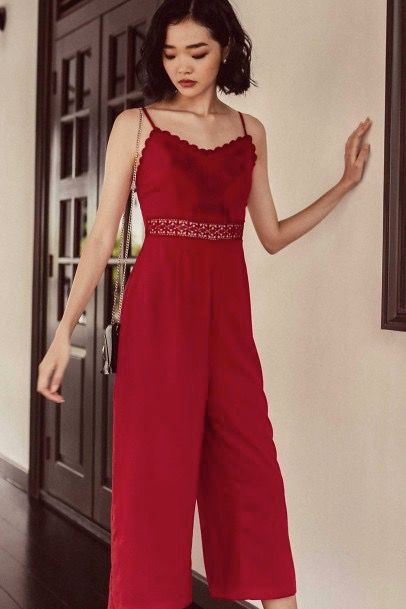 Fash Mob Pascale Applique Jumpsuit in Red, $43.50
Zara Floral Midi Skirt, $59.90
MGP The Label Cheritz Crochet Romper in Wine Red, $40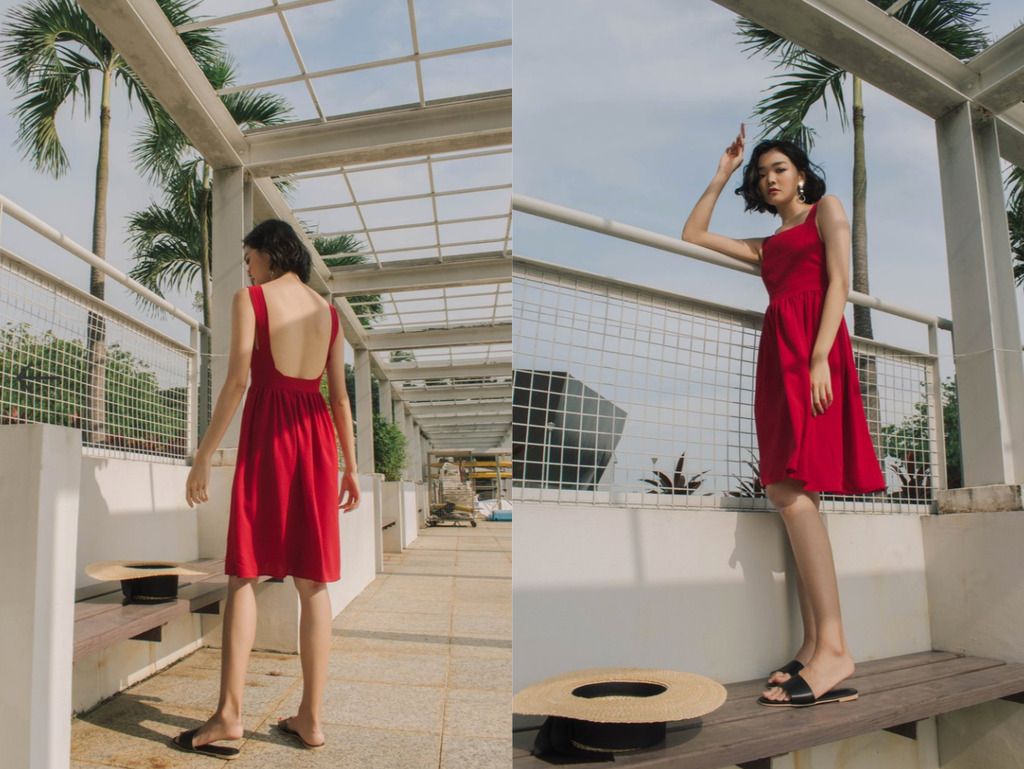 Young Hungry Free Dance With Me Dress in Cherry Red, $35.80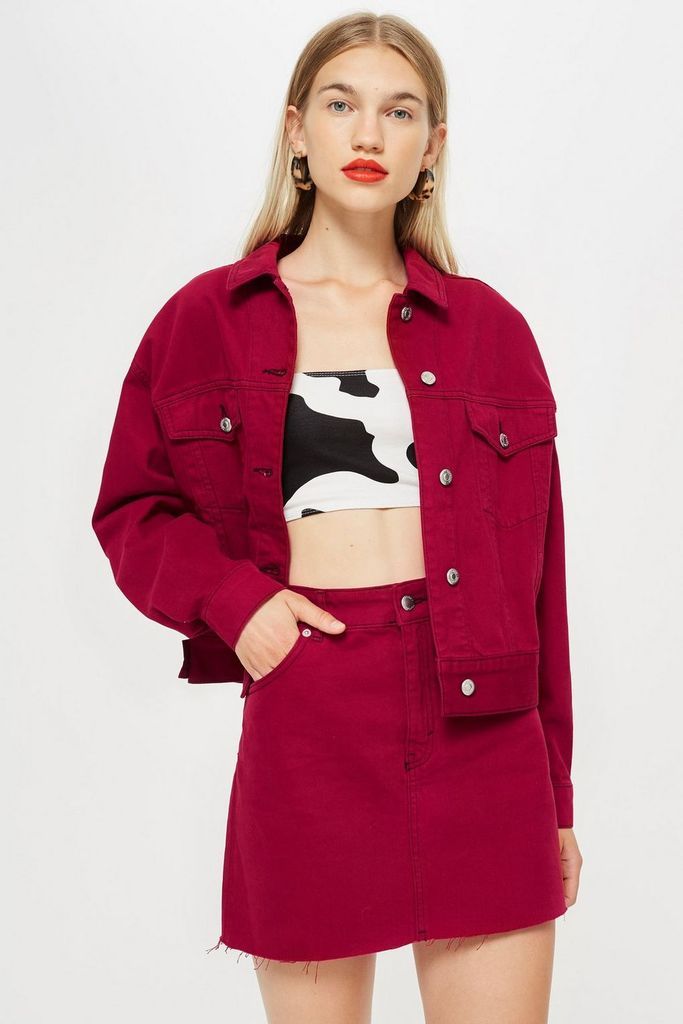 Topshop Cherry Red Denim Jacket, $106
Topshop Cherry Red Denim Skirt, $66.90