The bustier over top trend isn't exactly anything new, but we spotted a resurgence of it with the array of cropped tops that were seen on the runways this Spring.
Instead of throwing a jacket over your bustier or cropped top, many fashion girls opted to show them to the world instead, by layering their bustiers over their tops. Why hide it under a jacket, right?
We commonly see bustiers over button-down shirts but get creative and layer them over anything — blouse, sweater, dresses. Styling tip: Mix and match different materials, textures, and prints. Style plain fabrics with leather, lace, or even floral prints for added style element.
Still not sure how you should get started? Let's take a look at how the fashionistas do it.
Credit: APLF
Credit: Tokyo Fashion
Credit: Pinterest
Credit: Cosmopolitan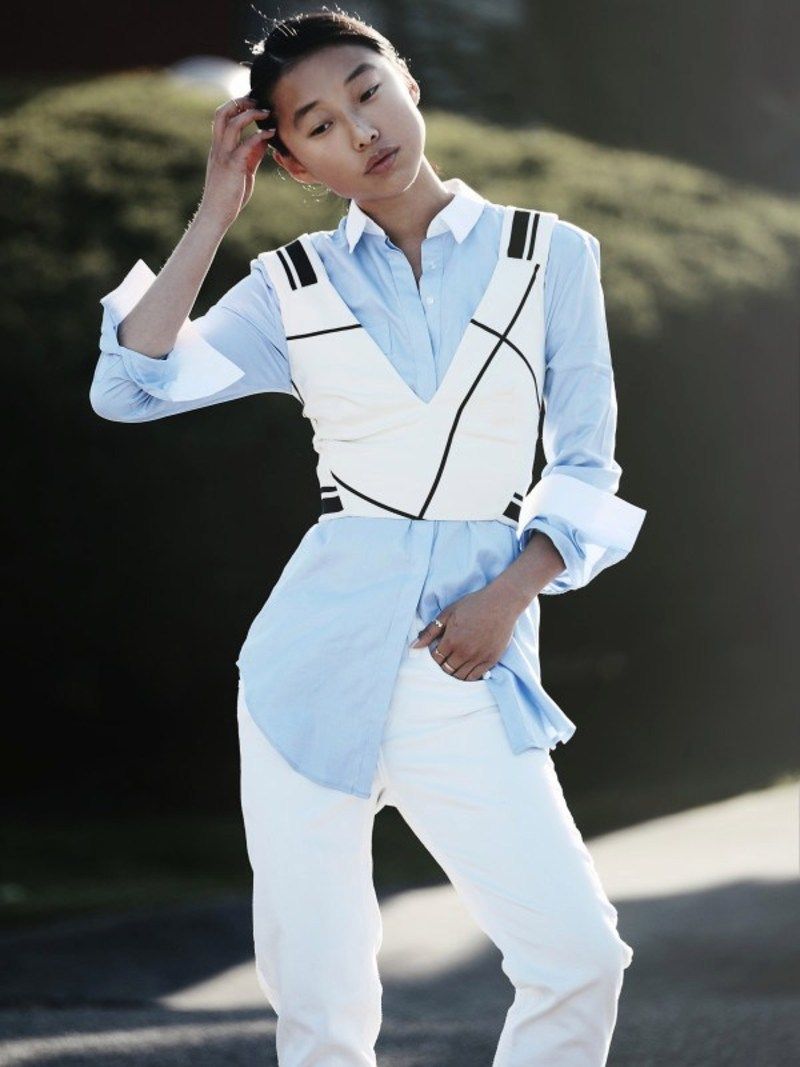 Credit: Megan Pustetto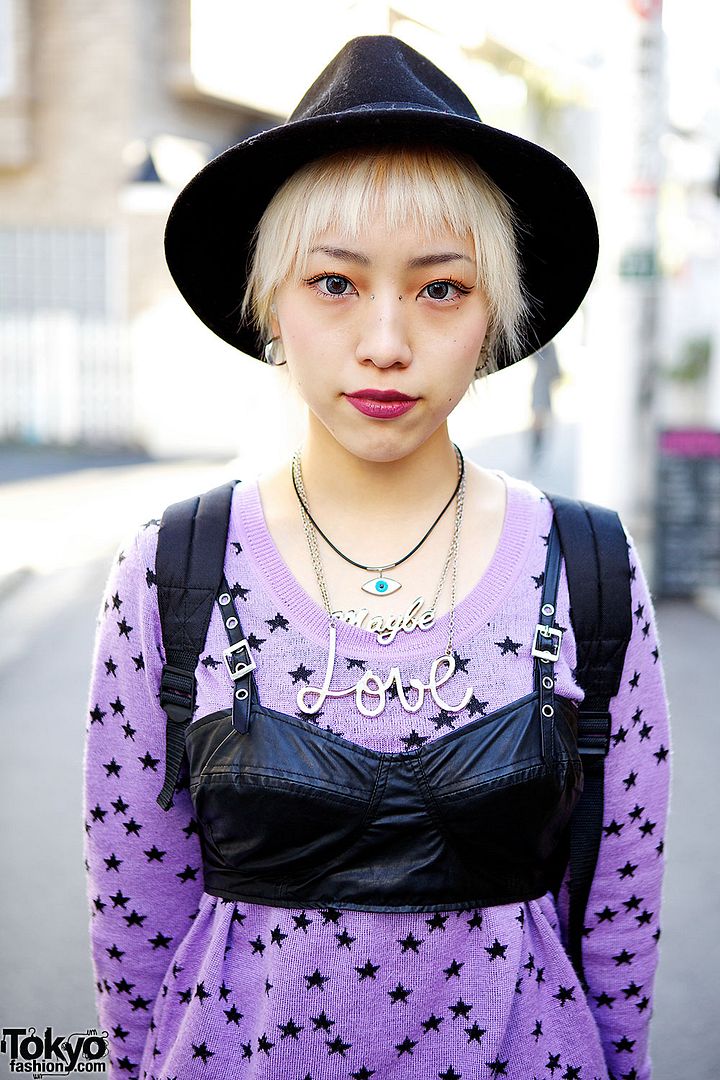 Credit: Tokyo Fashion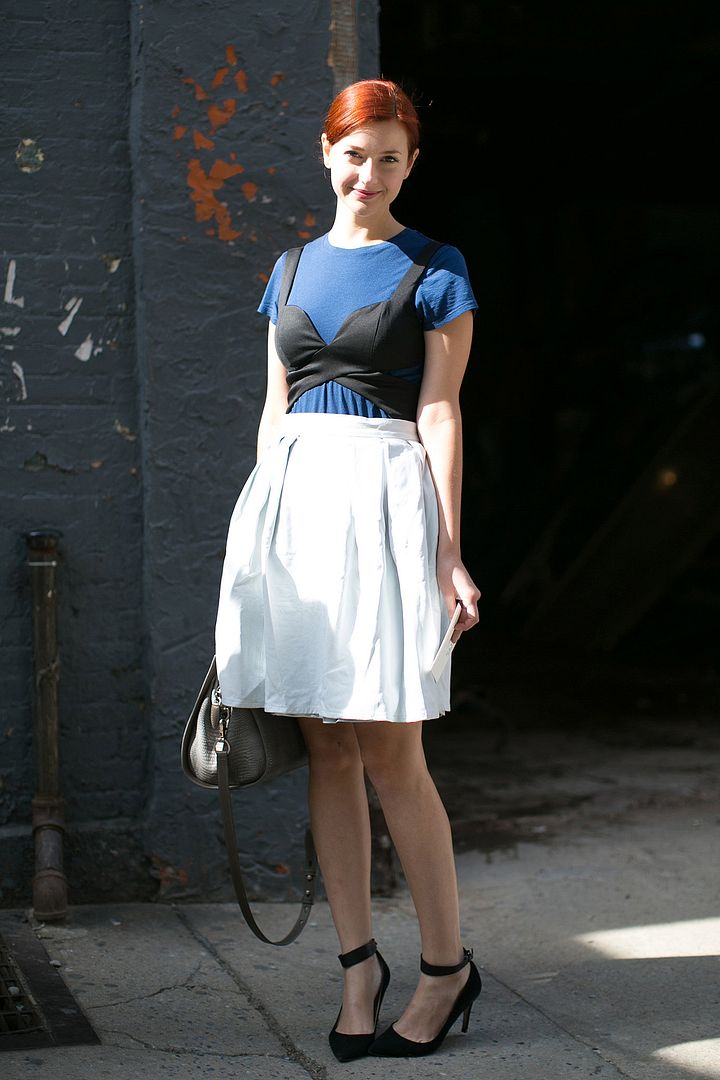 Credit: Pinterest
Credit: Harper's Bazaar