Besides ogling at Dwayne Johnson's and Zac Efron's washboard abs, the remake of the '90s series Baywatch got me falling in love with one-piece swimsuits again.
One-piece swimsuits are coming on big this summer, almost overtaking the all-time favourite, bikinis. As plain one-piece swimsuits may be a little too bland and boring to our liking, the recent trend suggested that a one-piece swimsuit with a relatable, catchy phrase is the way to go (Yes, "Mermaid" is relatable to us). In fact, it is actually fun to pick out a swimsuit with your summer motto splashed across it, isn't it?
We round up 14 of our favourite one-piece swimsuits that you need for your next pool party to make a statement for yourself.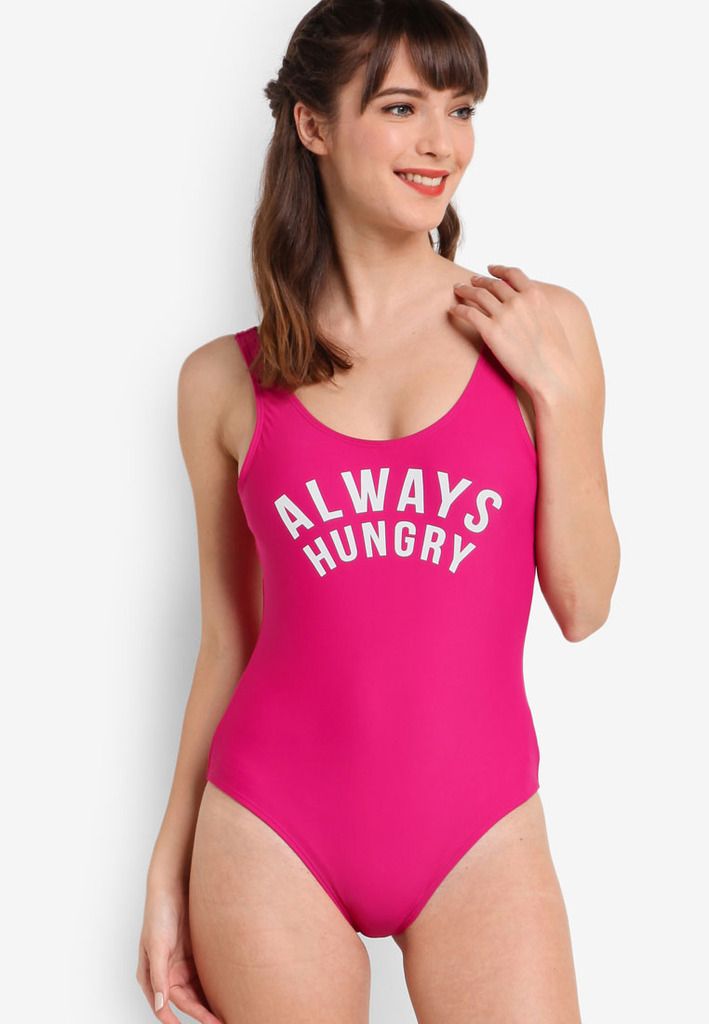 Zalora - Funfit Always Hungry Swimsuit SGD$53.90
ASOS - Body Glove Pink High Leg Logo Swimsuit SGD$116.37
ASOS - Bikini Lab Mermaid Swimsuit SGD$90.51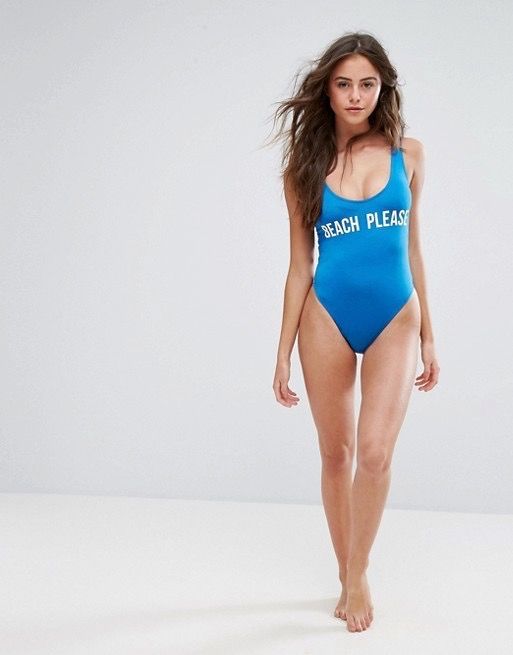 ASOS - Bikini Lab Beach Happens Swimsuit SGD$103.44
Revolve - Private Party Island Vibes One Piece Swimsuit SGD$136.78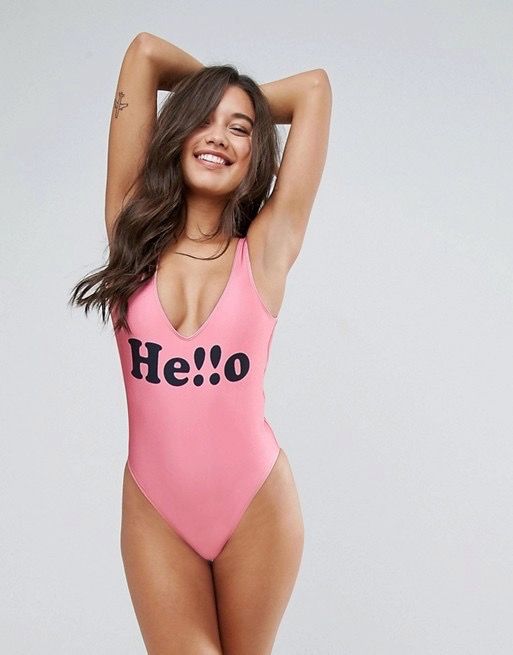 ASOS - Wildfox Hello 80s Logo High Leg Swimsuit SGD$290.93
Zalora - Funfit A Girl Has No Name Swimsuit SGD$53.90
Revolve - Private Party GRL PWR One Piece SGD$136.78
Revolve - Private Party Sun's Out Buns Out One Piece SGD$136.78
ASOS - Boohoo Bridesmaid Swimsuit SGD$43.10
Forever21 - Bae Watch Graphic One Piece
Zalora - Funfit Squad Swimsuit SGD$53.90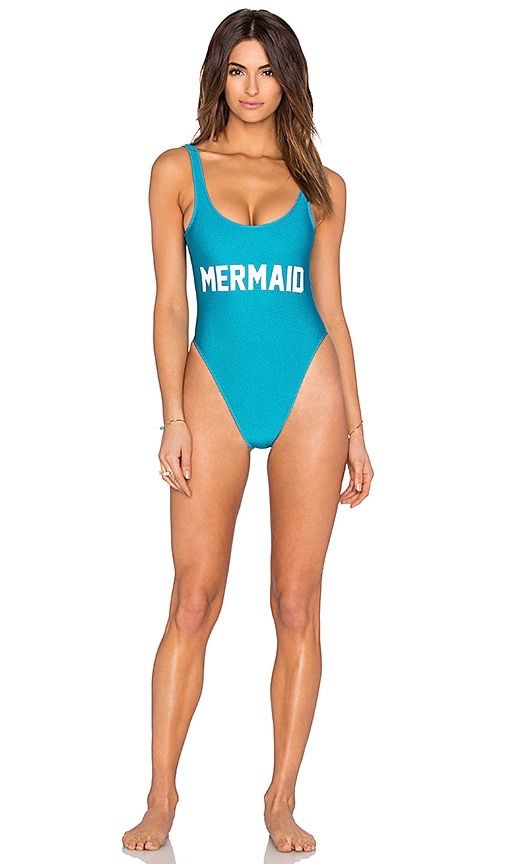 Revolve - Private Party Mermaid One Piece Swimsuit SGD$136.78