It is the end of the year and it's time to get a sartorial detox.
Credit: Fit Fab Fun Mum
Even if you are a hoarder and you are one who can't bear to throw your pretty little pieces away, you might, by now, realised that you can't keep all your clothes anymore because your wardrobe is exploding. To save your wardrobe, and also to save you from looking like you are stuck in 2016 forever, here are some of the key pieces that you can safely dispose (or donate) in 2017.
1. Off-shoulders
We had a great time with off-shoulders this year and pretty as they may be, we need to move on.
Credit: We The People
2. Ultra low-waist jeans
Remember the days when you wear your jeans at your hipbone area, or even lower? If you are still keeping a piece of those in your wardrobe, you might want to consider donating it to the museum.
Credit: Bustle
3. Faux fur slides
We can safely say that Fenty X Puma brought the faux fur slides into the limelight. There were many inspired versions of it and faux fur slides were everywhere for a while. But fashion moves really fast so if you haven't got yours in 2016, don't bother with it anymore.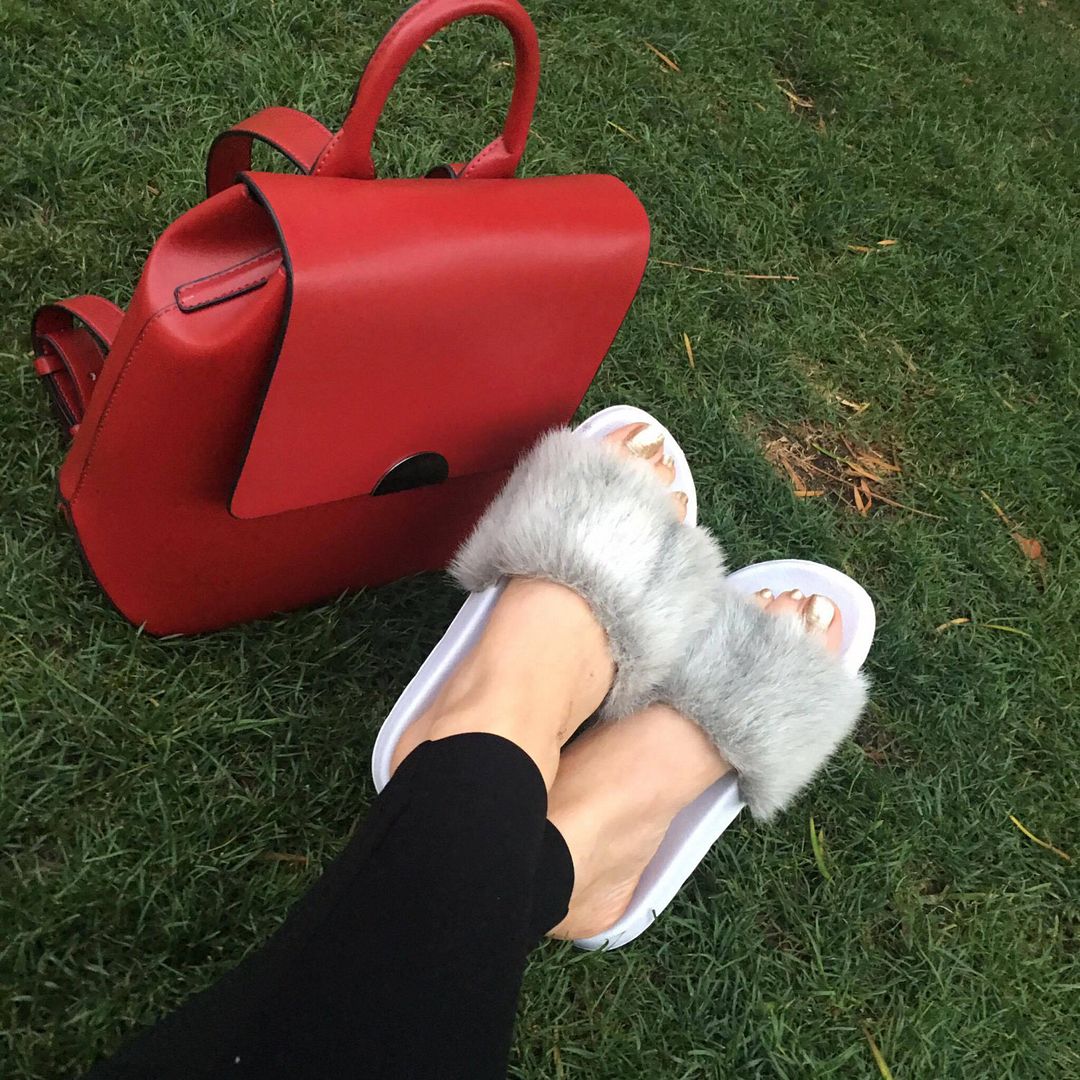 Credit: SL Desgn
4. Pom Poms
Furry and fluffy, pompoms were the ultimate summer accessory in 2016. Time to stretch our necks and see what's hot next year.
Credit: Wordpress The Velvet Bull
5. Stan Smiths
Everyone wanted a pair of Stan Smiths in 2016 and they were out of stock almost everywhere. Let's leave them where they are now, and look forward to the new Stan Smiths Boost that is set to be released in 2017.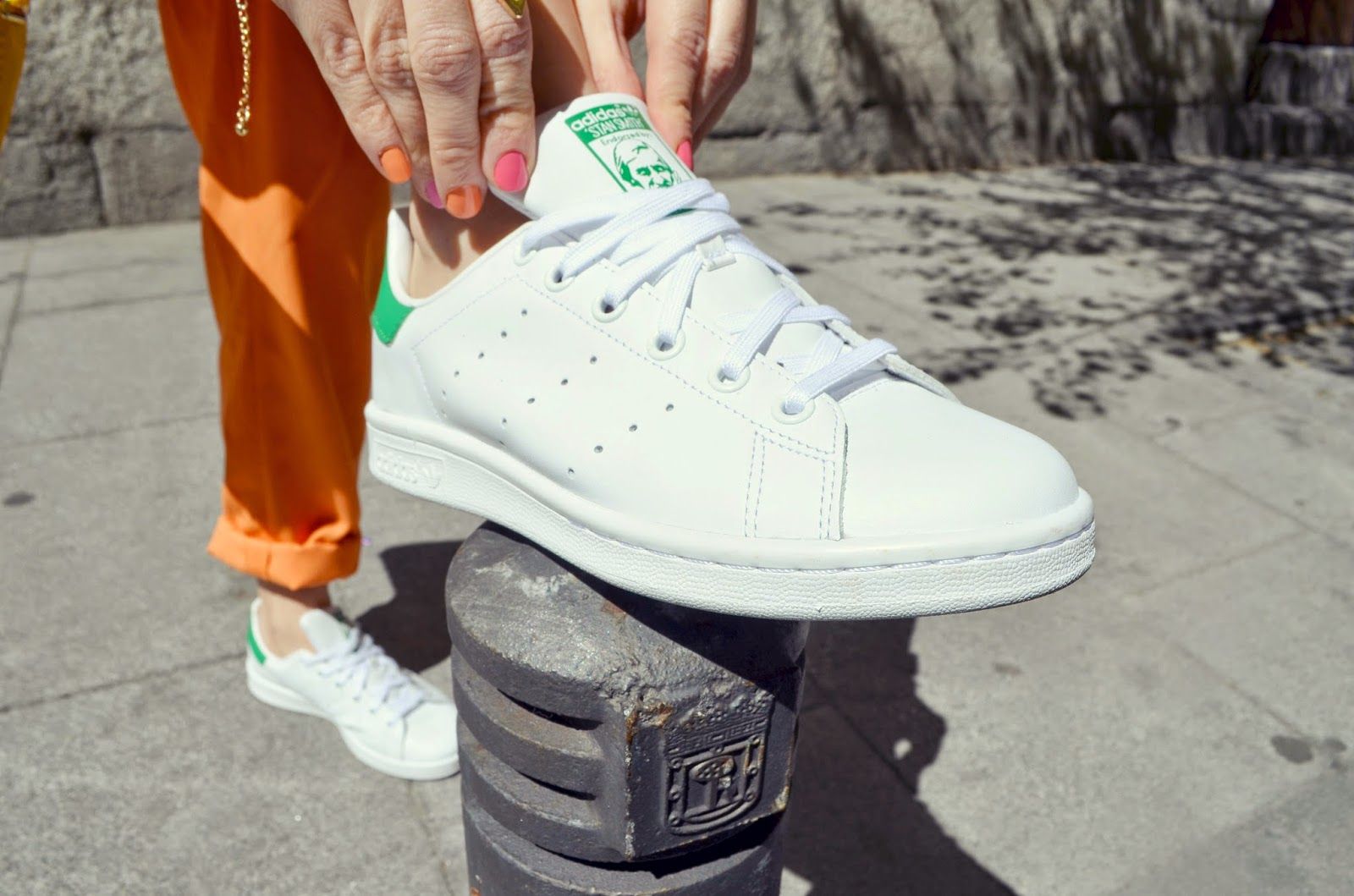 Credit: Piensa en Chic
6. Lace-up ballet flats
Made famous by Miu Miu, the lace-up ballet flats were indeed beautiful yet functional. We are hoping that something that is equally pretty and well-designed can take over in 2017 while we bid them farewell.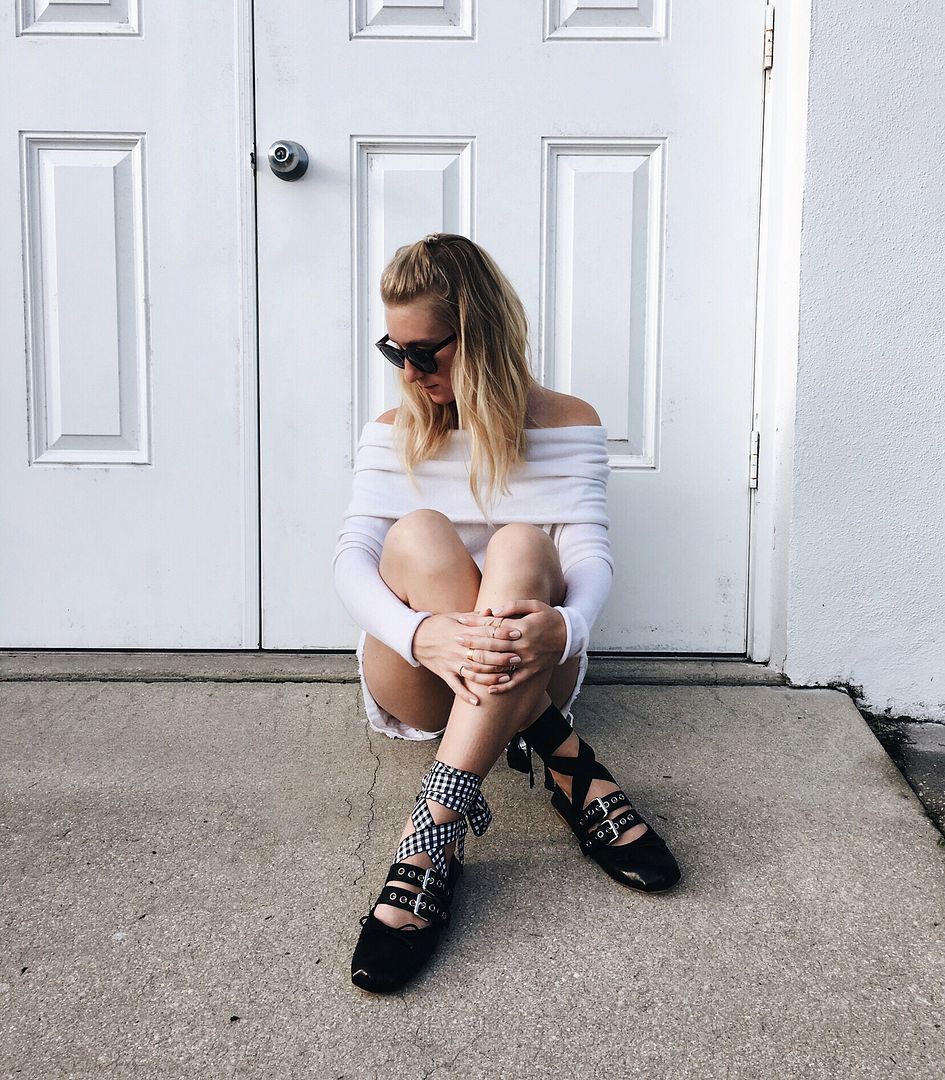 Credit: Her Editorial