If you have been following Kendall and gang, you would know that 90s style is back big time. We follow the cast of Friends for the ultimate 90s revival. Scroll down for the style tips.
Denim Everything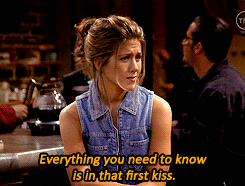 Yes, that's right. Denim tops, miniskirts, jumpers, well, just about anything. But get it in stonewashed denim, there's nothing like weathered denim to complete the 90s chic look.
Leather Jackets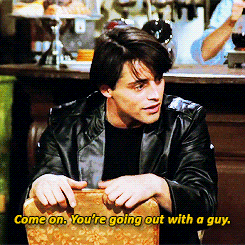 Joey sported the black leather jacket in the pilot episode with his season one floppy hairstyle. Boyband? We think so too.
Bare It with Midriffs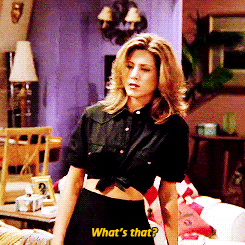 Get your stomach abs ready for some midriff action. This sure brings us back to Britney Spear's Baby One More Time music video.
High-waisted Jeans
The 21st century may be all about the low-rise, but the 90s' high-waisted jeans is making a major comeback. Monica is clearly a fan.
Form-fitting Minimalism
Rachel's minimalistic cocktail dresses are far from boring, especially the ones that hug her curves. How we yearn for the days when A-listers would don a simple classy dress for the red carpet (i.e. Kate Moss here).
Layer Layer
Go grunge by layering your dresses with a top. Take a cue from Chiara Ferragni who sported a t-shirt under a spaghetti strap dress.
Flannels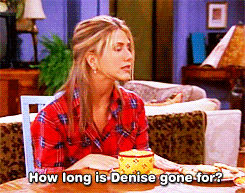 Flannel shirts are not just for bedtime anymore. Wear it as a jacket or tie it around your waist, we promise you won't look like you just came from school.
Double Braids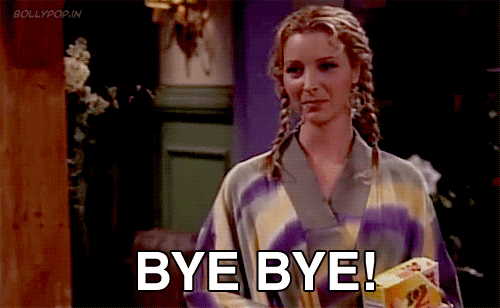 Phoebe's quirky hairstyle comes in many forms, but we adore the double braids look she wore during the earlier seasons. She definitely caught the eyes of one too many suitors (remember Charlie Sheen as Ryan?).
Minis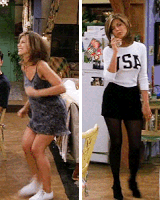 Go short on your dresses and skirts, we think it looks great with sneakers or Doc Marten boots.
Tousled Hair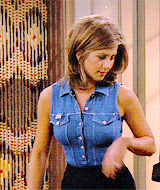 Admit it, you have ever brought a picture of Rachel Green to your hair stylist asking for a lookalike haircut. Been there, done that. While Rachel underwent many hair changes over the ten seasons, her most iconic hairstyle would be her shoulder-length tousled hair look. You might need to blowdry your hair to get the same bounce, but no hairspray necessary.