Has the era of comfy pants finally arrived? Can we stop squeezing our legs into skinnies already?
While most of us still see skinnies as the only cool pants that we should own, the fashion-forward crowd is already big on something new. Well, not exactly new, but this trend is making a big comeback as seen on the celebrities.
Wide leg pants are making their rounds. From culottes to long, flare pants, they are making their way onto the runways and even the supermodels and street style stars are starting to embrace the look. Wear them high-waisted to get the illusion of having miles of legs; wear them low-waisted to get that slouchy and chic look. Looking at how versatile they are and how they can fit into both our casual and formal styles, it is time for us to start carting out a few pairs for the new year. New year, new look, isn't it?
Let's take a look at how the celebrities are nailing the look.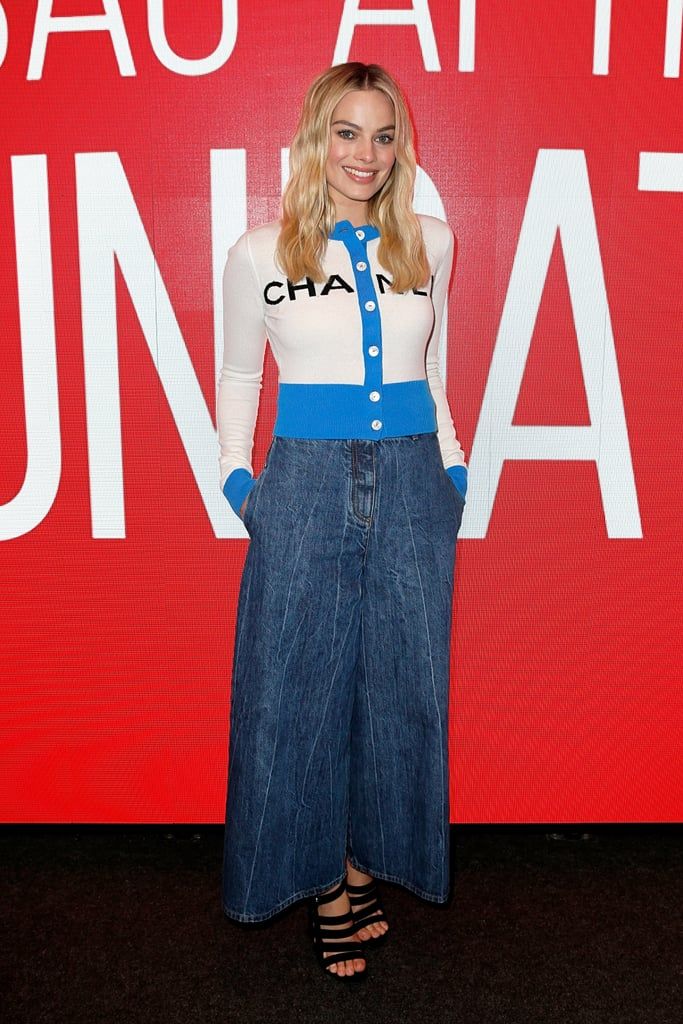 Margot Robbie at SAG-AFTRA Foundation. /Credit: Getty / Dominik Bindl
Nadine Leopold /Credit: Getty Image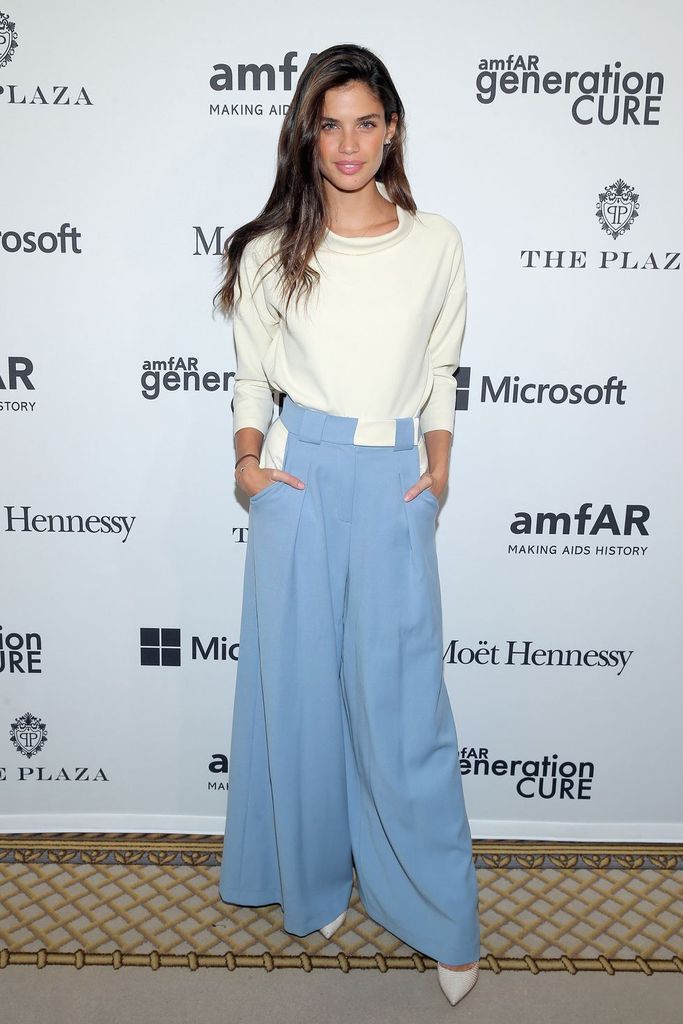 Sara Sampaio /Credit: Getty Image
Victoria Beckham /Credit: Getty Image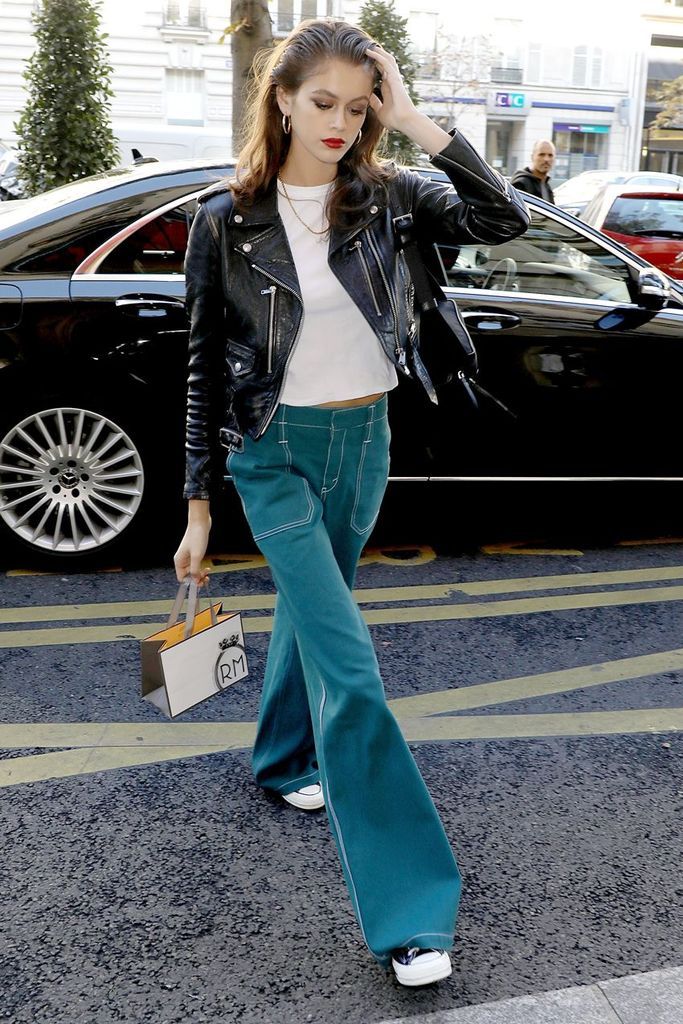 Kaia Gerber /Credit: mortgagebroker61938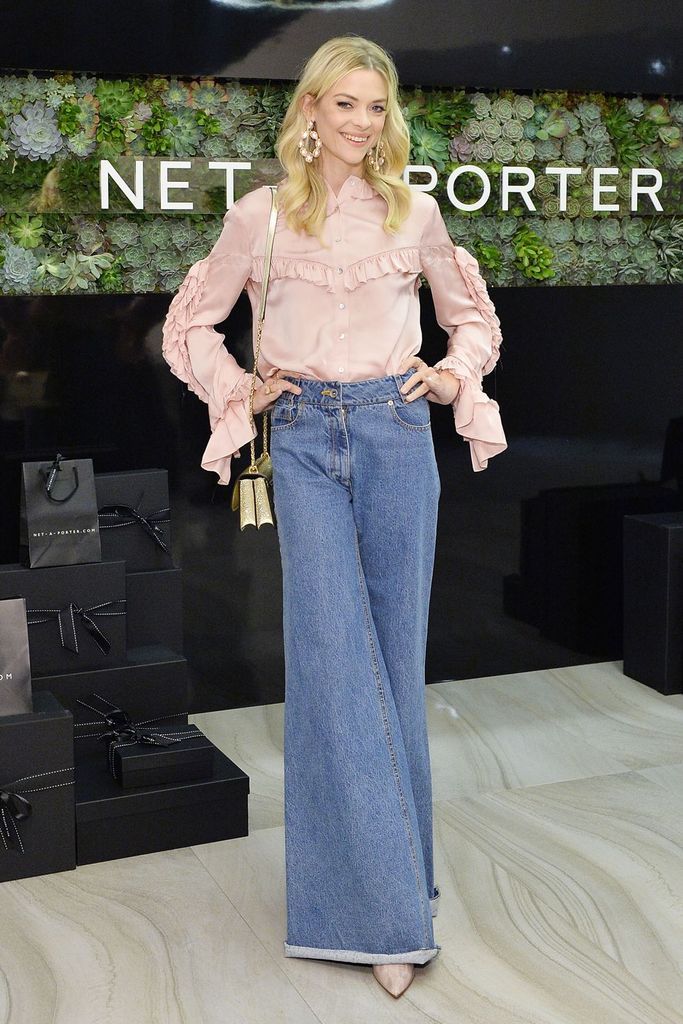 Jaime King /Credit: Getty Image