We are dying to own that sequined mini dress that cost $3000, but more often than not, we pretty much left it in the shopping cart for it to find a
richer

more suitable owner.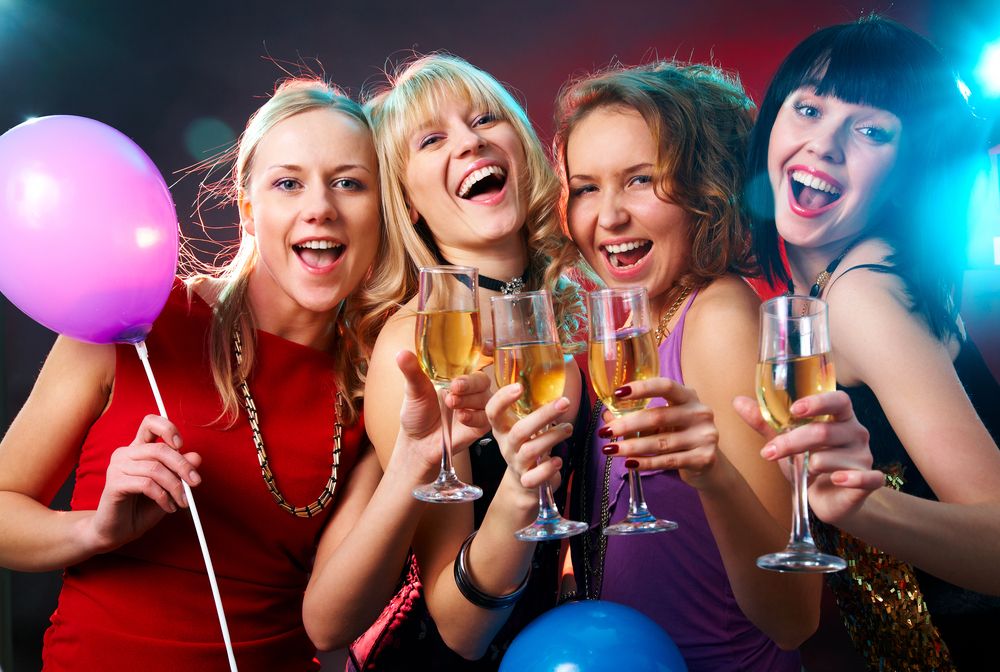 Credit: The Maine Wire
Head-turning party outfits need not be expensive. You can find so many outstanding dresses or separates from the fast fashion outlets and online shops, and more often than not, the quality of the outfits are pretty decent too.
Here are 15 pretty yet affordable party outfits that we shortlisted for you.
Pomelo Mari Star Sequin Crop Top $39.00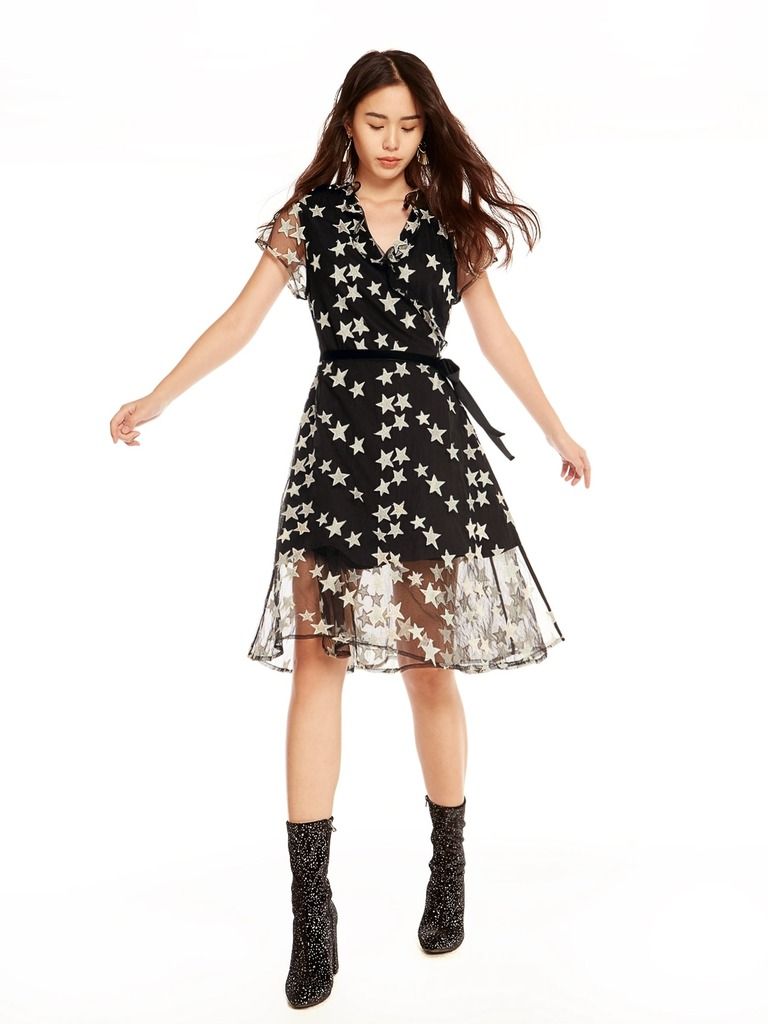 Pomelo Miki Star Wrap Dress $84.00