Gone were the days when we purchase a new pair of glasses only when the old one is broken.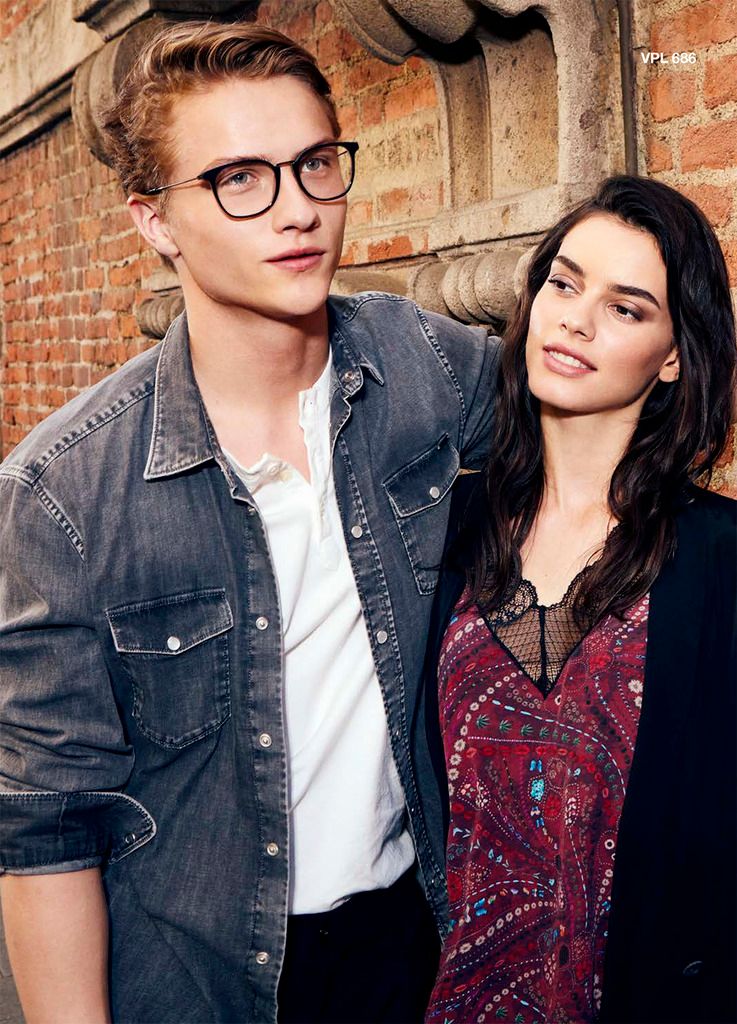 In the past, we only have one pair of glasses and we head to the optician to get a new pair of glasses only when our old pair is spoilt. However, it is very common for one person to own a few different pairs of glasses in different designs nowadays. And just when you are complaining about how troublesome it is to be wearing glasses, your friend turns up in a pair of Plano glasses (no corrective power) because she thinks that it is fashionable.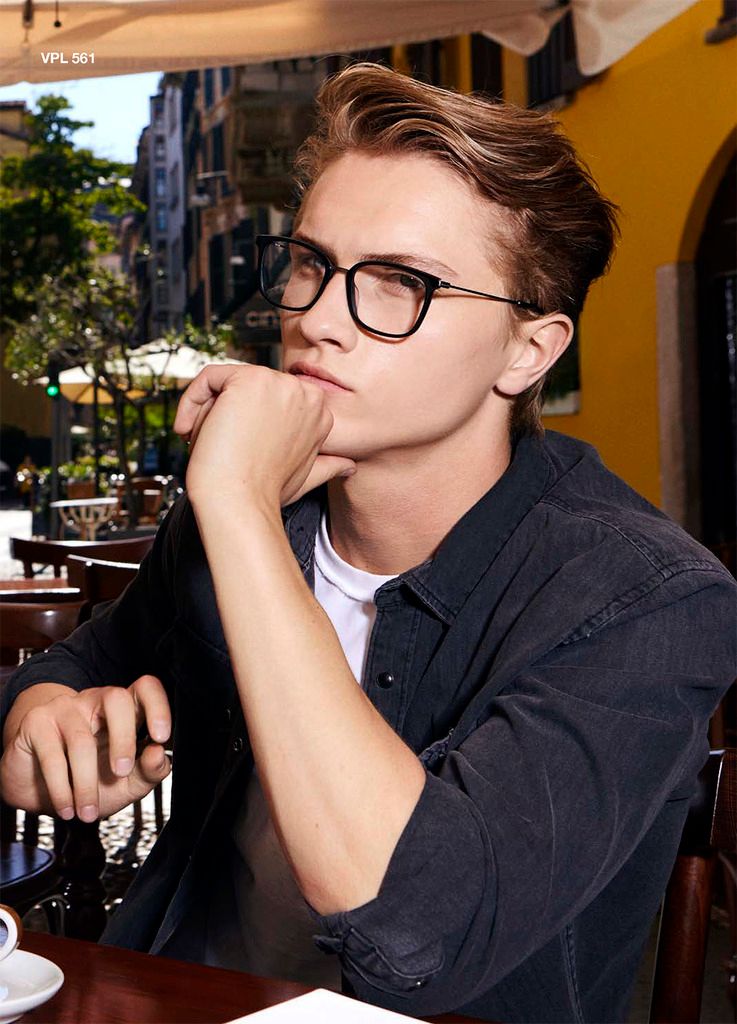 That seems to be how things are at the moment. While glasses were previously associated with being unfashionable and nerdy, they are now a fashion item worn by even those without myopia. The younger crowd are inspired by the celebrities and influencers on their styling, and youngsters are bolder and more experimental in their fashion as compared to one or two decades ago.
Together with the availability of well-designed glasses that are lower in price, glasses have moved away from their nerdy roots into accessories that fashionistas can't do without.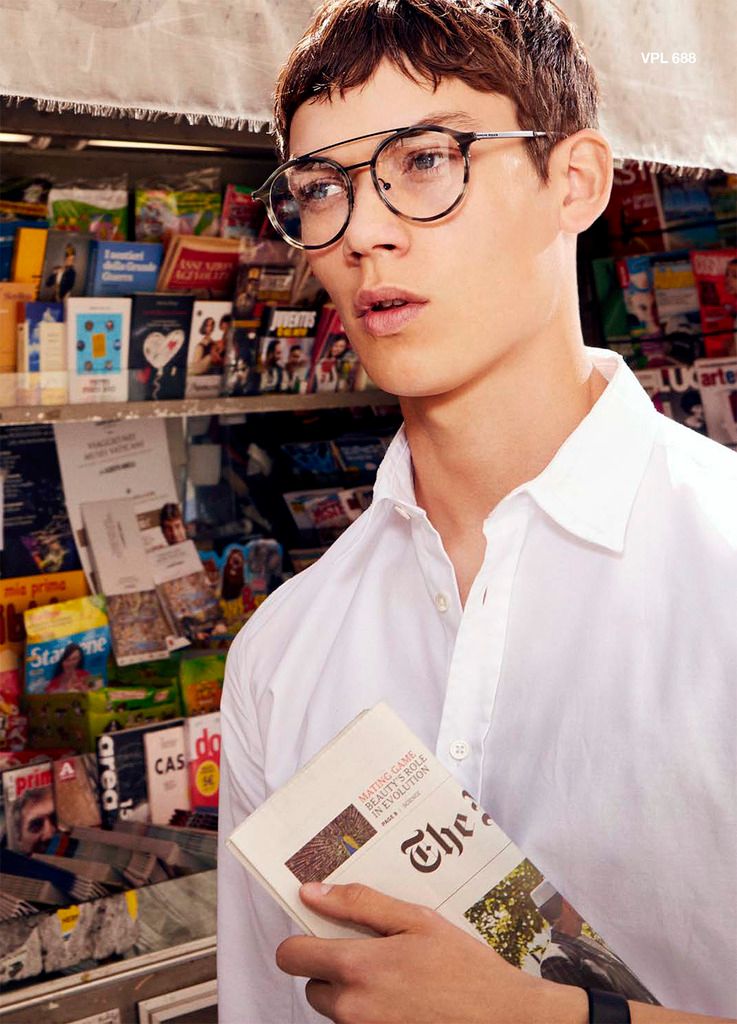 Regardless of your personal style, there is bound to be a pair that suits you. Take your pick from Better Vision's range of Police eyewear.
Police Blackbird Ti Series
A timeless design made of comfortable, lightweight titanium.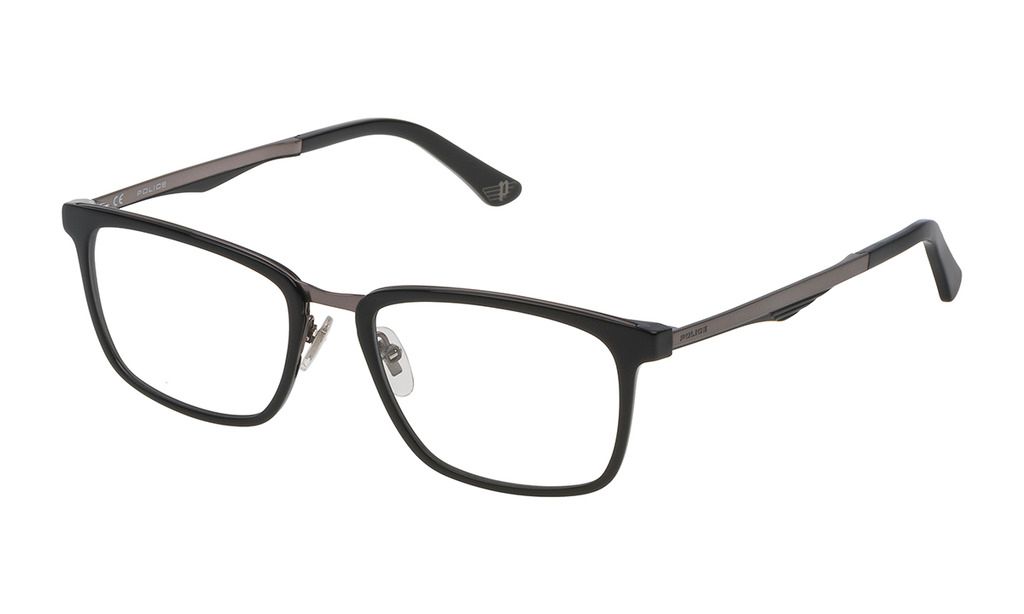 Police Clint Collection
Vintage design with a touch of modernity.
Police West Wing Collection
For those who are looking for an effortless, classic look.
Police Carbonfly Collection
A sporty design made of hi-tech materials.
Police Open Collection
For those who are looking for a casual and modern look.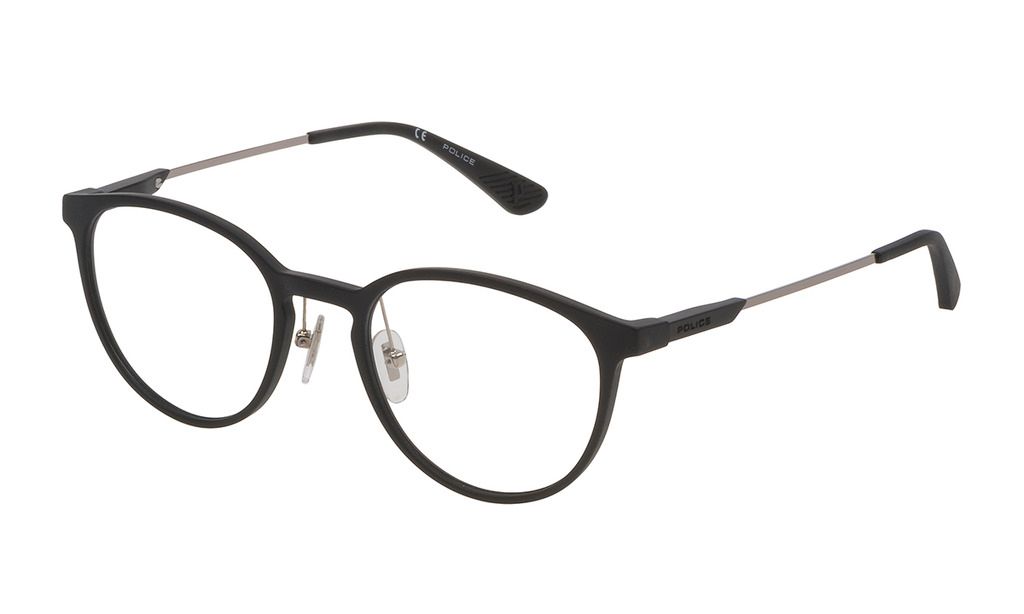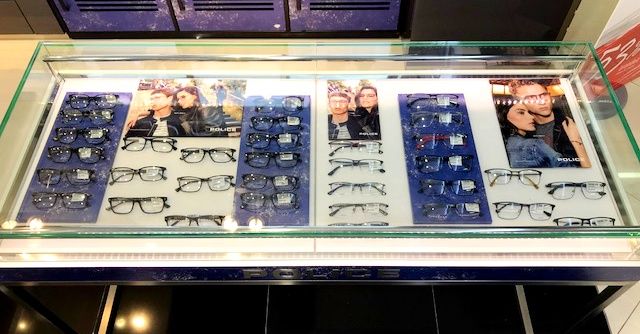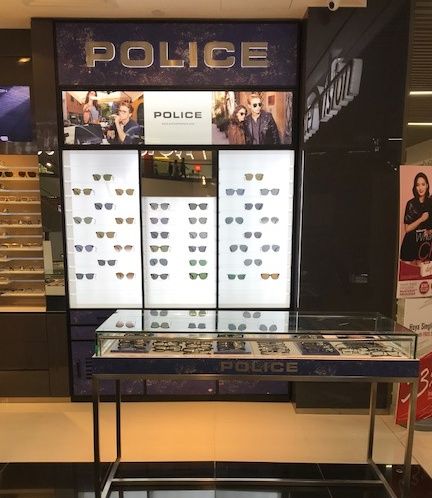 Causeway Point
#02-17
Tel: 6893 9936