After the Ultra Violet of 2018, 2019's Pantone colour of the year 2019 is Living Coral, which is described as "an animating and life-affirming coral hue with a golden undertone that energizes and enlivens with a softer edge."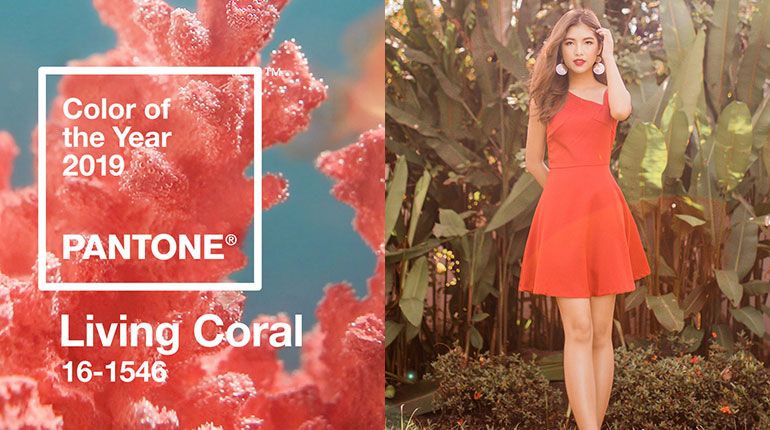 Credit: Pantone/ MGPlabel
Incorporate the hottest colour of the year into your outfit, and we thought that there is no time more apt than to wear Living Coral during the upcoming Chinese New Year. It is a bright a cheery colour and you can put your mind at ease because none of your elders is going to nag at you. If you find that Living Coral is too bright for you, play around with different shades of coral. Go for lighter, or lean towards the pastel versions of coral to look more feminine. But we really do suggest going bright and bold to bring out the CNY vibes!
Here are some of the Living Coral outfits that you might want to consider for CNY.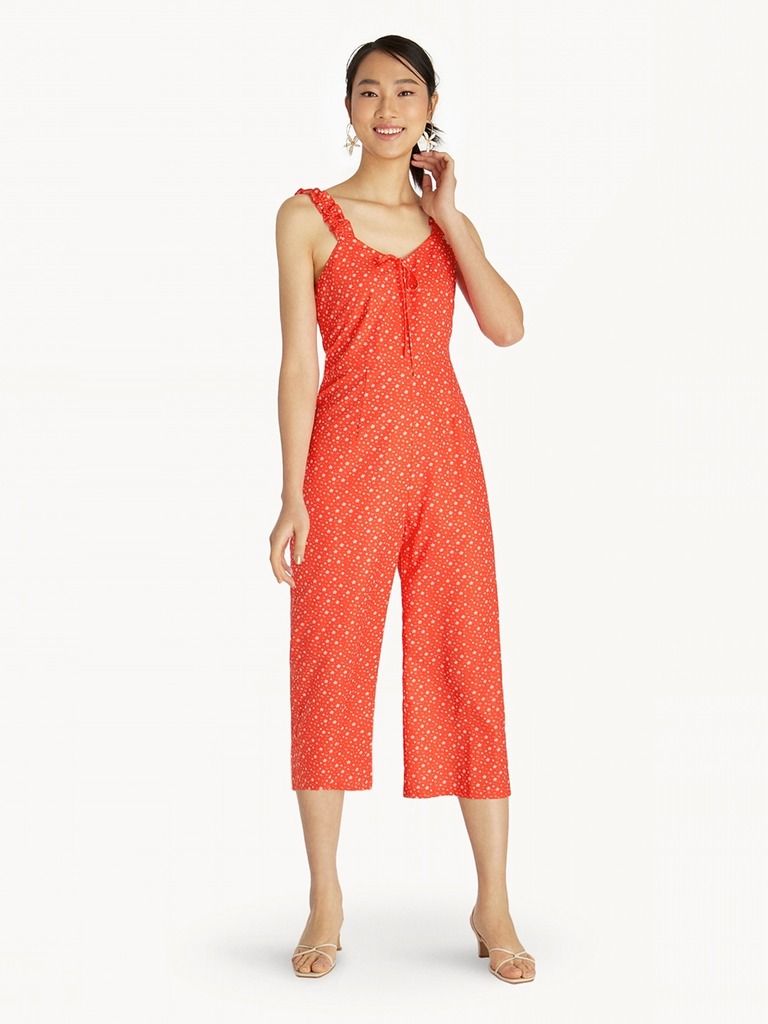 Pomelo Ruffled Shoulder Floral Jumpsuit - Red $49.00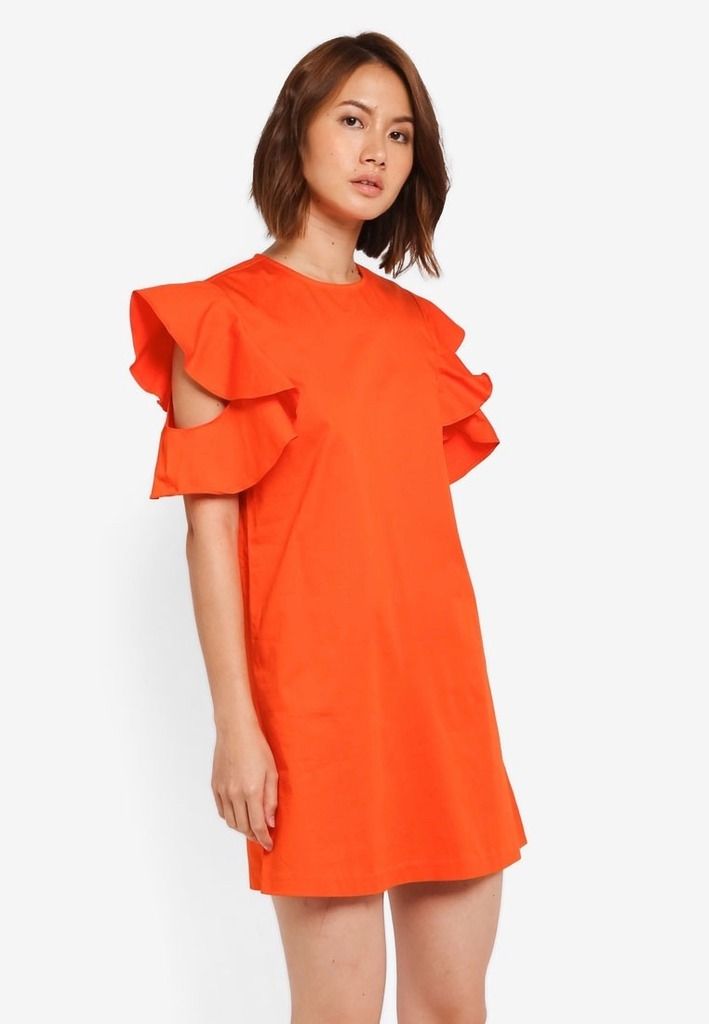 Supergurl Gaia Pleated Midi Dress $ 39.90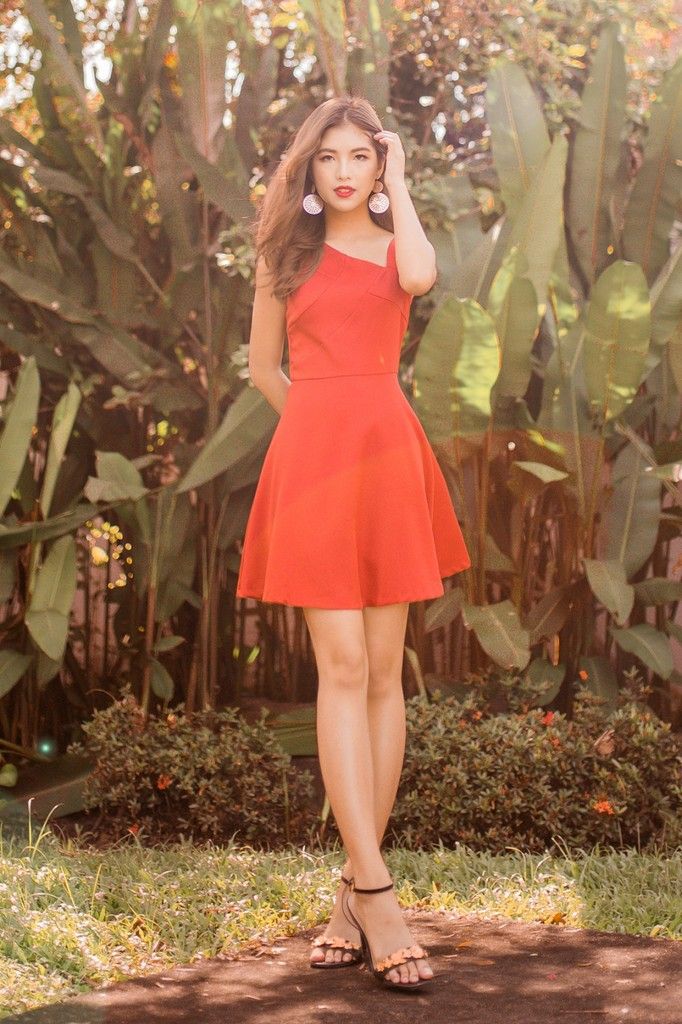 MGP Label Cardi Flare Dress In Vermilion $39.00