Headbands are making a comeback more than ever with the Kpop idols taking the lead in wearing them.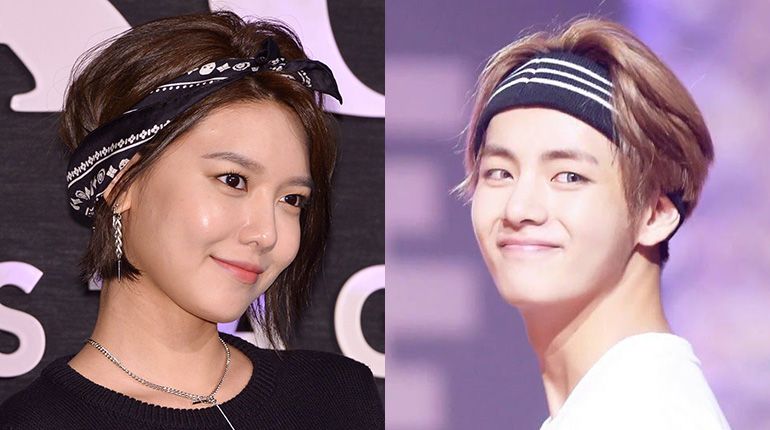 Credit: Kpop Online /Koreaboo
Instead of wearing the headbands right on top of your head, take a cue from the Kpop idols and wear them nearer to your forehead, or even on your forehead. Pick from printed bandanas to sporty sweatbands and elastics. The best part? Both sexes are rocking this trend and you can share now share your headband collection with your boyfriend.
Here are the Kpop idols looking swag with their headbands. Pick up some styling tips from them!
Shinee's Key
Credit: SM Entertainment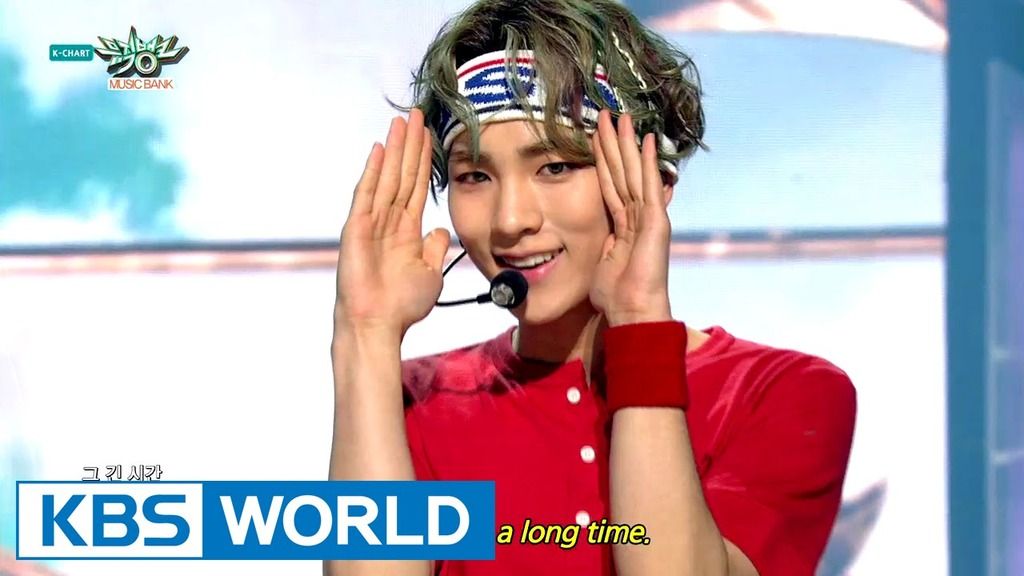 Credit: KBS World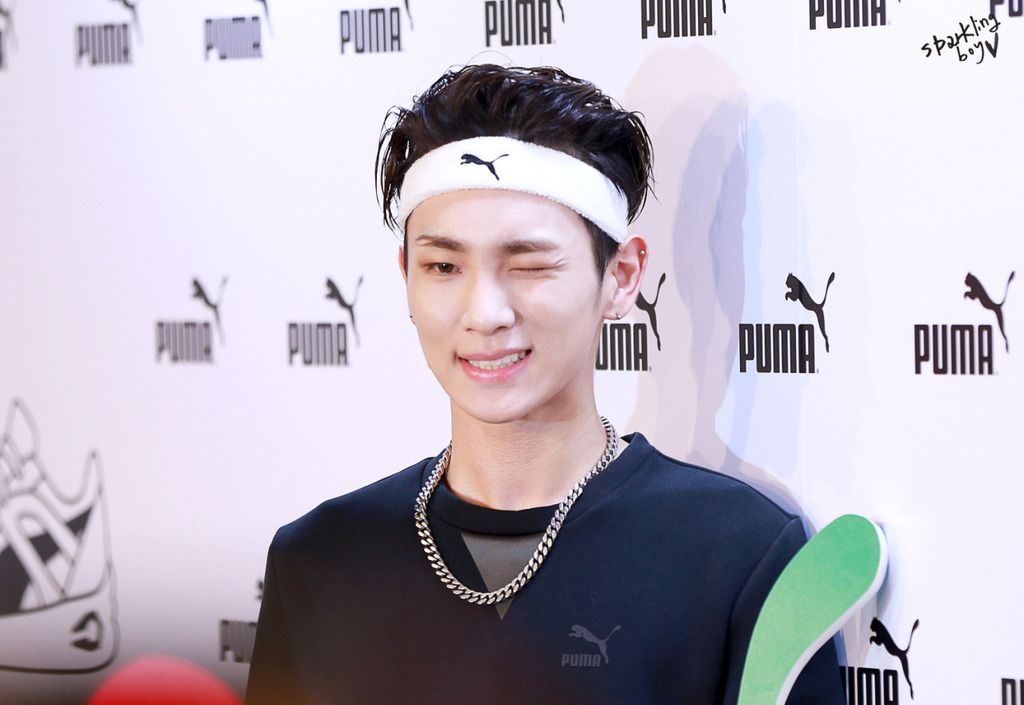 Credit: Tumblr
Red Velvet's Seulgi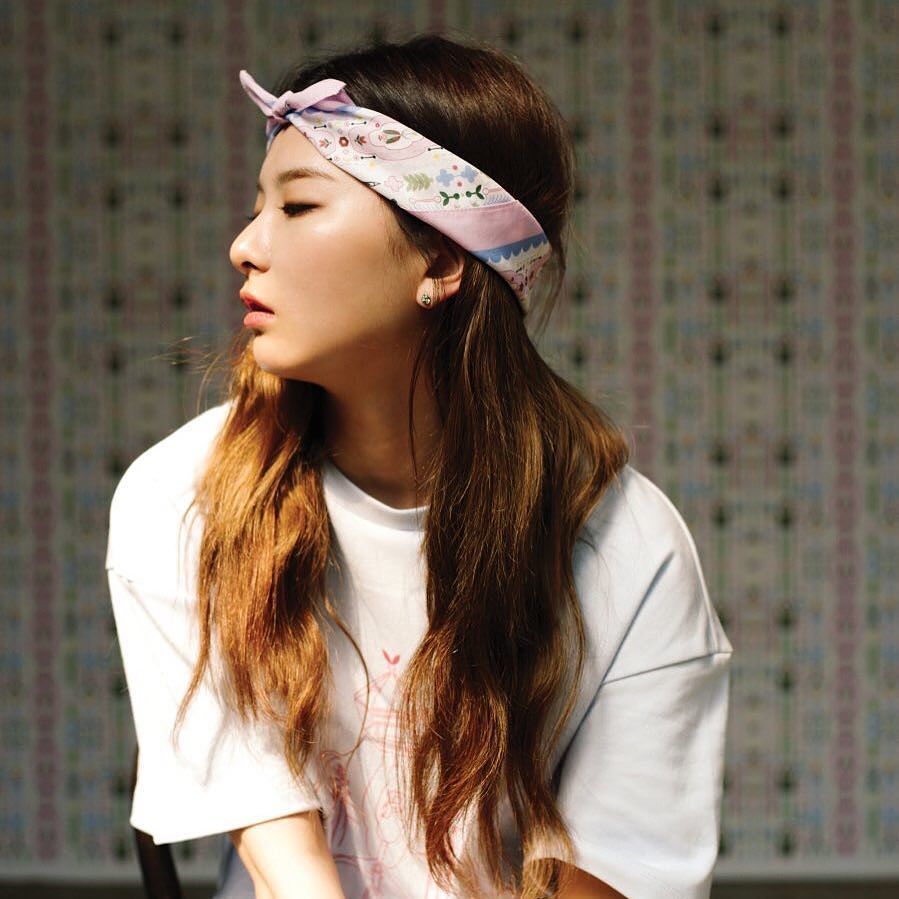 Credit: Pinterest
Credit: We Heart It
Credit: Pinterest
BTS's V
Credit: Koreaboo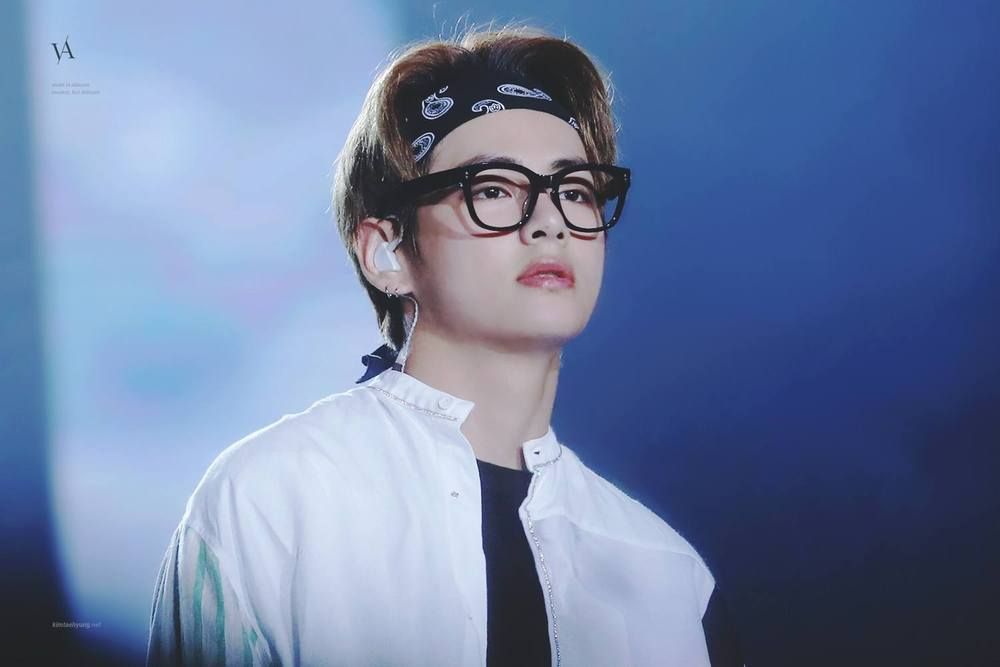 Credit: Kawaii Nation
EXID's Hani
Credit: TV Report
Credit: We Heart It
EXO's Baekhyun
Credit: Twitter
Credit: Pinterest
Girls' Generation's Sooyoung
Credit: Kpop Online
Wonder Girls' Yubin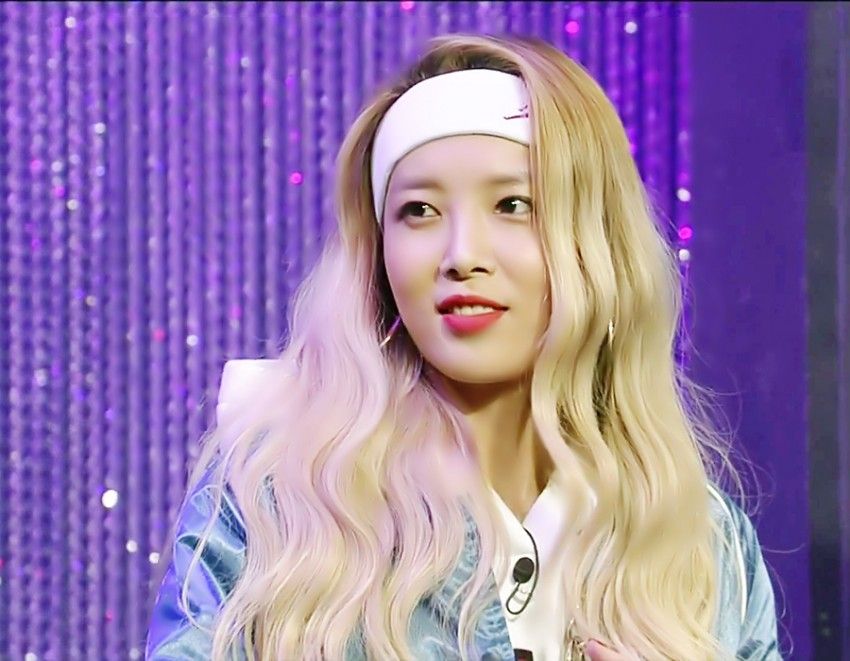 Credit: Yes Asia