Remember the good old days when we always had a scrunchie around our wrist? And the times when we took out the black scrunchie to change into a cuter, pastel coloured one immediately after school? '90s babes rejoice. The scrunchie is officially making a comeback.
Credit: Pinterest
Carrie Bradshaw's stand when she said, "No woman … would be caught dead at a hip downtown restaurant wearing a scrunchie!" But sorry Carrie, it seems that the fashion It girls are doing exactly that and rocking the scrunchie in every way possible.
Mansur Gavriel put scrunchies on their models and sent them down the runways for their Spring/Summer 2018 collections in New York Fashion Week. The scrunchie was spotted again in bold colours on the first looks of Balenciaga Resort 2018.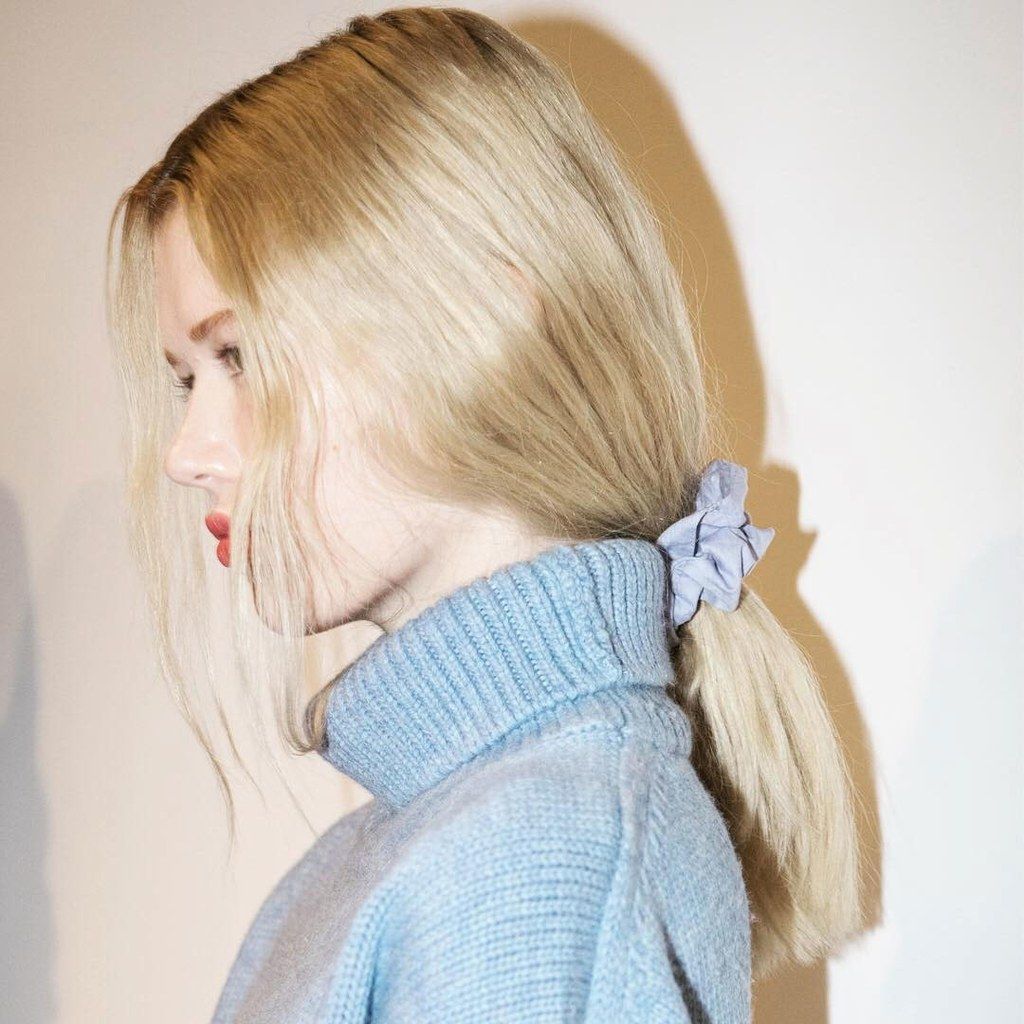 Mansur Gavriel Spring/Summer 2018 /Credit: Vogue
Credit: Sohu
Now, ignore Carrie Bradshaw, keep reading and see how the It girls are styling themselves with this comeback accessory from the '90s.
Bella Hadid doing it the sporty way with a half ponytail.
Credit: Hollywood Reporter
Rita Ora used a scrunchie to add colours to her top knot.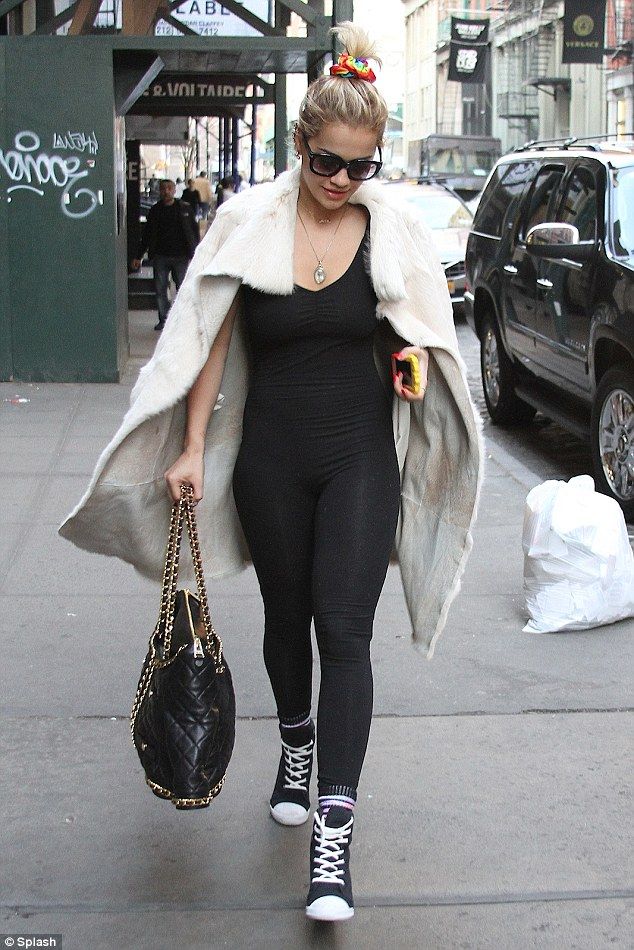 Credit: Splash
Selena Gomez looking classy with her black outfit, accessorizing it with a simple black scrunchie for her top knot.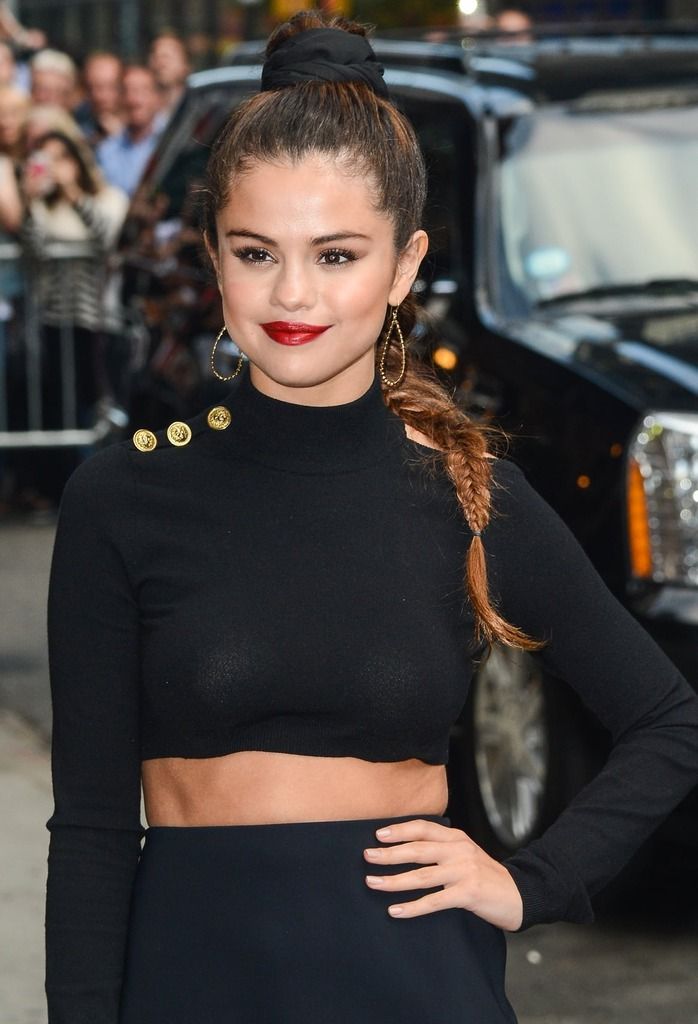 Credit: The Daily Beast
Hailey Baldwin matching her scrunchie to her suit.
Credit: Sohu