Fashion is cyclical, and before you know it, what's old today is new tomorrow.
Chiara Ferragni /Credit: Instagram @chiaraferragni
I'm sure that you are no longer surprised by bell bottoms, hoop earrings, high-waisted bottoms, suede, and corduroy apparels that you spotted on the streets now that we are halfway through 2018. This year, fashion trends from the '70s made a huge comeback and that also includes the eyewear from that very era. Glasses are no longer restricted to the myopic crowd and they have become a fashion statement with the rise of celebrities and influencers donning them as must-have accessories.
Double bridge eyewear
Emily Ratajowski /Credit: Instagram @emrata
The bridge of a pair of glasses is the strip where the two eye rims are linked together at the upper perimeter. A double bridge eyewear is a very significant trend from the '70s where there are two bridges instead of one. From thin wire frames to thicker to the tortoiseshell double bridge frames, we are seeing a lot of them on the fashionistas and it is time you get a pair too.
Aviators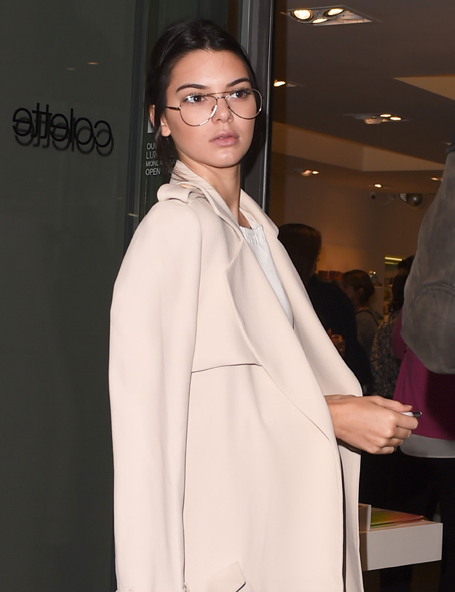 Kendall Jenner /Credit: Marilicious
For the uninitiated, aviators came about in the 1930s when Bausch and Lomb developed them for military pilots as a replacement for the goggles that they used to wear. It was made popular in 1944 when General Douglas McArthur was spotted wearing them during World War II. The aviators have since been an iconic fashion statement that is highly versatile and chic, and pretty much a part of the supermodels' off-duty repertoire.
Tortoiseshell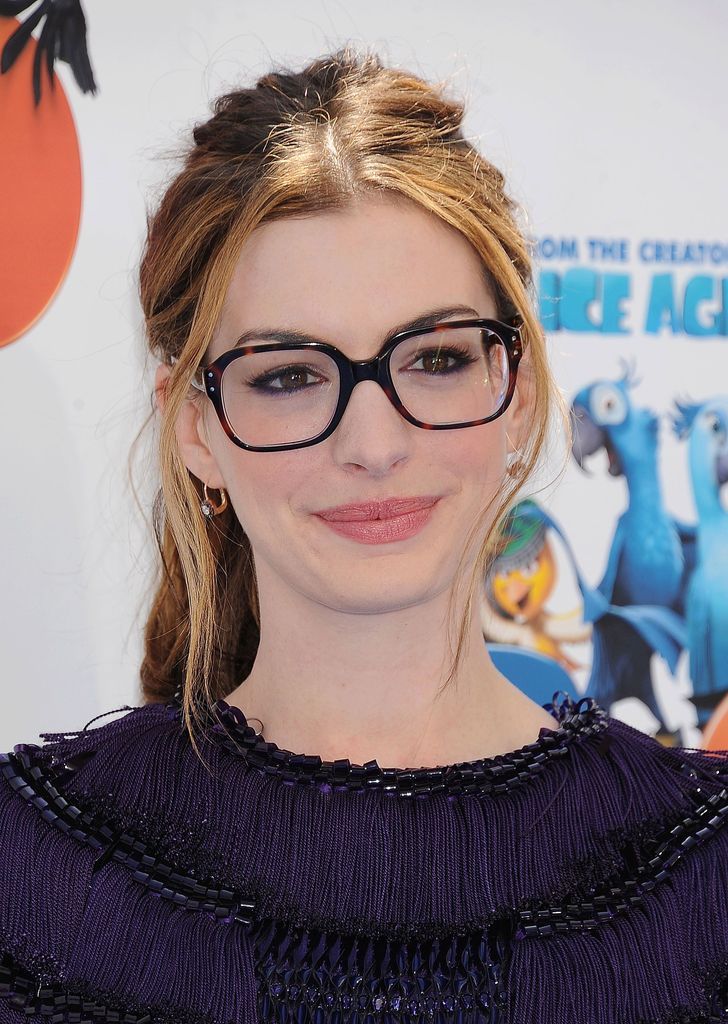 Anne Hathaway /Credit: Pinterest
Tortoiseshell is the new black for the hipster crowd. While the classic mottled yellow, brown, and black tinge is your go-to style, tortoiseshell gets an upgrade in 2018 with new colours.
Round-ish frames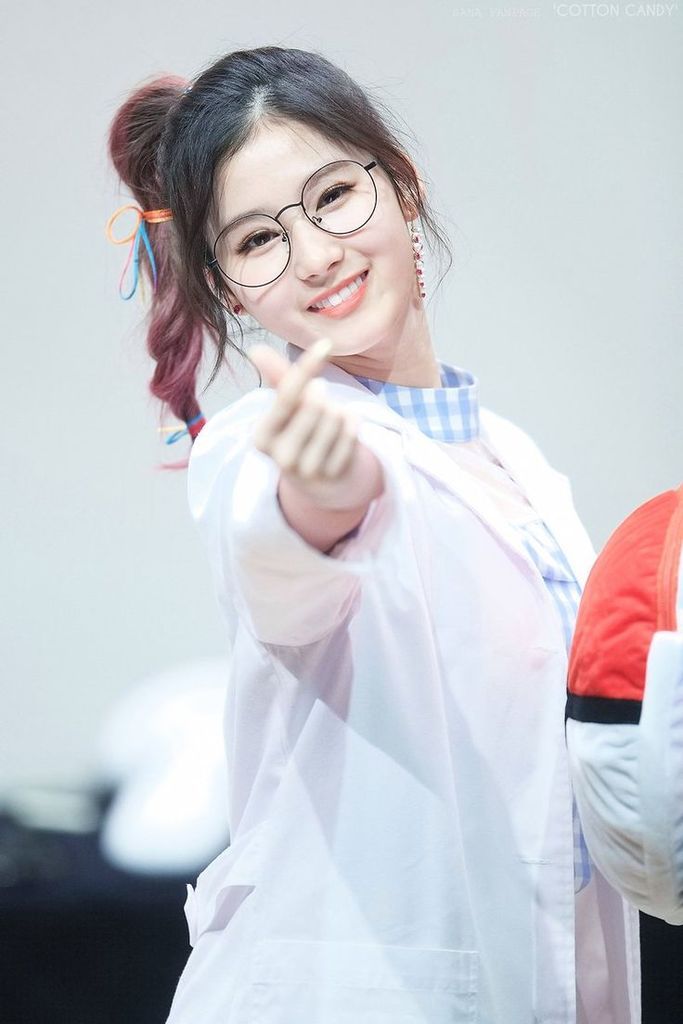 Sana from TWICE /Credit: Pinterest
The '70s saw a rise of round eyewear frames and the round-ish frames are taking the center stage, especially in Asia. However, instead of frames that are a complete circle, the update for 2018 is round-ish one that is, well, a little squarish. You get the idea.
Police Eyewear Historic Voyager Series
Police eyewear launches their Historic Voyager series with vintage-inspired shapes and styles that are reinterpreted with contemporary influences that are perfect for the eyewear trends this season. Here are our picks from the collection to bring out for the ultimate throwback look of 2018.
Police - Mark
Police - BlackBird Ti
Police - WestWing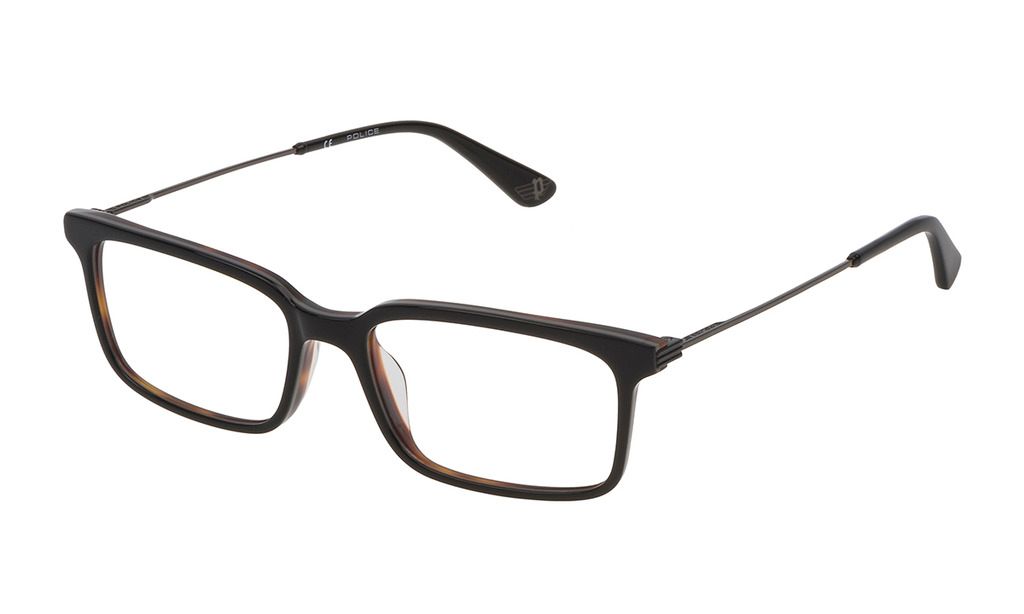 Police - Clint
The Police new collection is now available Eye Trendy.