Your eyes are the first thing people notice about you, and the type of eyewear you choose will very much give others a sneak peek into your personality.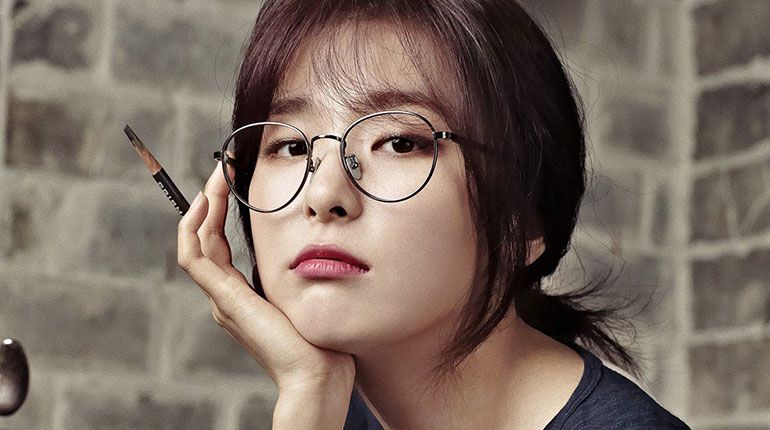 Red Velvet Seulgi /Credit: All Kpop
Glasses are no longer functional items to make sure that we see clearly. In this day and age, we are looking for glasses that not just give us clear vision, but also protect our eyes from the harmful UV rays and blue light. On top of that, we are also particular about the shape and design because glasses are also a fashion item.
The type of glasses you choose can tell people a lot about your personality, or the kind of image you want to portray. Which one of the below speaks more for you?
1. The hipster
Credit: Style Motivation
As someone who strays a little from the mainstream, a hipster prefers something unique, perhaps something that is vintage with a modern twist. The hipster is usually seen in thicker frames, ranging from traditional black to tortoiseshell designs.
2. The trendy fashionista
Credit: David Kind
The trendy fashionista is open to different eyewear designs and is receptive to trying out eyewear in different colours instead of the traditional neutral tones. They may look out for details in the frames or arm pieces of the glasses in their search for the unique piece. If there's a design that you think no one dares to try, trust the fashionista to put them on.
3. The professional
Tom Hiddleston /Credit: Pinterest
The professional wants to look confident and trustworthy so that their clients and coworkers take them seriously. They prefer conservative designs in more traditional colours like gold, silver, brown, and black. Instead of opting for thicker frames like those the hipsters love, the professionals prefer thinner frames in titanium or stainless steel, and some would even go for rimless designs.
4. The sporty one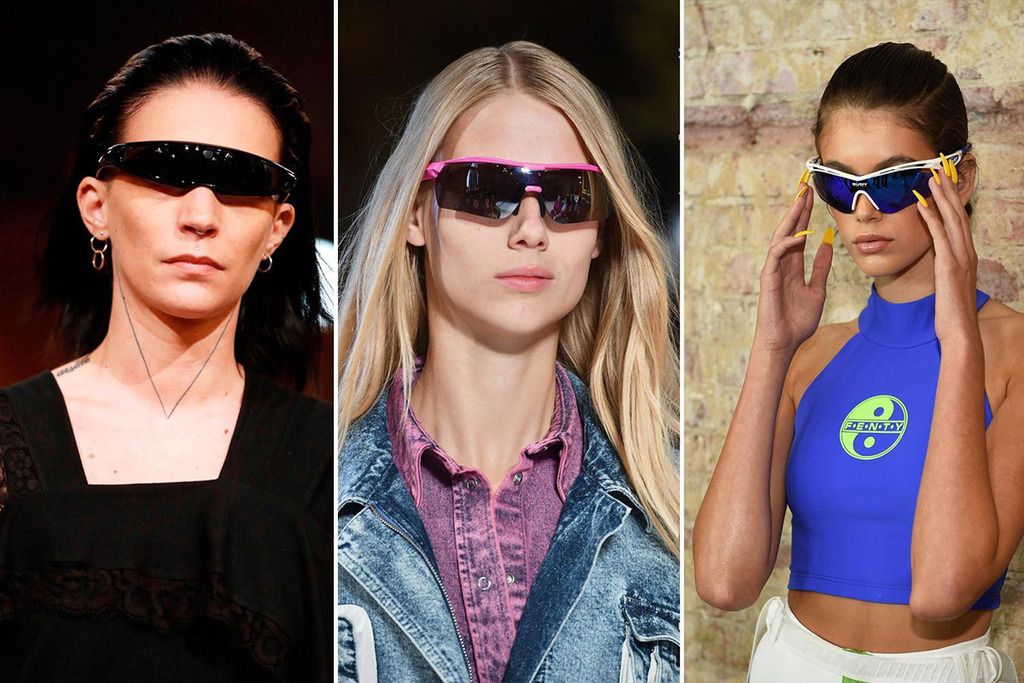 Credit: Standard UK
You can easily guess that the one who is wearing a pair of wrap around frame is someone who does some kind of sports. The sporty ones need functional eyewear to protect their eyes while staying active, and most often than not, sports eyewear comes with UV protection. Nowadays, sports eyewear are no longer boring, and they too, come in a lot of different colours and designs.
5. The K-pop fan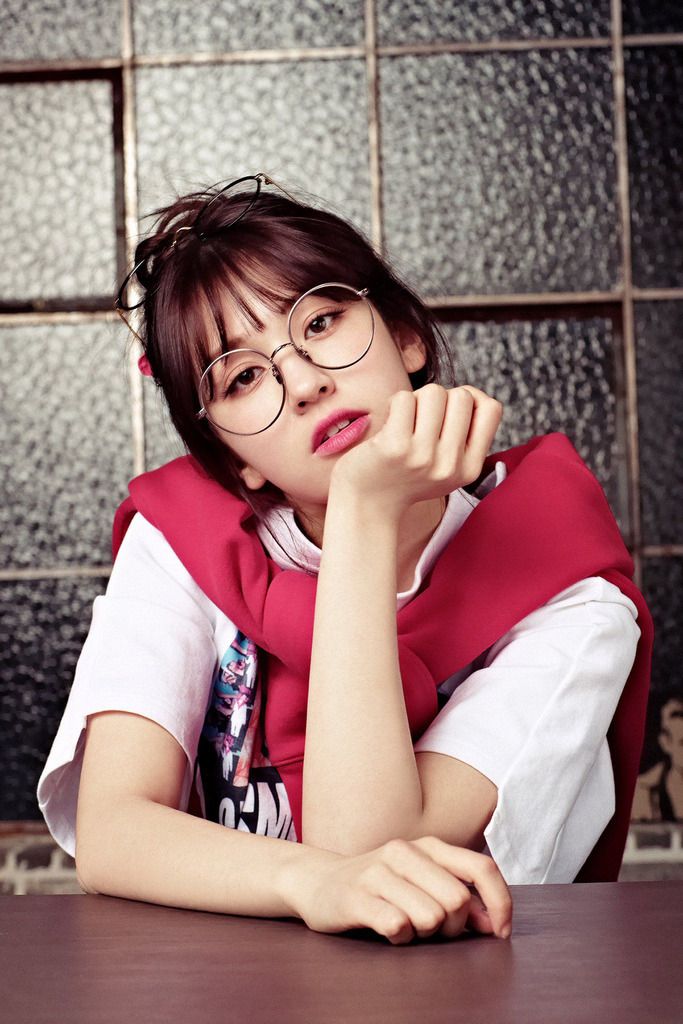 Jeon So Mi /Credit: Pinterest
The roundish frames have made a comeback, thanks to the K-pop stars who were spotted with them. These roundish frames took centre stage in Korea and many Asian countries, and you can expect a K-pop fan to be following suit. The Korean celebrities made these nerdy frames cool again, and are now a statement accessory amongst those who follow the Korean trends.
6. The vintage lover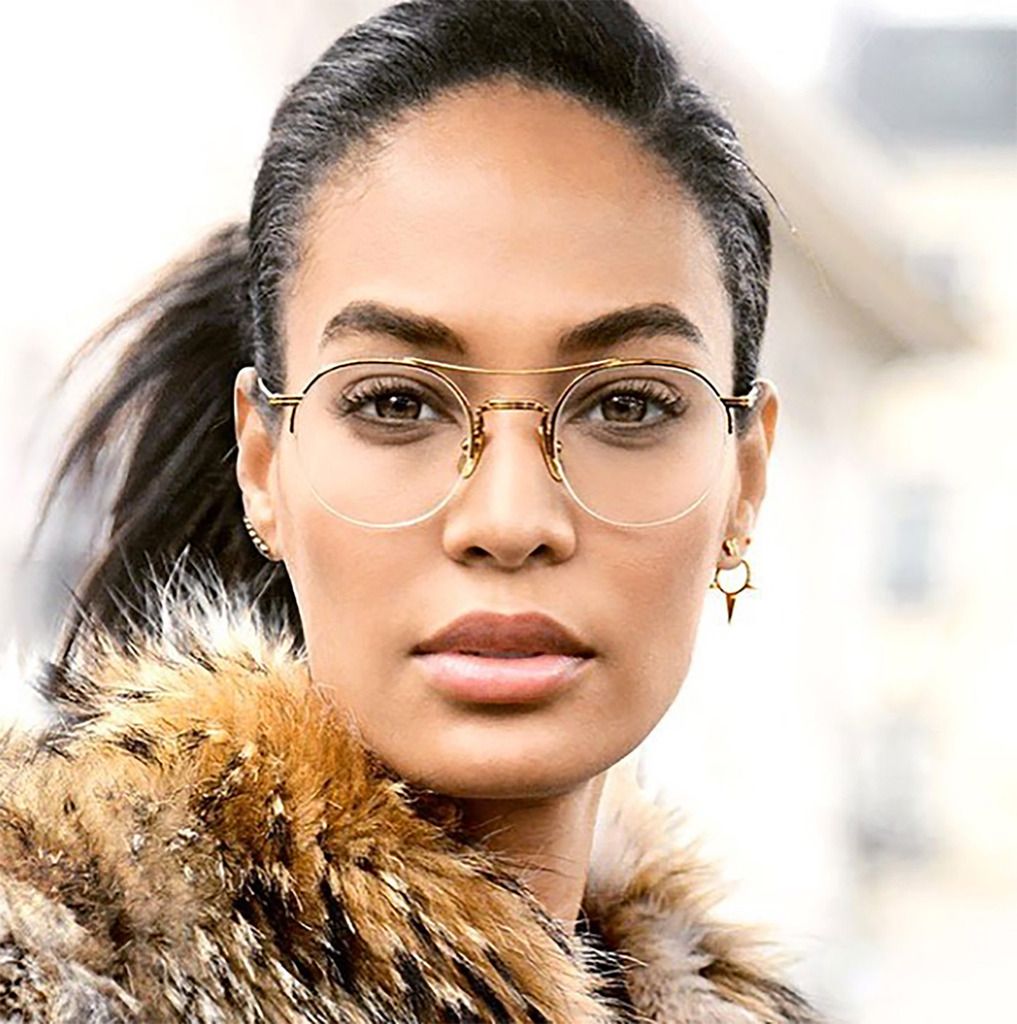 Joan Smalls /Credit: Instagram @joansmalls
Aviators were the go-to glasses frames back in the 70s and 80s and vintage lovers are still loving them right up to this day. They have been upgraded with modern designs and is highly versatile and comfortable.
Charmant eyewear
The Charmant Comfort collection features quality eyewear that are both fashionable and comfortable, and suitable for every personality type. The frames are made of β-titanium that is strong yet lightweight, and the gentle curve on the temple also makes the Charmant Comfort collection a great fit for Asian ladies.
Here are some of our picks from the Charmant Comfort collection.

Charmant CH10338

Charmant CH10340

Charmant CH10637

Charmant 10637
Charmant CH12338
Charmant CH12339
The Charmant Comfort collection is now available Eye Trendy.