The Louis Vuitton Pochette Métis isn't exactly a new design, but it's such a hit that you will need some luck to get your hands on one.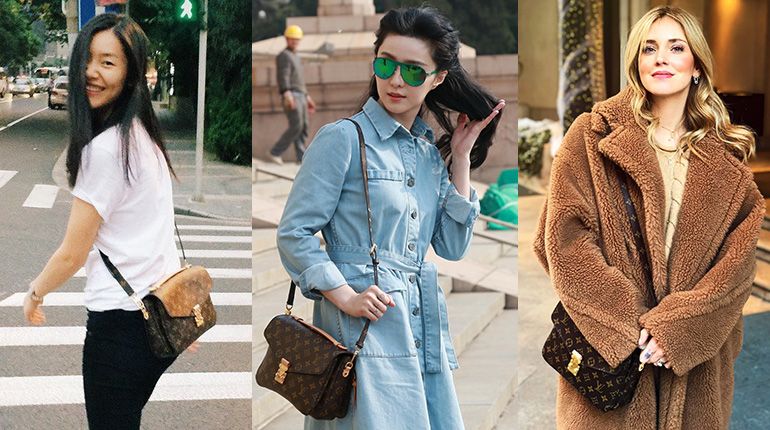 Credit: Liu Wen weibo/ CFP/ Purse Blog
The monogram design ain't anything new, but its versatile design gave it an edge over its competitors and top of that, many celebrities and fashion influencers were spotted carrying it and that may have also propelled it to its It bag status.
The Louis Vuitton Pochette Métis comes in 4 different versions - Louis Vuitton Pochette Metis Bag in Monogram Infrarouge, Reversed Monogram, Monogram Canvas print, and Monogram Empreinte. Out of the 4, the Monogram Canvas print and the Reversed Monogram print are the two most wanted designs and they are sold out almost everywhere in the world. You can request to be on the waiting list, though.
Let's take a look at how the celebrities and influencers are styling their looks with this French luxury house's It bag.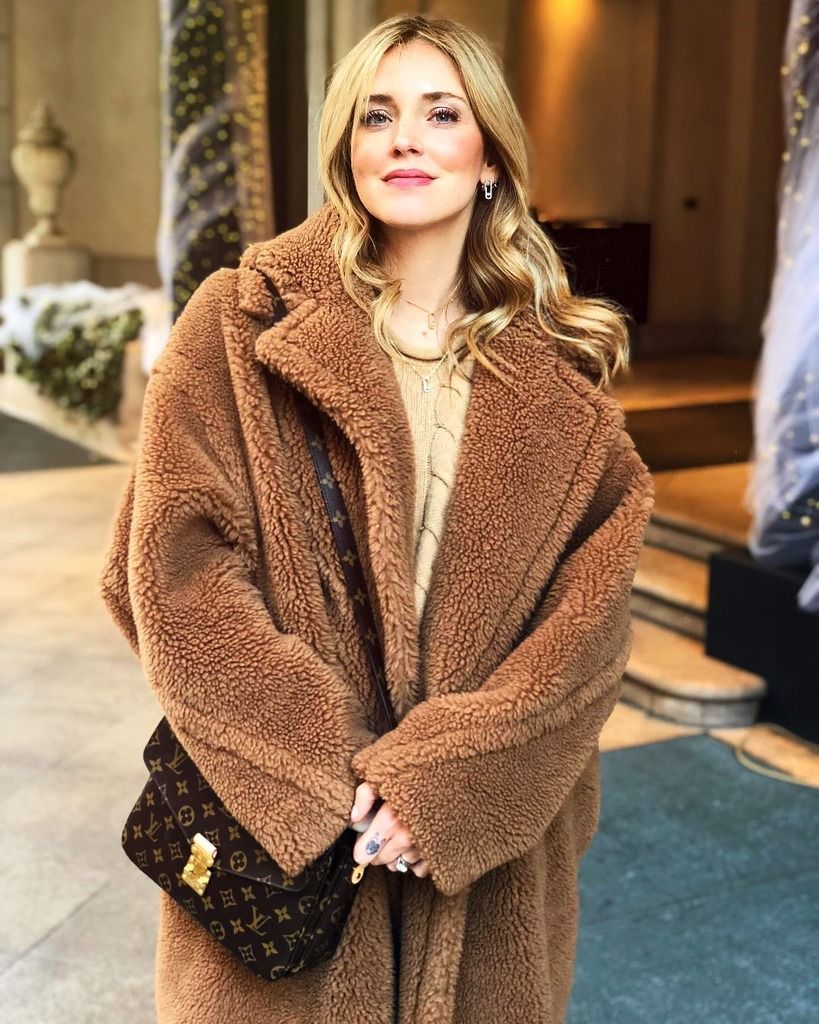 Chiara Ferragni /Credit: Purse Blog
Fan Bing Bing /Credit: CFP
Liu Wen /Credit: Liu Wen Weibo
Credit: Heyyy June
Credit: Be Frassy
Credit: Audrey Marianne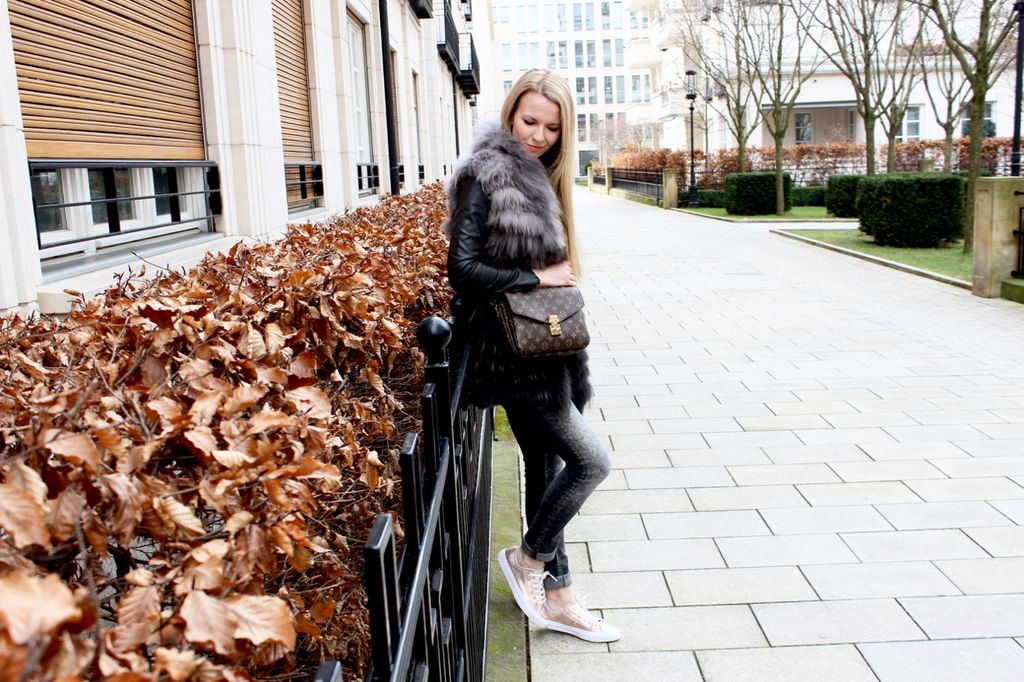 Credit: Pepper and Gold