"Give a girl the right shoes, and she can conquer the world," says Marilyn Monroe.
We ladies sees our shoes as pieces of art, works that capture our hearts. Julian Hakes doesn't just design shoes, his shoes are works of art that can be worn on the feet.
Julian Hakes started exploring ideas for a new footwear design many years back and the Mojito was finally developed. This unique shoe design "is a single wrapped geometry which starts under the ball of the foot, sweeps over the bridge, then down below the heel before twisting back on itself to provide the support for the heel."
We styled two of our ladies in the office in Julian Hake's Mojito Shoes. They love it for its versatility, and we were mesmerized by its very unique design which gurantees that all eyes will be on you.
The Classy Lady in Electric Blue Mojito Shoes
The Sassy Girl in Snakeskin Mojito Shoes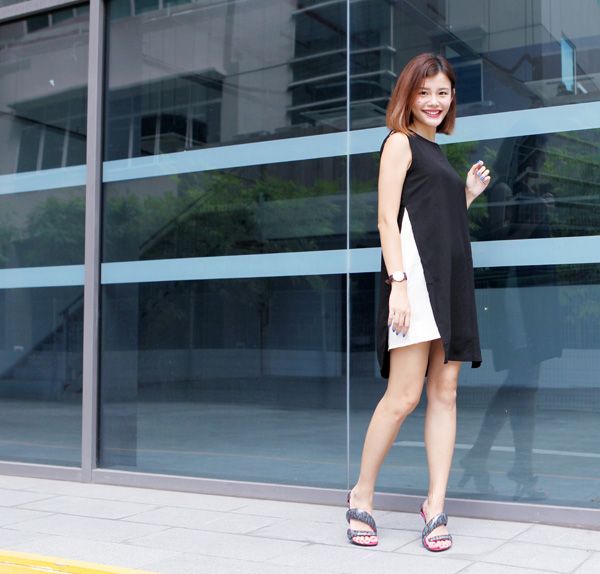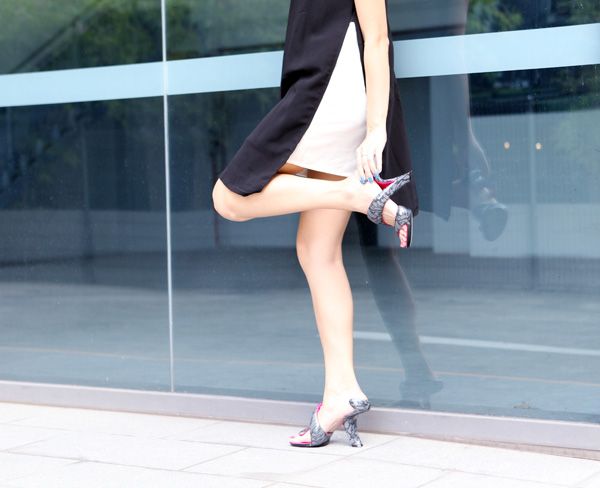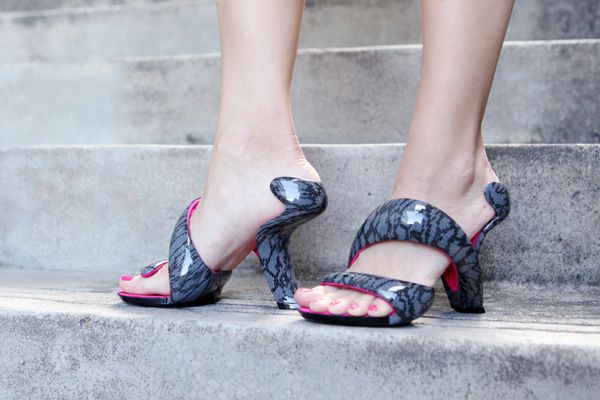 Available at Robinsons Heeren, Level 2.