Henry Lau, Choi Siwon and Hwang Chansung have all snagged new roles.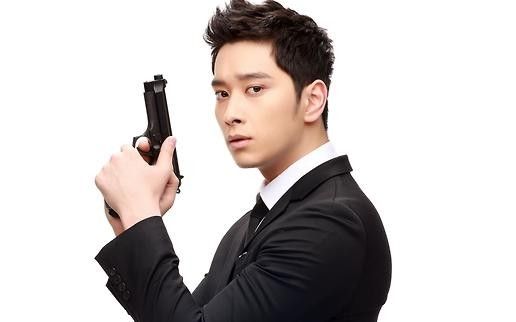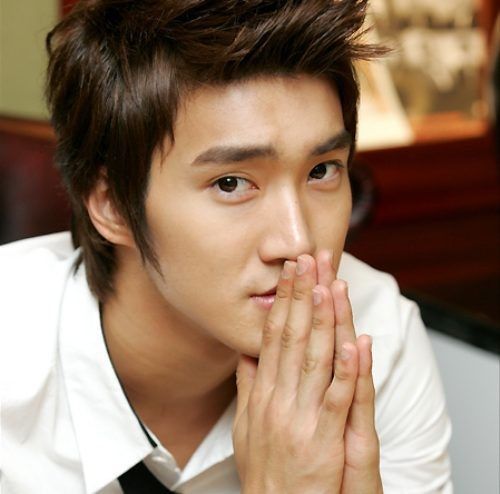 Three kpop idols have snagged new acting roles, two of them in China. Super Junior M's Henry Lau and Choi Siwon and 2PM's Hwang Chansung can now add some more credits to their resumes. 
Henry Lau, the Taiwanese-Canadian singer and actor will appear in a new Chinese drama, "My Sweet City." It will be his first leading role. 
According to SM Entertainment, his management agency, he will travel to China shortly after he finishes promotions for his latest single, "1-4-3 (I Love You)," which features f(x) singer Amber. That single followed his solo debut with the song "Trap." 
He won't have any problems getting around China during the three months required for filming, because besides speaking English and Korean, he's fluent in Mandarin and can speak some Cantonese. 
Source: KPop Starz