If you have had to eat lunch at your desk and work on a project at the same time, then this video is for you.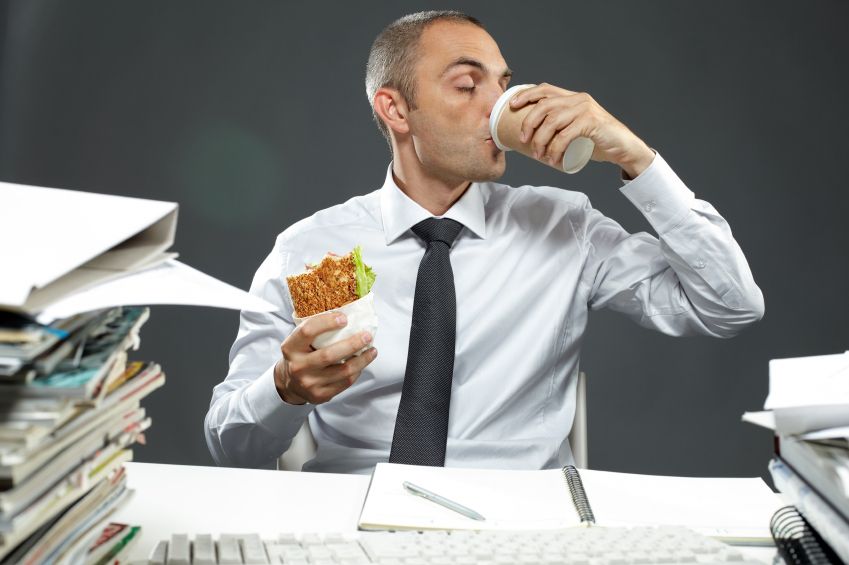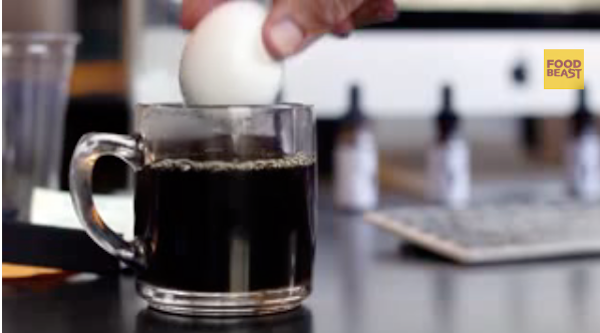 Created by the team at Food Beast, these life hacks would make your lunch a lot more delicious.

Some hacks include boiling an egg in your coffee cup and arranging your food in a circle so that it will heat up a lot faster and more evenly in the microwave.

Do you know of any other life hacks that will improve meal time?