So somewhere down the line, we have some Peranakan blood running in the family. Which is probably why I tan easily or appear tanned most of the time and have people asking me if I am local or telling me that I do not look very Singaporean Chinese even though I beg to differ because I think I look every bit a Chinese.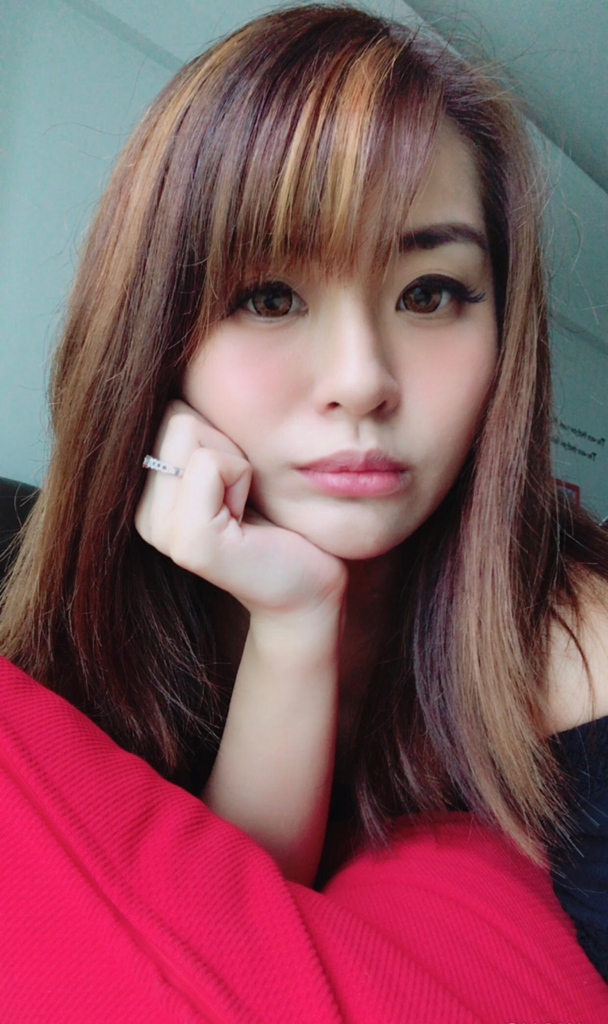 Anyway, that is a story for another time. This round, I would like to share about my favourite Peranakan dishes which I grew up with. First, of all, Peranakan or Nyonya cuisine as they are usually called, comes from the Peranakans, descendants of early Chinese migrants who settled in Penang, Malacca, Singapore and Indonesia inter-marrying with local Malays and combines Chinese, Malay and other influences. The old Malay word nonya (also spelt nyonya), is a term of respect and affection for women of prominent social standing (part "madame" and part "auntie") and has come to be referred as the cuisine of the Peranakans.
The Ayam Buah Keluak has got to be the number one dish on my list of favourites. This is Nonya staple dish and the origins of this dish can be traced all the way back to Indonesia. The core ingredient of the dish is the Keluak nut and the rich and spicy tamarind gravy. This also happens to be one of the most labour-intensive Peranakan dishes to prepare but the effort is so worth the taste.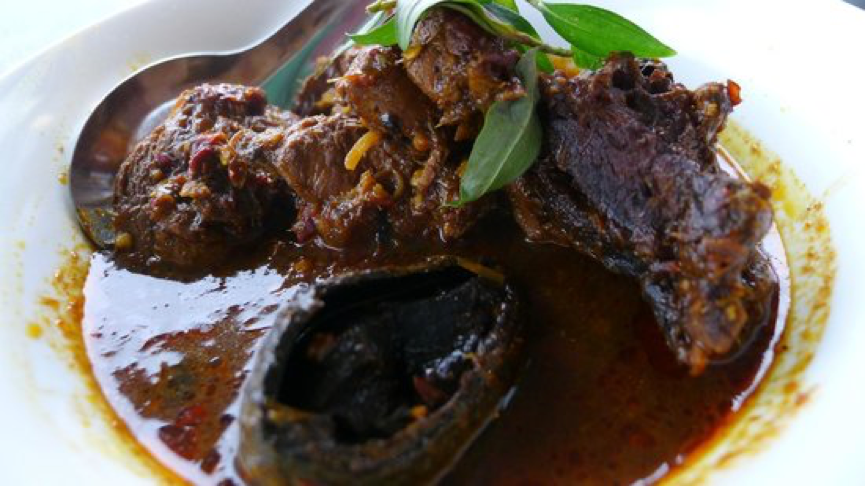 The most recent place I had this dish was at the Ellenborough Market Café at Merchant Court hotel and they had a few Peranakan dishes too. Now, not many places would manage to perfect this Ayam Buah Keluak dish but theirs was surprisingly decent. And they had just the best Kueh Pie Tees too and that brings me to my second favourite Nonya dish.
The Kueh Pie Tee is thought to have been influenced by the British on the Peranakan culture with many considering it the Nonya version of a British snack pastry. Kueh refers to cake or pastry while Pie Tee is the crispy thin shell that holds the fillings of this dish. The filling is usually made up of thinly sliced radish, carrots, mashed hard-boiled eggs and prawns. The sweet yet spicy chilli is an essential finishing for this simple delicacy and the garnish is usually a few coriander leaves.
Now, the list for my favourite Nonya dishes could just go on and on but let us just end it with the Babi Pongteh, which is a braised pork dish in fermented soy bean sauce. This is a Nonya dish which my mother has learnt and perfected, and one which both my son and I really enjoy.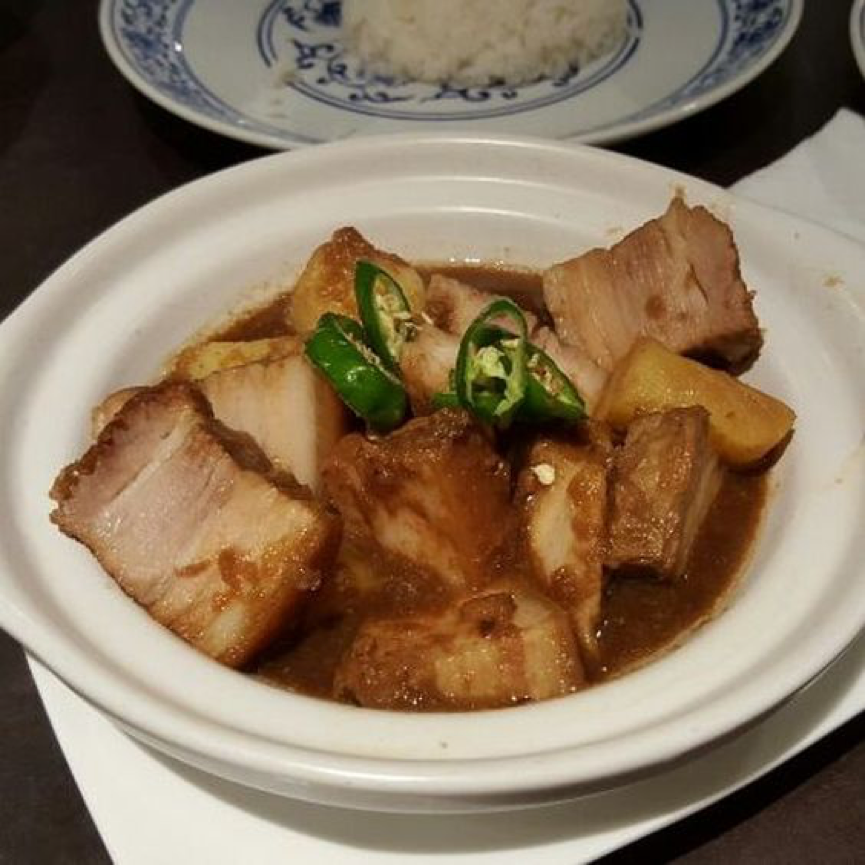 This is like a Nonya version of the stew, and the pork is usually slow cooked till it is so tender, it melts in your mouth. This dish goes very well with white rice and you can just have it as a one-dish meal.
If you are keen to try out these Nonya dishes and more, there is no lack of Peranakan restaurants in Singapore. In fact, as the demand for Nonya cuisine grows, you can now find several hotels offering Peranakan buffet spreads as well.