I remember those days when my mum would wake up very early in the morning to put on her makeup. I always find that very interesting and funny because I have no idea what she was doing and why she was drawing her eyebrows in that unusual way.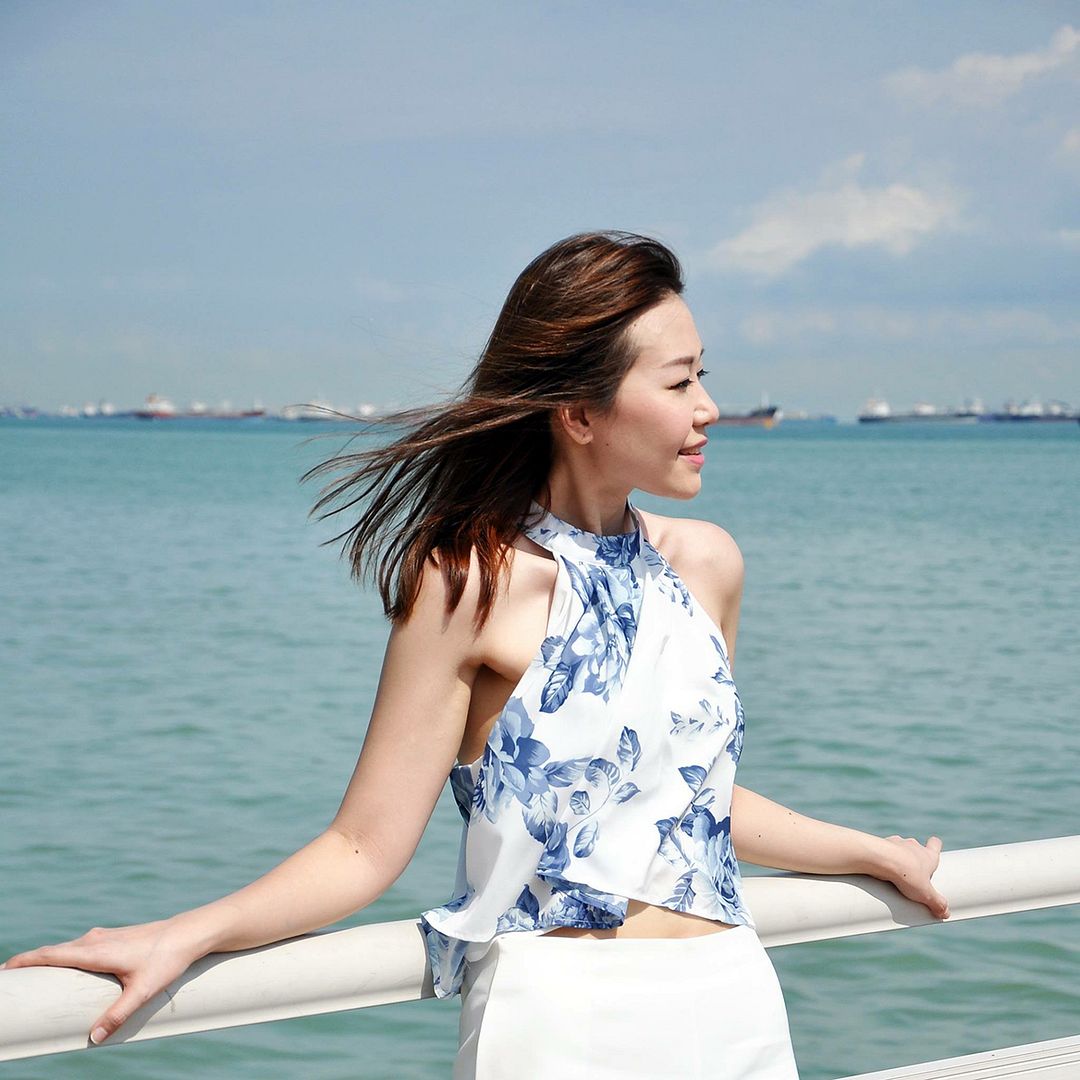 I would follow her out and check out the type of makeup products she was using. My mum only used liquid eyeliner, eyebrow pencil, and lipstick and back then I have no idea what a blusher was and what it was used for.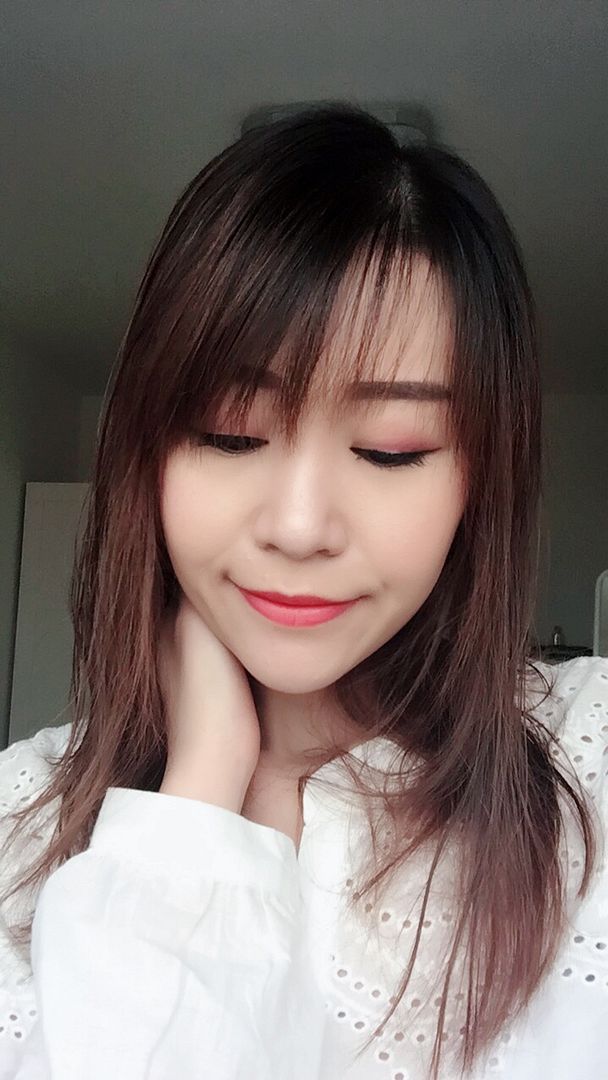 Sometimes I would play with her makeup, usually lipstick because it's the safest and easier product to use but I never stepped out of my house with makeup on until I was around 14 or 15 years old.
For the first time in my life, I went out with eyeliner drawn on the eyes. My eyes were so black because I lined both the upper and lower lash line with liquid eyeliner. (I learned that from my mum) I still have the photo and I think I looked really hideous back then. Lol.
I guess this was when I started getting curious about makeup and boy was I shocked to find out that there were so many different makeup products to play with.
So now that I'm in my 20s, late 20s to be exact, my mom is the one who is asking me about makeup. She would ask me to recommend her eyeliners and powder foundation. We went out and I'll be the one telling her which product is good for her and stuff like that.
I think this is really fun, and when I have a daughter in future I want the same thing to happen to us too.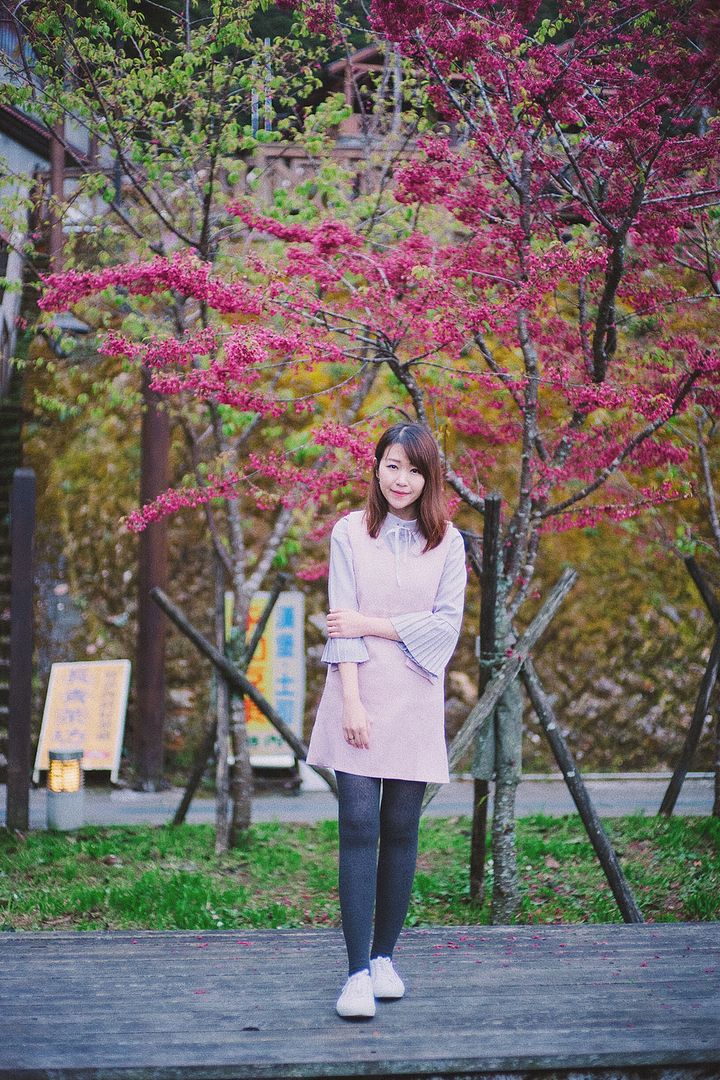 I'm glad that we still have something in common to talk about even though we don't live together. We could still laugh together and talk about random stuff. A few years ago she even asked me to apply makeup for her and I thought that was really exciting. She wanted me to apply makeup for her and I took a picture of her too, so she could keep it. Actually, she asked me to print out the photo too but I totally forgot about it.
I am glad that I have someone to share my love for makeup with. I am happy to share with my mum too even though she can be a little crazy, like me. :D
Now a box of beauty and makeup products would be a nice gift for Mother's day too right?