I love shopping, and I shop a lot. However, there are 2 things that I will not buy online - camera and shoes.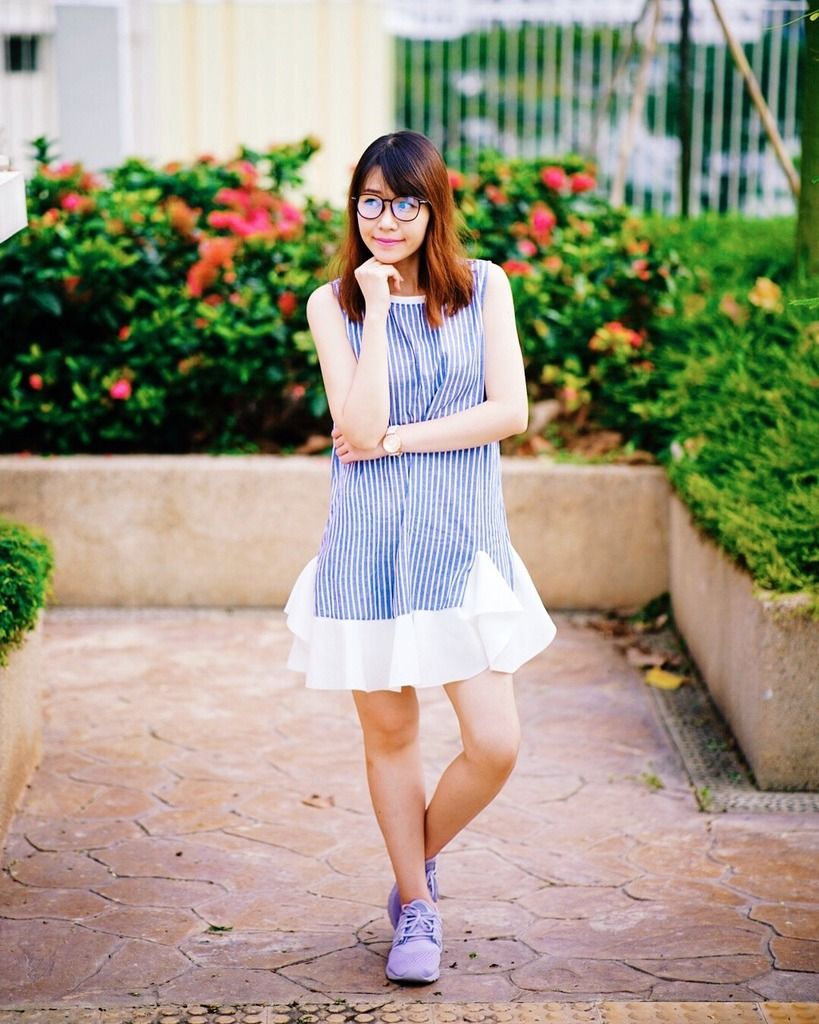 Honestly, if you have small feet, you can get a lot of pretty and cheap shoes online. But buying shoes online is a nightmare for me.
Shoes, like clothing, have different measurements. The measurements that they state on the websites may differ from what you usually wear. I have tried buying shoes online so many times but not a single time did I managed to get the sizing right. And the worse thing is, I never learn. I still continue to buy and it's like I'm throwing my money away. LOL.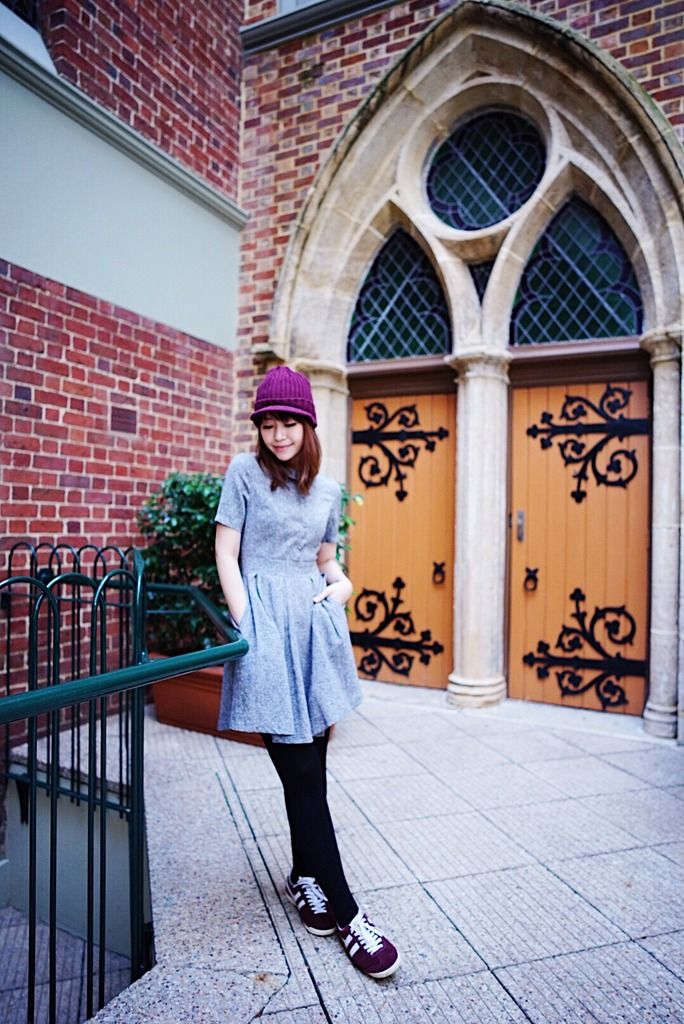 I tried buying the size that I usually wear, but they are too tight. Then I tried buying a size bigger, and they are too loose. It could also be my problem too because my feet is big and flat. I'm a size 39, prone to blisters, corns and everything. I've tried spending hundreds on a pair of shoes and I can still end up with blisters and cuts.
So far, only sneakers work for me, but sometimes, I still get aches and blisters too. I love New Balance, Gola and Superga. I can't wear Converse and Vans.
It's a 50-50 for me if I get my shoes from retail outlets, but online? Probably 20-80.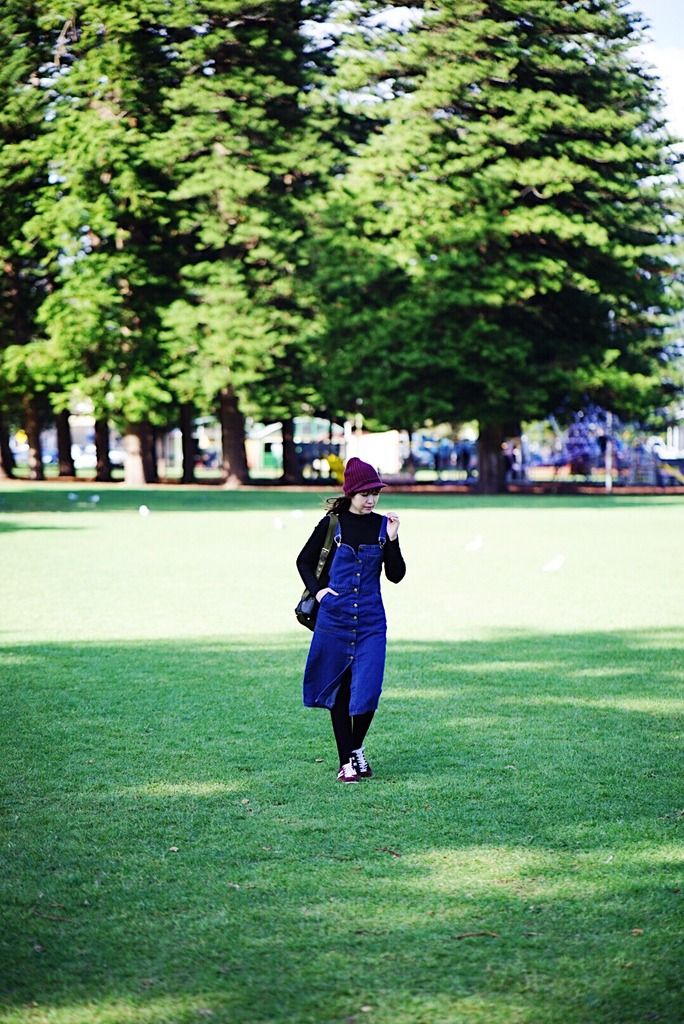 Next, camera! Sometimes I spot really good deals on Amazon but the possibility that the deliveryman may mishandle the fragile items scares me. I don't know if you heard this quote before, 'poor man pays double'?We ended up spending more when we try to save. Sometimes you really have to pay more for the quality and services.
So yes, I won't buy camera online even though it may be super cheap!
And there you go these are the 2 things that I won't buy online. Actually, there are still more, like a printer, a coffee machine, contact lenses etc, but I shall stop here.
Let me know what are the items that you wouldn't shop online for in by leaving a comment below!