I have a small secret to tell you. Actually .. both of my boys wear the same size diaper. The toddler is 3 years old right now and he knows how to go to the toilet in the day but we still need a good absorbent diaper for him at night because he can PEE SO MUCH ZOMG. The baby will drink milk once in the night and he doesn't really stir till morning so that's great. I hate doing midnight diaper changes because it'll wake both kids up and then bye bye sleep to all of us.
My parenting journey so far usually revolves around a few things – Nap times, sugar rush and diaper accidents. My pet peeve is waking up to stained, wet bed sheets and washing laundry (Don't we all.) Then I got to know about the *NEW* Huggies Gold Pants cushiony soft fit that provides overnight absorbency of up to 12 hours! No more leaks and both of them can get a more comfortable sleep, I hope!
*Cute baby butt for attention*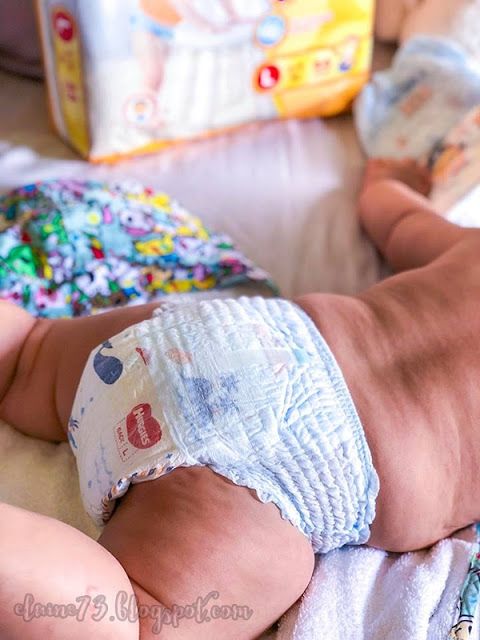 Clinically proven to help prevent diaper rash, this new design has an airy top-sheet together with 100% breathable waistband, which helps in enabling air-through comfort around baby's waist and delicate bottom.
Sounds good to me because my boys have rather sensitive skin, so I'm careful about diaper quality in case it makes them itchy. Their diaper has to be very soft too so that they feel comfortable all day. Elroy has eczema so whatever he wears eg clothes and diapers have to be lightweight and cushiony snug without irritating his skin. He wore the Huggies Gold Pants and told me its very 'SOFT"! In addition, the Huggies wetness indicator on the diaper tells me when to change their diaper and the handy tape on the back of the diaper makes cleaning up a breeze as I can roll it up and dispose it cleanly and conveniently. Thumbs up~!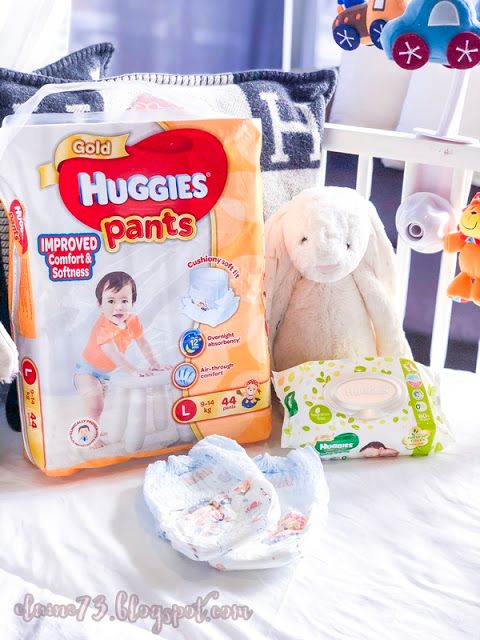 I like the Huggies Gold Pants for their really soft and elastic waistband that is stretchable and the diaper conforms to their body nicely around the tummy and thigh area. This ensures a great fit and flexibility for their growing bodies. The advanced leakage barriers have double layered leakage protection leg guards which is a comfortable underwear-like fit. Perfect for both kids Elroy and Elric even though the older toddler is walking and running around, while the baby is just learning how to flip!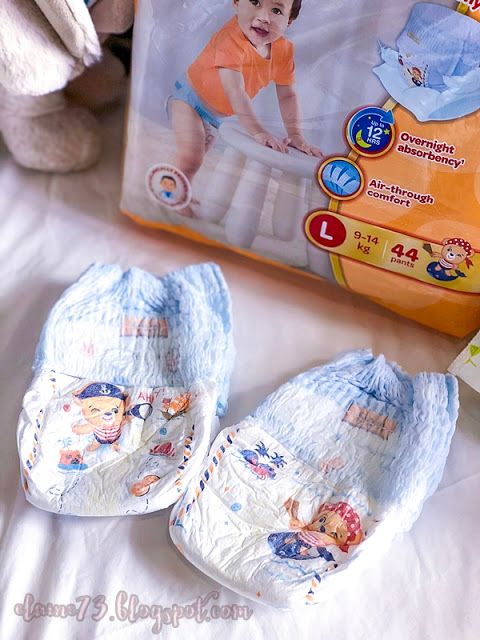 YOUR BABY DESERVES THE ROYAL TREATMENT
Get your FREE Huggies Gold Pants Sample Pack simply by joining the Huggies Club! Provide your information in the link below and Huggies will deliver a Sample Pack (M or L size) to your mailbox, free!
Plus, stand to win a Tula Baby Carrier worth $209 once you sign up! 5 lucky winners will be selected!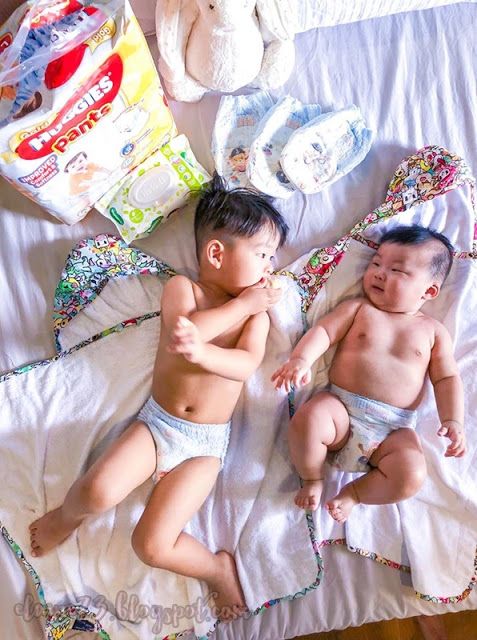 Hope you jio your friends to join too! Good luck!
#Elaine73ShareLobangWithYou
For more info, please head to :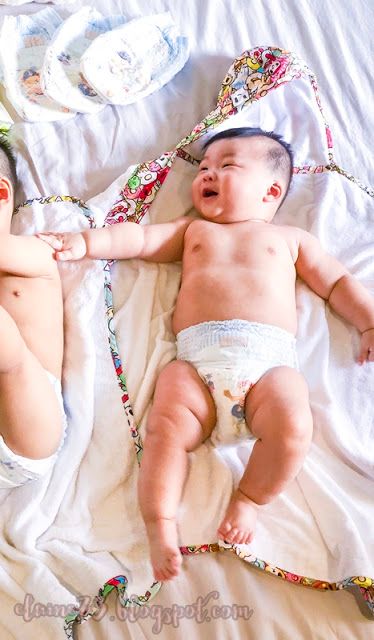 Bye bye!