If you ran out of ideas on what to do over the weekends, here are some activities you can do without burning a hole in your pocket.
1. Visit National Museum of Singapore
Visit National Museum of Singapore and explore the on-going exhibitions. It is the nation's oldest museum where innovative festivals and events are held all year round. You can expect to experience different perspectives and learn more about the history and culture of Singapore.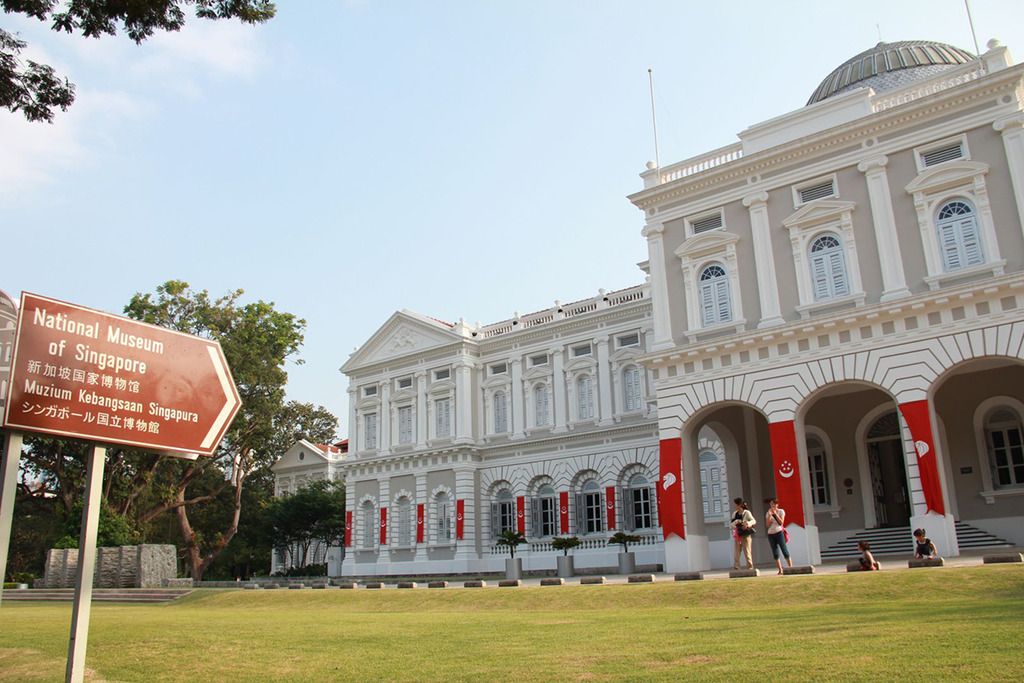 Credit: Today Online
For more information, check out the official website- http://nationalmuseum.sg/
2. Café-hopping in Johor Bahru
With the exchange rate at 1 : 3, you should cross causeway for some cafe-hopping with a group of friends. You will only spend an average S$50.00 per pax if you cafe-hop 4-5 cafes with a group of 4/5 people within a day.
Read about the cafes to explore in JB from my previous posts.
http://blog.myfatpocket.com/hazeldiary/tag/johor-bahru-cafe-guide/
3. Staycation
Staycations are getting more and more popular. If going overseas is out of your budget, staycations are great alternatives for getaways. Check out the deal offers by the hotels or related website and you might grab a good deal for your next staycation.
4. Road Trip
Credit: The Plunge
Take a road trip with friends or family over the weekend. I personally love road trips because everyone gets to chit-chat and catch up with each other in the car. Apart from that, road trips are adventures for me with all the unexpected surprises we get along the way.
5. Explore Singapore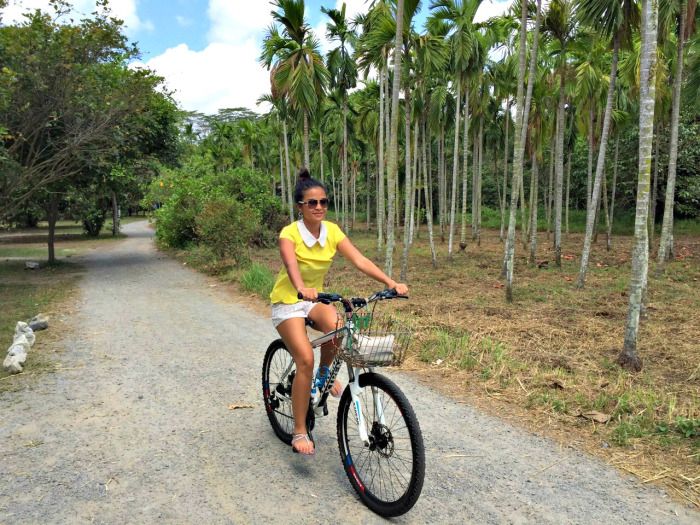 Credit: She Walks the World
If you prefer to stay in Singapore, explore the hidden gems such as Pulau Ubin, Coney Island, and more. Take a hike or ride a bicycle on the bike trail and have a good sweat under the sunny weather. Besides, you can also enjoy the scenic views of the island at the same time.