Whenever my friends visit me in Singapore, the first thing they asked me is always, "What are the must-go places in Singapore?"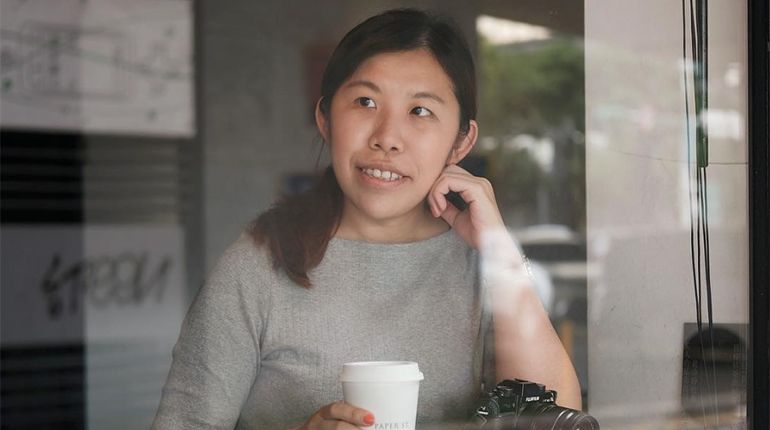 This made me come up this post to share with everyone. Other than shopping and eating all day long, here are the 5 tourist attractions that I suggest bringing your foreign friends to when they are in Singapore for a holiday.
1. Gardens By The Bay
Gardens by the Bay is a nature park which consists of three waterfront gardens- Bay South Garden, Bay East Garden and Bay Central Garden. It is a walking distance from Bayfront MRT Station and also Marina Bay Sands shopping mall. The public can opt for a walk around the area or pay the entrance fee to enter the Flower Dome, Cloud Forest and OCBC Skyway. Alternatively, you can just wander around the park and admire the Supertree Grove and Art Sculptures. You can always check out the official website for the activities and events from time to time.
Website: http://www.gardensbythebay.com.sg/en/attractions.html
2. Universal Studio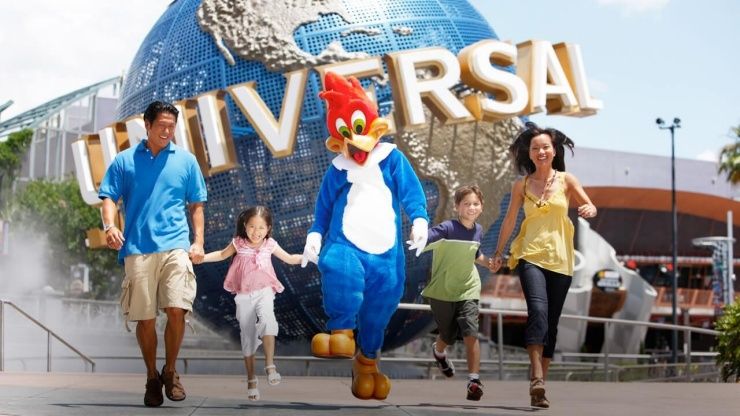 Be it kids or adults, Universal Studio is a theme park for everyone. It brings a lot of laughter and happiness the moment you step into the park. You can spend a whole day in the park exploring the magical moments, watch the shows and enjoy the adrenaline-rushing rides. There are also events happening from time to time. For instance, USS is having Despicable ME Breakout Party happening 15 June – 20 August 2017. You can always plan your schedule in advance. However, I would suggest purchasing the tickets in advance to save trouble and time.
Website: http://www.rwsentosa.com/Homepage/Attractions/UniversalStudiosSingapore
3. Singapore Zoo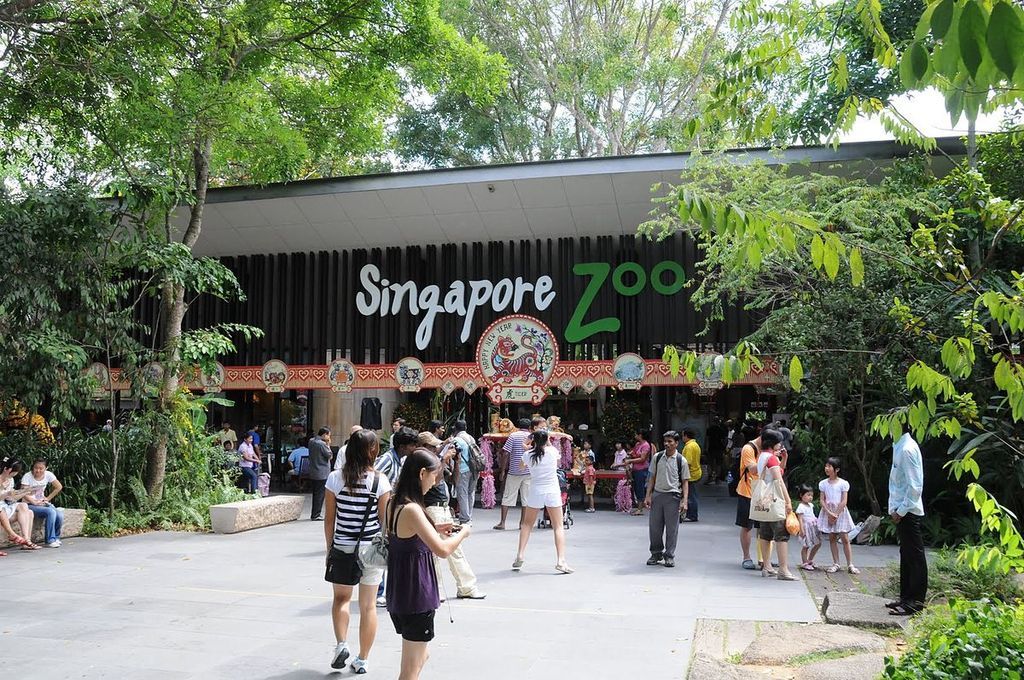 Singapore Zoo is a place where the family can spend some time together. The kids will be engrossed with the animals and parents get to interact with their children. Singapore Zoo houses more than 300 over species of animals and you get to see all kinds of animals here. It has the beautiful wildlife park I would say. And the animals in Singapore Zoo are not kept in steel cages. It is an open-concept style and you can easily spend a whole day here having fun with the animals.
Website: http://www.zoo.com.sg/
4. Coney Island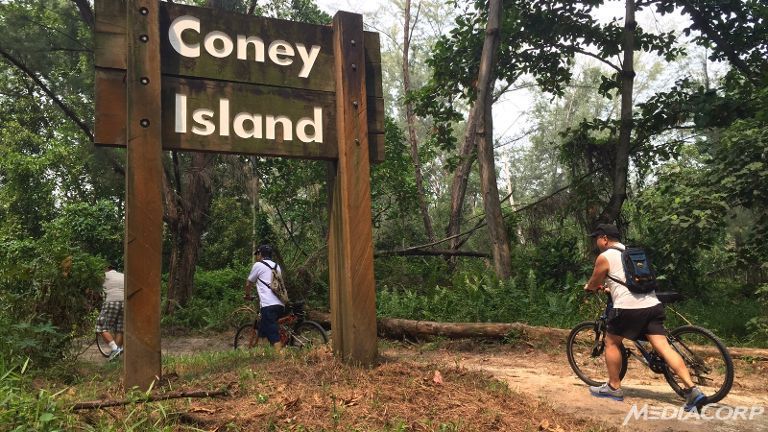 If you are adventurous, head over to Coney Island. It is also known as Pulau Serangoon, which is located off the northeastern coast of Singapore within the town of Punggol. At Coney Island, you are greeted with rustic green space where you can rent a bike and tour around the park. There is a guided walk tour conducted by NParks volunteers too. You get to learn about the history of the park and get a chance to visit the Haw Par Beach Villa. It is advisable to go during day time and best in the morning for a good walk.
5. Pulau Ubin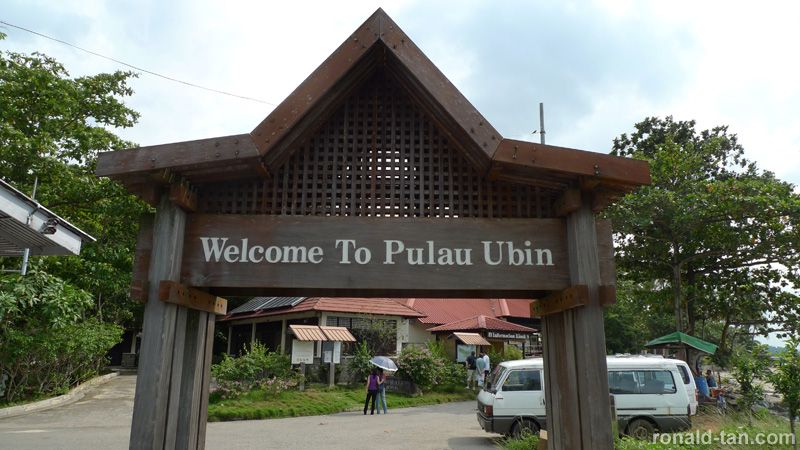 Take a ferry ride to Pulau Ubin for a day to enjoy the kampong life. Pulau Ubin is an island situated in the north east of Singapore, to the west of Pulau Tekong. Gather a group of friends to go cycling around the island and enjoy the serenity of the place. Remember to indulge in some local seafood delights before you leave the island.
Website: http://www.wildsingapore.com/ubin/