To my Mom,
Thank you.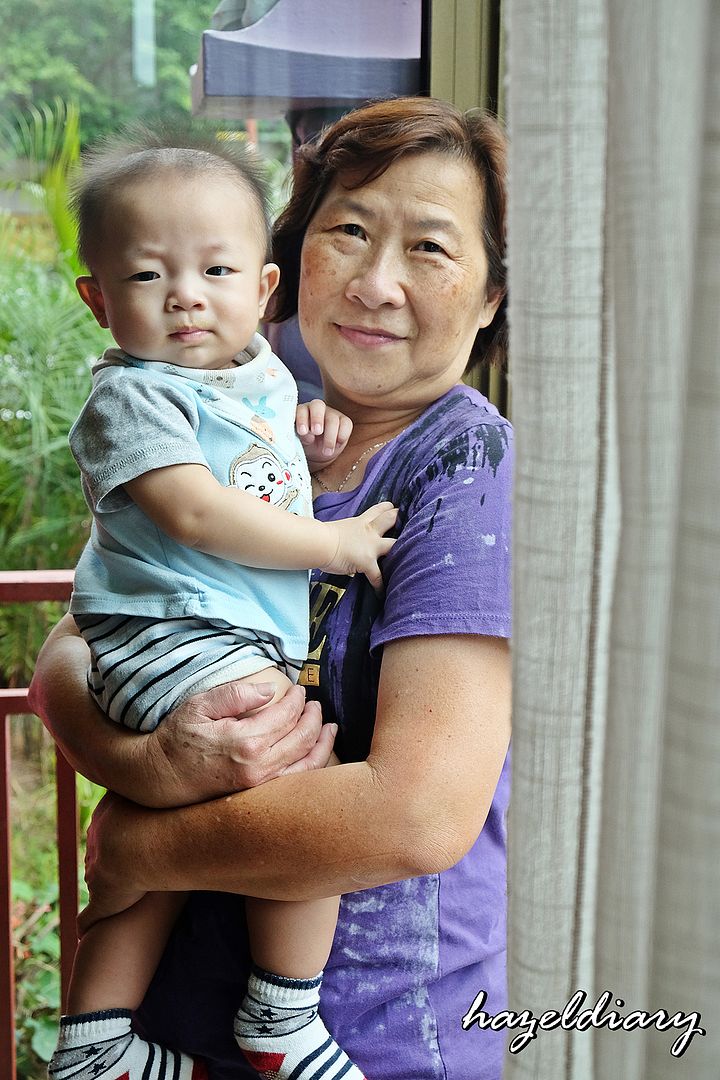 Thank you for being there for me throughout the stages of my life. You have been supportive through my life stages and I couldn't ask for a better cheerleader. Thank you for guiding me and letting me know when I was in the wrong, and being harsh to me when I was being a brat, especially during my teenage years. To be frank, I was angry and upset back then. But looking back, I realized that I am now a better person because of you. Thank you for giving me strength when I was down and lost, telling me that tomorrow would be a better day. You always make sure that we are full before you start having your meal. You always put in effort to learn to cook new dishes to cook for us. You always text us "Good Morning" via Whatsapp so that our family group chat is always at the top of my Whatsapp list. I am eternally grateful.
Most importantly, thank you for showing me what is right and wrong, giving me words of wisdom and teaching me to respect others and myself. Thank you for sharing family values, and teaching us to be good to our loved ones. You also reminded me that everything has a price tag. There is no free lunch in this world. I need to work hard, save more and think wisely whenever I spend. Thank you for making me independent and telling me not to rely on anyone.
I know I am stubborn just like Dad. Thank you for tolerating my hot temper and bad attitude at times. I debated fiercely when I insisted on things I want but you just kept silent and listened. You let me calm down first before reasoning to me. I learnt from my lessons and I am a better person because of you.
I felt that there is no better way I could express myself except through my words here.
I hope I'll do you proud, Mum.
Love always,
Hazel.