Need A Valentine's Gift Idea? Here's 5 simple but unique ideas on what you should get for your beloved girlfriend this Valentine Day.
You are the Apple of my Eye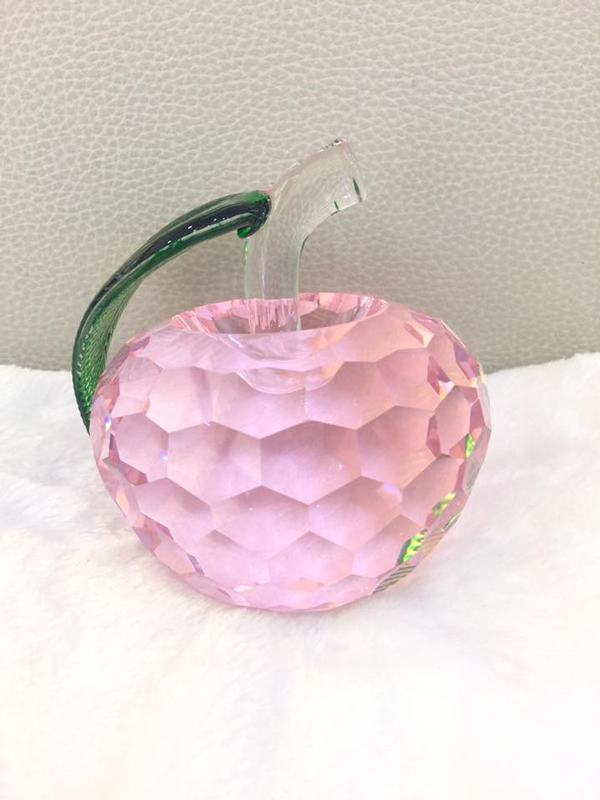 The phrase apple of my eye refers to someone that one cherishes above all others. Shower some love to someone you like most or are most proud of by gifting her this Apple of the Eye Crystal. The lovely Rose Quartz, with its gentle pink appearance, symbolizes unconditional love and allows you to strengthen your romantic relationship.
Beary Cute Bunny Keychain
I do not know of any girl who doesn't like a cute and soft stuffed animal. This very adorable bunny keychain can keep her company all the time while reminding her you are the giver of this stuffed bunny! Each bunny is retailing as low as $20.
Save for our Future Piggy Bank
For the practical girlfriend, this Love You Forever England Couple Set Money-bank is both aesthetically appealing and very useful! The couple set is retailing at $38.
Rose Flowers for the Love of your Life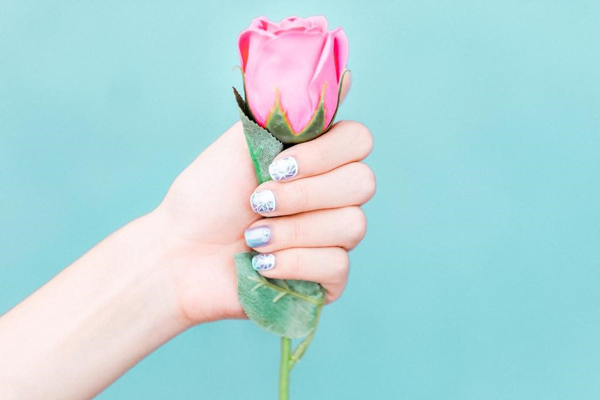 Be the perfect Valentine, flowers never fail to bring a smile to your lover's face. Flowers declare your undying love and devotion to the woman you like. There are many colours (Pastel Pink, Lavender, Fuchsia Pink, Lavender Blue) for your selection, and each stalk is priced only at $2.80. The flowers are made of soap petals arranged in the shape of a rose! Dual purpose, these flowers can serve as either décor at home or added romance for your bath experience.
Shine like No Other – Dinner Clutch
Every man should know about giving gifts, and this dinner clutch is perfect for every dressy occasion for your partner to (literally) shine amongst others. It was love at first sight for me when I first set my eyes on this flamboyant Royal Peacock clutch. Show your care and appreciation for your partner by giving her something that she deserves :)
All items are from Yuan Zhong Siu at Fortune Centre Outlet. You can visit them at 190 Middle Road #01-35 Singapore 188979. Whether you are single or attached, may this season of love bring you a lot of blessings and positive emotions.
With lots of love, Jacelyn