Since young, my mum has always been a strong woman, working hard and providing for the family with all her might.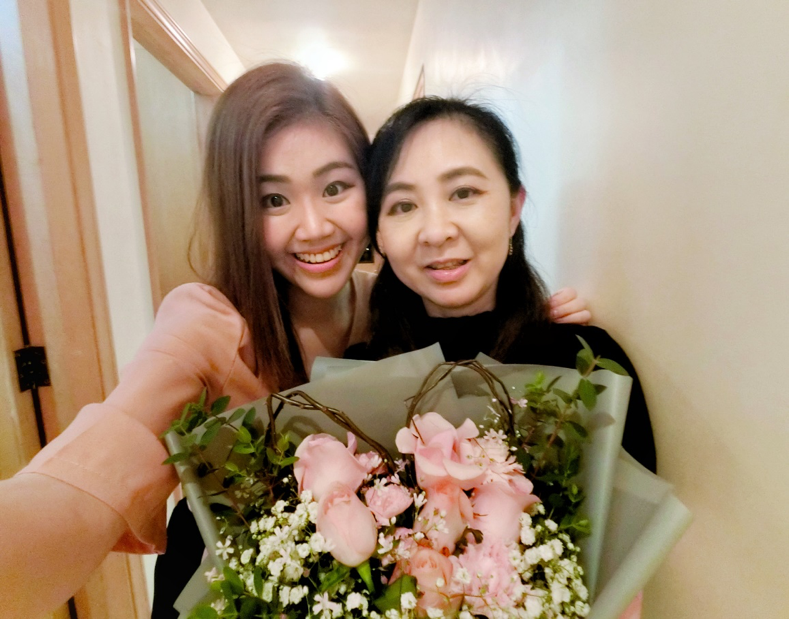 I grew up with 2 other siblings, a younger sister and a younger brother. Being the eldest, I try my best to be utmost understanding towards everything.
3 Most Admirable Traits I found from my Mother:
1. She always enjoys the little things in life.
From buying her favorite cake to eat, to painting her toe nails so she feels good.
2. She travels, and do the things that make her happy.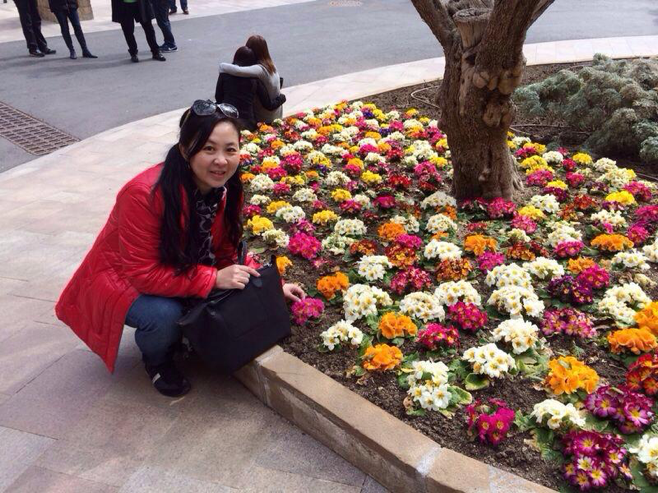 3. She gives us most of her time, unconditionally, for the family.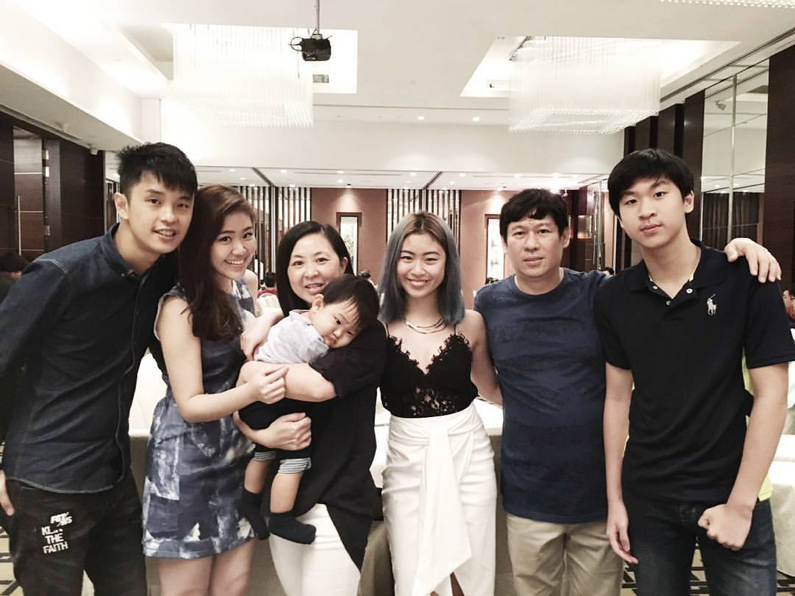 A few days ago, I did My Mum's make up, so we can look the same for our advance Mother's Day Dinner with the whole family.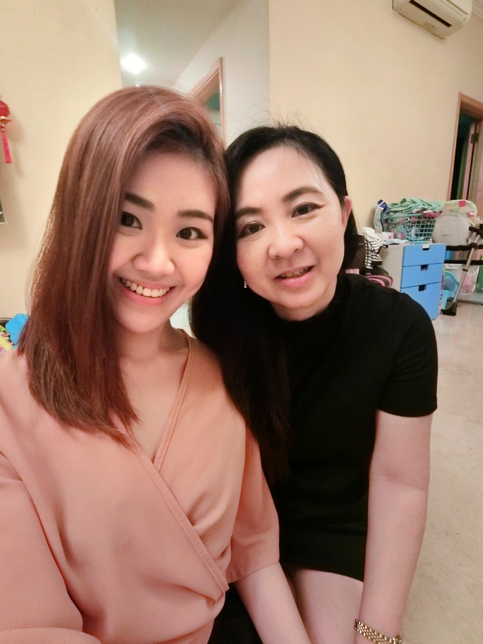 I think that we look alike! And I sincerely hope my mother like the makeup that I did for her!
Being a mother myself now, I can better relate to everything that she had been through for us. And I'm looking to her as an example to how I can provide better for my little one too!
Thank you for all that you've done, mum! I love you!