It's finally the June holidays and June is the crazy month where all the great sales are happening!
Now, before you go ahead and spend all your money, do be in the know of what's in trend this month to make sure that you are picking out the trendiest items.
1. Embroidery on denim
Embroidery adds some design to an otherwise plain denim. I personally love my embroideries big. The bigger the better!

2. Sneakers
Sneakers have been in trend for the longest time so you will not go wrong with buying another pair. Get one in a neutral colour so that it is more versatile.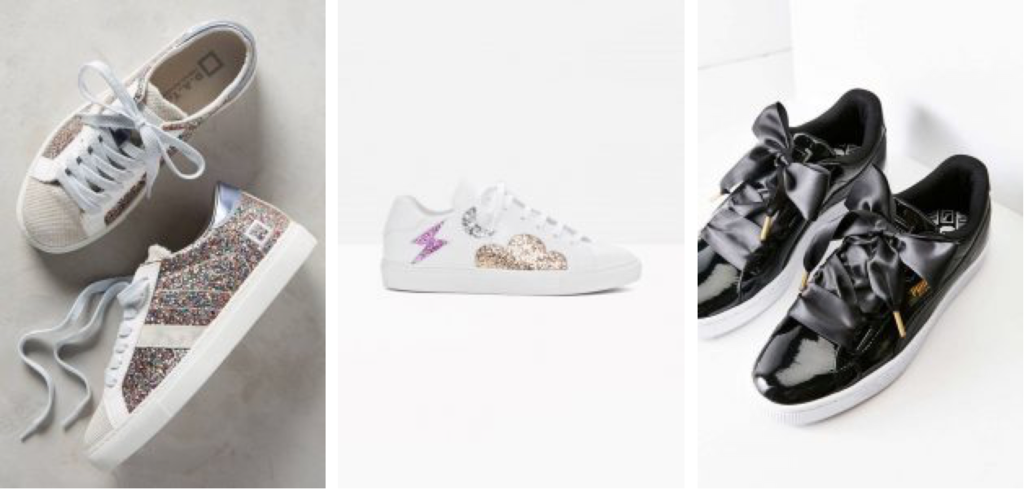 3. Tees
I absolutely love long t-shirts that end right at our bottom because it makes me look taller. Perfect for any street style inspired looks.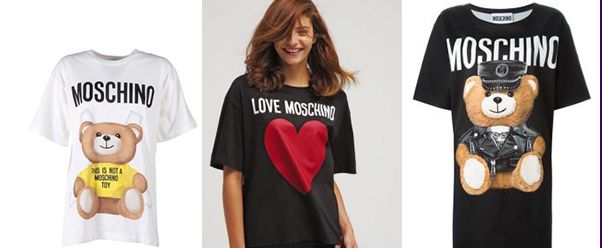 4. Skinny jeans... not
Try jeans of different designs and cuts. Move away from the skinnies!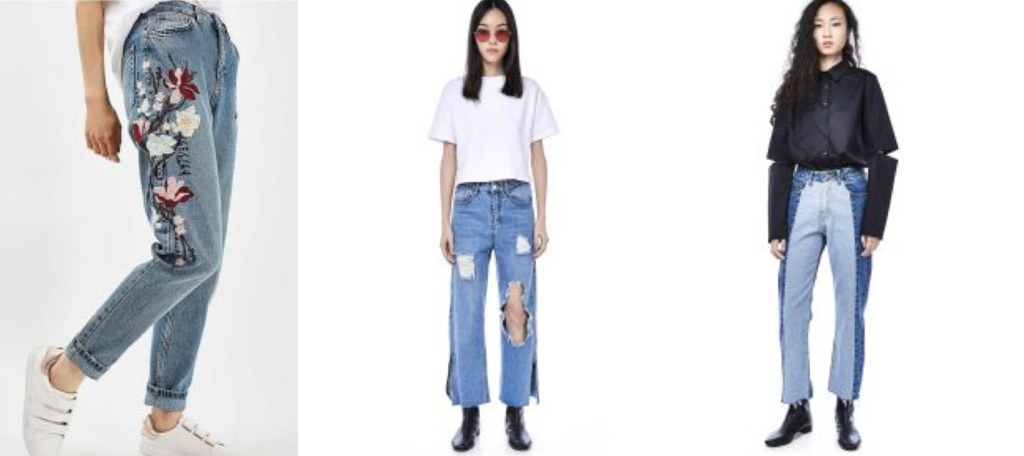 5. The mini clutch bag
Pop your outfit with a mini clutch bag. We are not talking about plain ones here, but one with all the prints and patterns on it.
6.The blue and white stripes
These colour combination never go wrong and stripes are so trendy this season.

Stay cool and beautiful ladies!
Love, Priscilla