As much online shopping offers all the convenience to shoppers, I really enjoy shopping at the malls.
There's a wide variety of merchandise being sold at the malls and I do enjoy hopping from one shop to another and trying to find the best value-for-money item, and it's definitely a bonus if there's a sale going on.
Here are some of the reasons why I enjoy shopping at the brick-and-mortar shops.
1. Services
As contrasted to online shopping, a sales person is there to assist you at the physical store. It is always nice to be able to check on sizes and colour options with the sales person, and let him or her help you with it. Sometimes, the sales person will give you advice and suggestions on your choice of clothing too!
2. You can try on your clothes to ensure a good fit
You will definitely know if you are a size S, M, or L, but sizing varies across brands. Size S from Brand A may fit you well, but a size S from Brand B may be too small for you. Therefore, being able to try on the clothes is a plus point for shopping in malls. There are many occasions when I had to alter the clothes that I bought from online shops and it pains me to fork out the extra cash for alterations. Oh well.
3. It's not just about buying clothes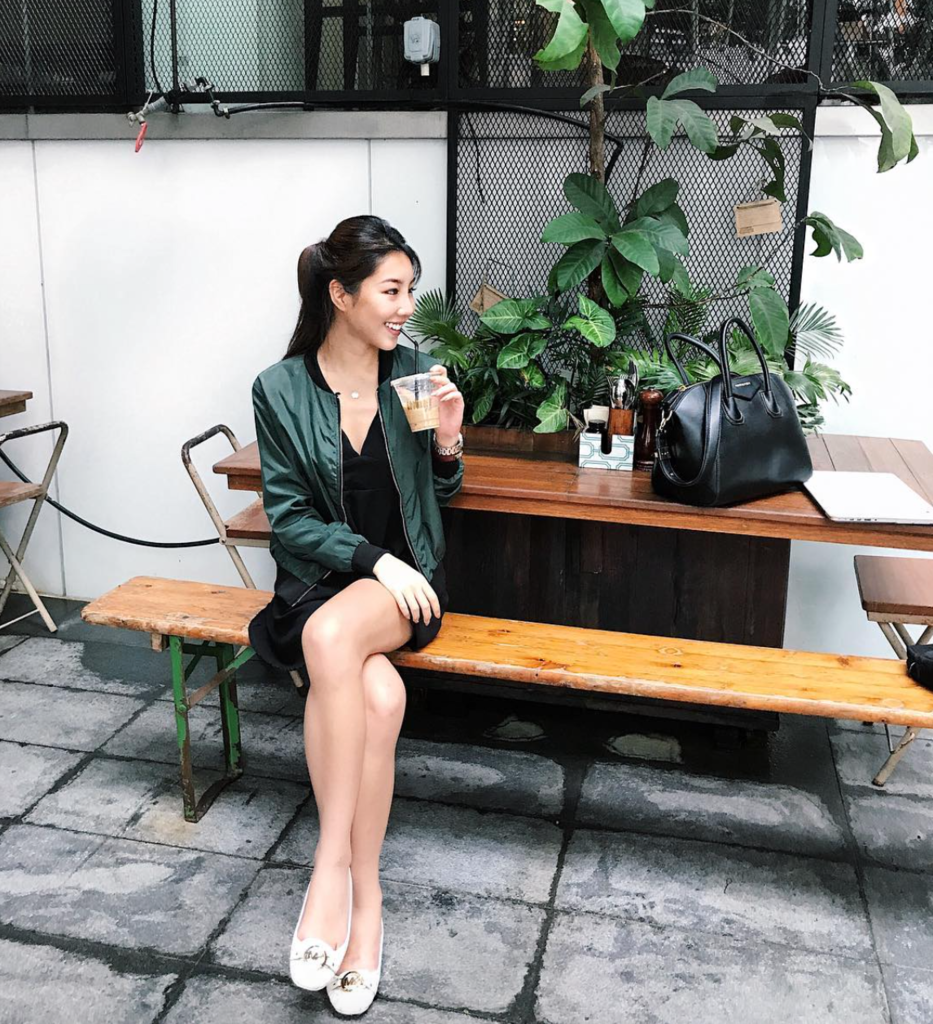 There are so many things in a mall so heading to a mall doesn't necessary mean that you need to spend all your time trying on and buying clothes. In fact, I love window shopping and looking at all kinds of merchandise even when I have no intention of buying them because it is a good way to destress and take my mind off things. Most shopping malls have a food and beverage area and I love to have a good meal in between shopping, or just sitting down to relax at a cafe.
4. Fitting room selfies
Admit it, ladies, we do like to check out how we look and take those fitting room selfies occasionally! That's definitely something that online shopping can't offer you. Did I mention that you can take a photo of yourself in that new outfit, without even having the need to purchase it? Oops! Sometimes, I even send my fitting room selfies to my friends to ask for opinions on whether or not I should buy it. Doesn't hurt to have a second opinion, right?
5. Touch and feel it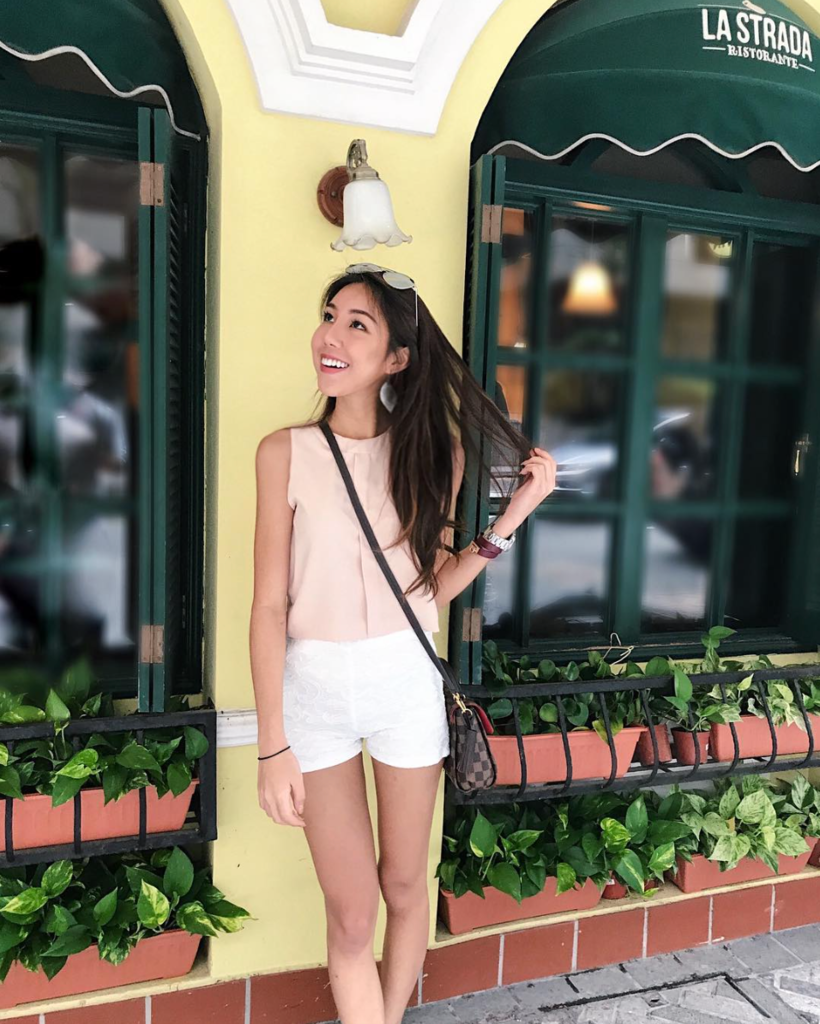 We all have been there, done that. What you saw online isn't what you get when the items are delivered. Either the sizing is off, or the material is of inferior quality, or sometimes even both. What's worse is that those items can sometimes be non-exchangeable and non-refundable. That's another reason why I love shopping in malls. I can touch and feel what I'm buying, and what I see is definitely going to be what I get.