Wanderlust [won-der-luhst] - a strong, innate desire to rove or travel about.
When I was younger, I used to save up to spend on material goods like clothes, bags and accessories. Thinking back, it's pretty silly of me to spend all my savings on something that wouldn't last me a lifetime. If I could, I would turn back time to quit on such unnecessary spending and instead, invest in travelling.
"Travelling – it leaves you speechless, then turns you into a storyteller." – Ibn Battuta
As the quote says, travelling is probably the only thing that makes you richer. That plane ticket might be expensive but what you're going to bring back from your trip is going to be worth far more than that few hundred dollars (I'm sure you can easily earn those bucks back). With every business trip I make, I promise myself to take some time off to explore new territories, experience new things and cultures.
Here are 3 (of the many) countries I definitely want to visit before I die:
1. France – Paris & Nice
I've always been a fan of Paris, the City of Love, since I was a kid. Don't ask me why, but I just fell in love with the Eiffel Tower. Romance plays a huge part in my life and I think Paris and Nice are perfect for spending a romantic getaway sipping wine and enjoying each other's company.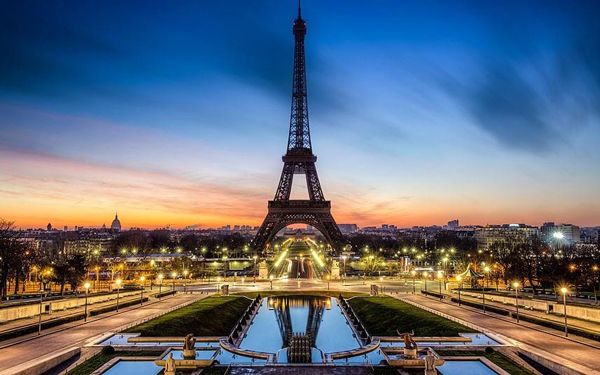 Credit: The Telegraph
Walking down the beautiful French Riviera with your partner's hand in yours, I'm sure you'll feel even more love.

Credit: European Best Destinations
2. New Zealand – Hobbiton Movie Set
If you're a fan of The Lord of the Rings and The Hobbit Trilogies, you'll be no stranger to the Hobbiton™ Movie Set. I wasn't a fan of the movies, but this is a place where I would love to see. From wandering the rambling paths of The Shire, to seeing the submerged Hobbit Holes™ that litter the rolling hillsides, you're going to have a rollicking good time!
Credit: Hobbiton Tours
3. Italy – Amalfi Coast & Cinque Terre
Deemed by UNESCO to be an outstanding example of a Mediterranean landscape, the Amalfi Coast with its great beauty, will wow you. You'll see coastal mountains plunging into the sea, combined with picturesque towns and lush forests. Aside from its sheer beauty, the region is home to some superb restaurants and hotels. Relax and immerse in a luxurious coastal getaway.
Credit: The Telegraph
To up the romance, you have to visit Cinque Terre. The five fishing communities of the Cinque Terre are its most iconic highlight. With a myriad of colours on the houses, you're bound to feel happiness with every glance you take. I can totally imagine myself strolling along the coast with my partner's hand in mine. Such bliss~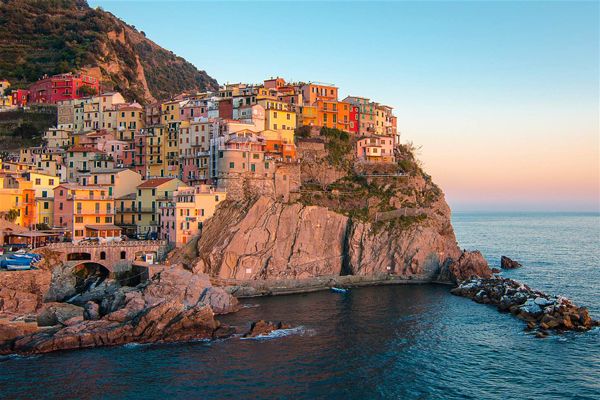 Credit: The Lonely Planet
Create yourself and be gorgeous! XOXO, Roanna.