Solo tripping can be an intimidating and daunting experience, especially since you are all by yourself in a foreign country with no one to talk to, and no one to rely on. However, travelling solo can be the ultimate self-indulgence if you're willing to embrace the concept. It's not an easy task, but if you're willing to take that risk and step out of your comfort zone, you'll be in for a treat unlike any.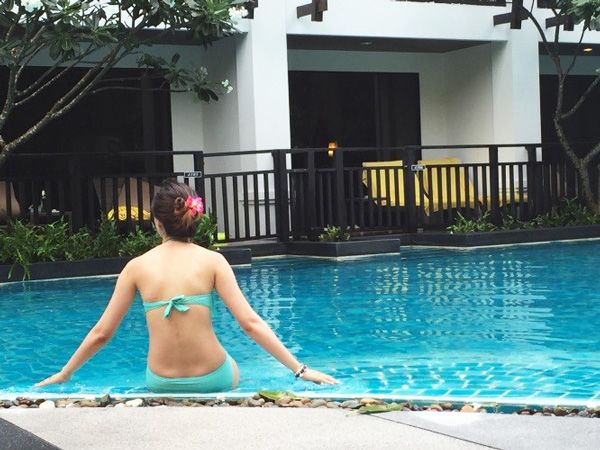 Having travelled solo for a couple of times now, I'm so in love with the idea of exploring new terrains all by myself. Treading along foreign paths made me think a lot, discover myself more and it simply allowed me to just be comfortable spending time with my own soul. That was something I couldn't understand until my first (somewhat) solo trip in Sydney 2 years back. The fact that I was all by myself gave me the opportunity to do many things which are beyond my usual. Travelling alone gives you the chance to absorb new surroundings unfiltered by the prejudices, tastes and preferences of a travel companion, which can be immensely enjoyable – there's no one to influence how you think and what you want to do.
Solo travel brings you into full control. You plan your own itinerary, for yourself. You can head to wherever interests you or just rest whenever you want. Your mistakes are your own, and your triumphs are all the more exciting. You'll be extremely happy at the smallest win – like the new café you found that served the best eggs benedict you can ever have. There's also no worrying that your insistence on travelling all the way across the city to a visit a museum that was closed ruined your companion's day; it's your own day to salvage or create. You decide what kind of a learning experience you want.
For me, travelling alone allows me to discover my limits (or realise that my limits can be exceeded), while broadening my horizons at the same time. Being alone in a foreign land, I found myself being more receptive to my surroundings and the people around me. It gave me time to appreciate the little things that put a smile on my face. Though it might be hard, take that first step to talk to that person sitting next to you in the café for you'll be surprised at what the conversation will bring you. I've made many friends in the most random places ever – theme parks like Disneyland, cafés and diners, and even Uber drivers!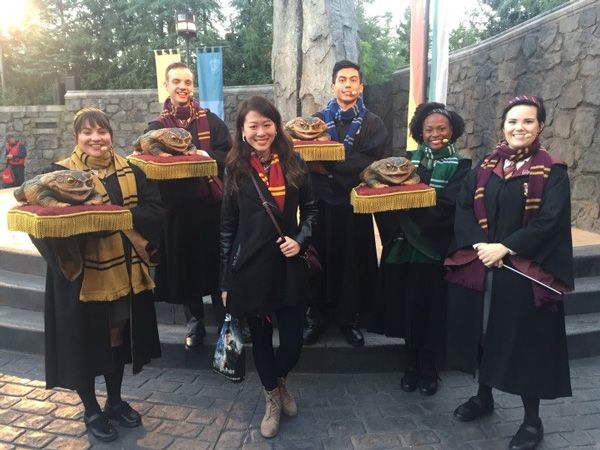 Of course, single travel has its perils too. We're all mindful about safety (it's really not safe anywhere in the world now, though), and the dreaded loneliness when night falls, but with ample preparation, a truckload of cautiousness and a dash of bravery, you'll be sure to get through the rough spots. Hey, it can't be that bad giving yourself some time to mend your soul right?
And well, for me now, the best way to see the world is to travel solo. What about you?