K-Pop's groups have gotten very popular the past decade and maintained a high standard in terms of style, music and dance choreography.
There are several girl groups that have already achieved success in just a few years from their debut, and one of my favourite girl group is Black Pink. Not only are they stylish but their songs are really really good too.
A few of their songs which I like are:
1. As If It's Your Last
2. Boombayah
3. Whistle
"As if it's your last" is definitely one of my favourite songs so far and if you guys have seen their MV on youtube, their dance is the best!! I feel that each member in Black Pink maintained their individuality and is unique in their own way.
For the uninitiated, Gudak app is in trend lately all because Black Pink uploaded a few of their photos using that app. Here are some of the photos they posted on the app.
Credit: Instagram: blackpinkofficial
Credit: Instagram: blackpinkofficial
Credit: Instagram: blackpinkofficial
Credit: Instagram: blackpinkofficial
Ok, this is me trying out Gudak cam and acting Korean haha.
More details on Black Pink:
Black Pink is a South Korean girl group formed by YG Entertainment. The group consists of four members: Jisoo, Jennie, Rosé and Lisa. They officially debuted on August 8, 2016, with the single album Square One, which included their first number-one hit on the Gaon Digital Chart, "Whistle", and "Boombayah", which topped the Billboard World Digital Songs chart. Their first five singles have sold 113,000 digital downloads in the United States as of August, 2017. Additionally, they are the highest charting female K-pop act in Billboard's Social 50 and are also the first K-pop Act to be on YouTube's Top 25 Summer Songs of 2017 with their title track "As If It's Your Last". They are also the first K-pop act who has had all their albums hit the number 1 spot on the "Billboard's Top 100 Digital Albums". (Source: https://en.wikipedia.org/wiki/Black_Pink)
Kim Jisoo:
Born: January 3, 1995 (age 22)
Height: 1.62 m
Nationality: South Korean
Kim Jennie: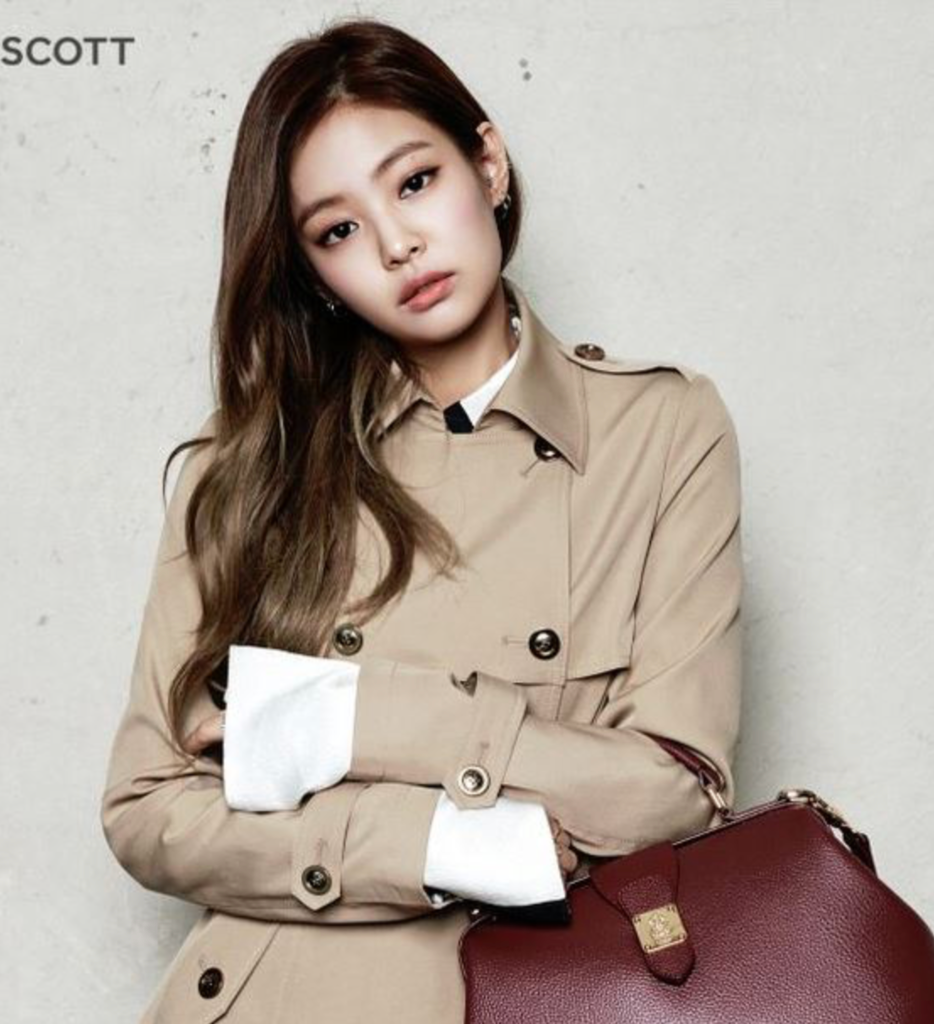 Born: January 16, 1996 (age 21), Cheongdam-dong, Seoul, South Korea
Nationality: South Korean
Rose/Park Chae Young: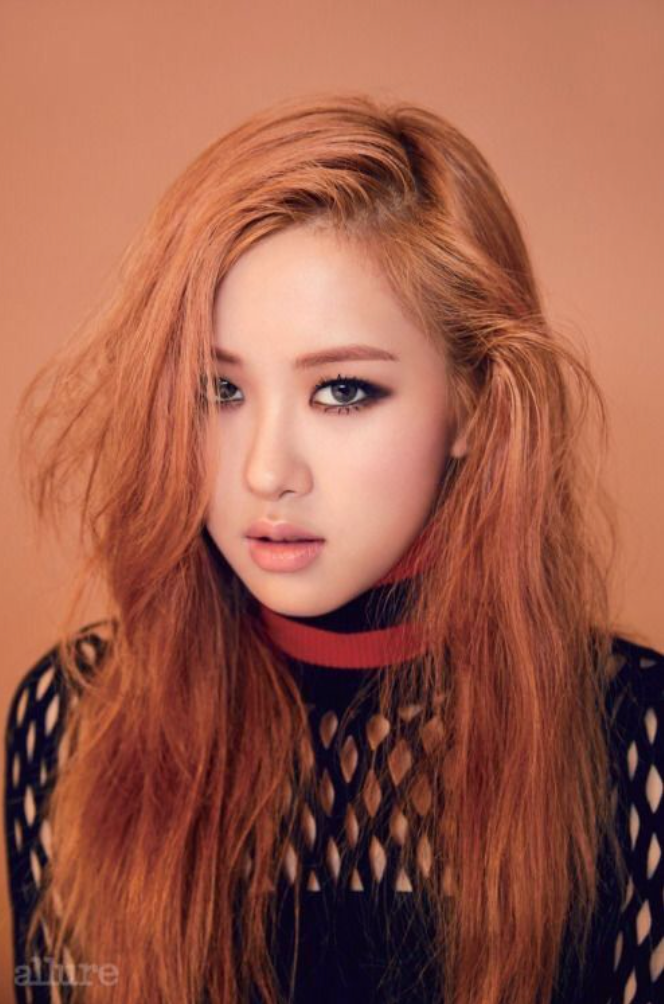 Born: February 11, 1997 (age 20)
Height: 1.68 m
Nationality: New Zealand
Lisa Manoban: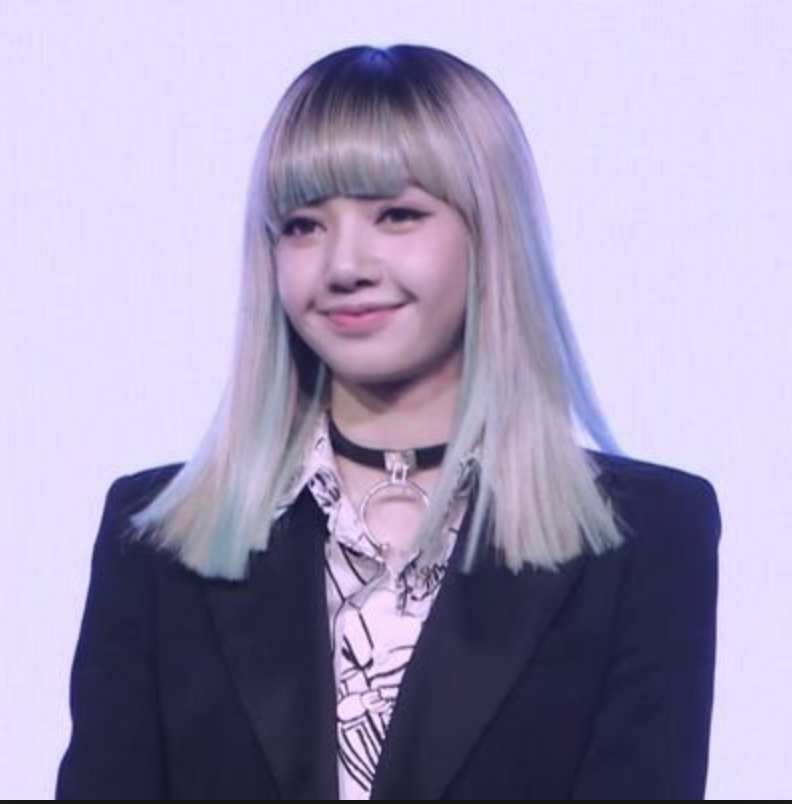 Born: March 27, 1997 (age 20)
I am usually not a fan of K-pop groups although I used to like K-pop singers like Hyung and CL. But ever since Black Pink's debut, I fell in love with them. Oops. I feel that they are really unique.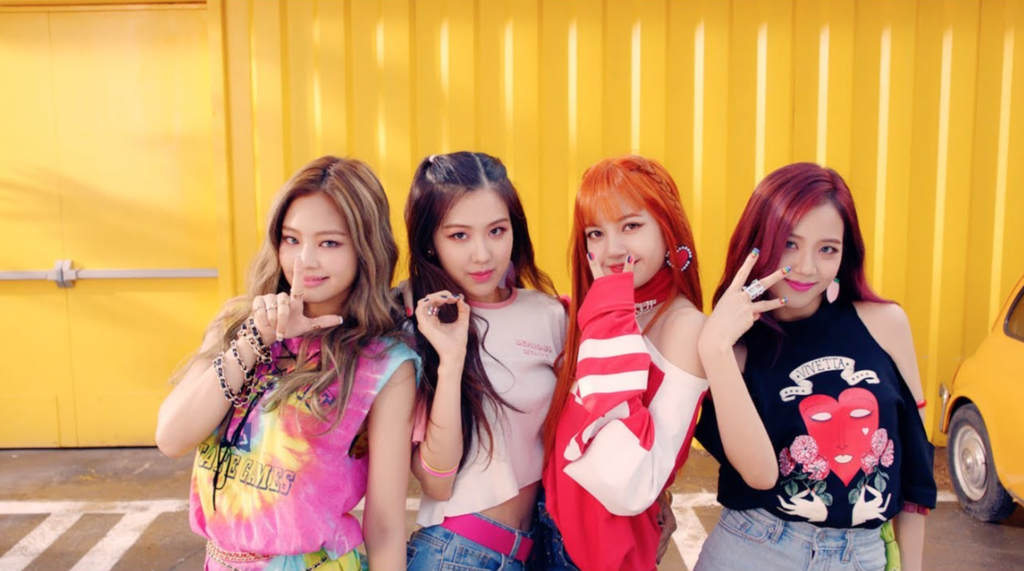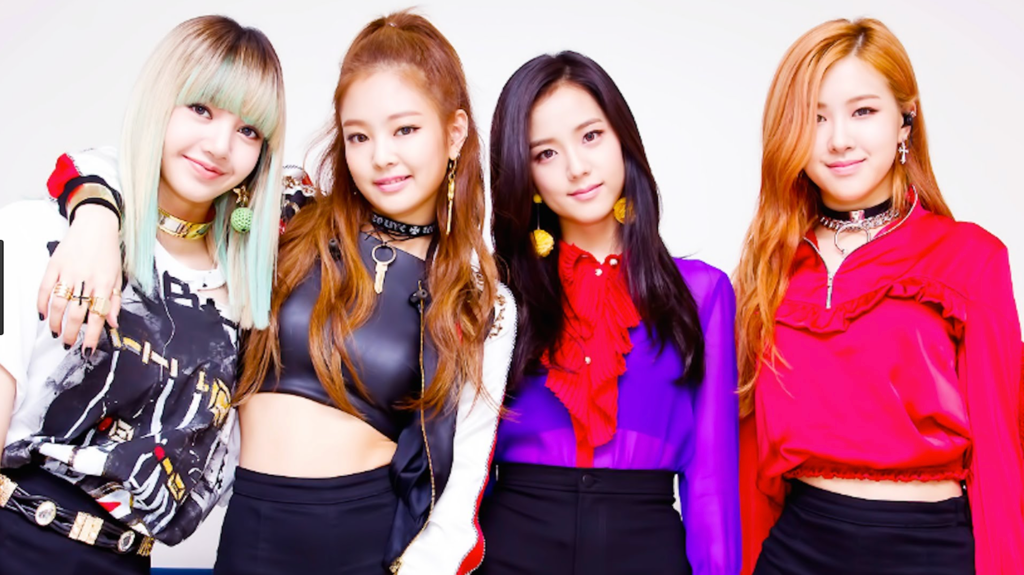 Do you have any favourite K-pop groups?