Life is better with sandy toes. Don't you agree with that?!
My favourite beach holiday destinations are the islands in Indonesia. Well, it's not because I'm promoting my own hometown (I was born in Indonesia!), but I really think that beaches in Indonesia are really worth visiting.
Here are some of my favourite islands in Indonesia.
1. Bali
I'm sure Bali is the first destination you think of when we are talking about beaches in Indonesia. Besides its beautiful beach, Bali is famous for her mountains, paddy fields/ terraces and their unique culture. My favourite beach in Bali would be the Uluwatu area near to the southern part of Bali. There are a lot of secluded and pristine beaches that I've been to, for example, Balangan Beach and Pandawa Beach.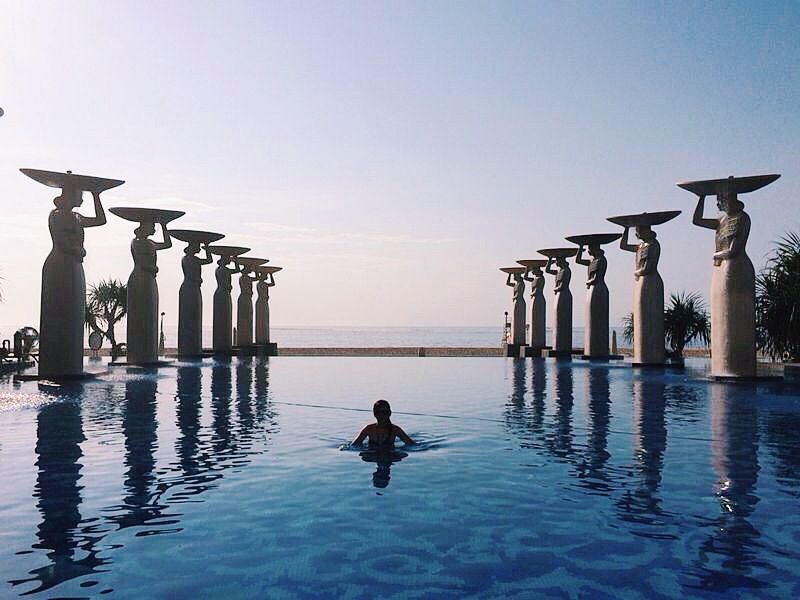 On the northern side of Bali, you can find Lovina Beach where you can enjoy watching Dolphin dance in the ocean. There is Nusa Penida too if you prefer less touristy areas. There are also many beach activities that we can take part in too. My husband and I both fell in love with Bali and we made it as our wedding venue too.
2. Lombok
Lombok is less touristy than Bali and not as developed as Bali. Their beaches are quite pristine too and the sunset there is amazing! I had my best sunset moment at Lombok. I recommend that you go to Gili Island.
If you are bored with the sand and sea, Lombok has a beautiful mountain, Mount Rinjani, the 2nd highest mountain in Indonesia, and the view there is amazing. We didn't manage to go hiking on Rinjani during our last visit to Lombok due to a volcano eruption but we will definitely come back to Lombok for that.
3. Komodo Island
Komodo Island is famous for the presence of Komodo Dragons (giant lizard) around the island. I've never been there personally but we look forward to visiting this beautiful island and it's definitely on our travel bucket list. Places recommended for visiting includes the Pink Beach with the pinkish tone sand, and Padar Island with the breathtaking view. Besides, if you like snorkelling or diving, Komodo Island is for you!
4. Raja Ampat, Papua
Located in the western part of Indonesia, at Papua to be exact, this holiday destination is frequently talked about for its beauty. I've never been there personally and it is still on my travel bucket list. If you like diving, Raja Ampat is definitely for you. I always see photos of a lookout place at Wajag Island where you can have a breathtaking view of the islands of Raja Ampat from top, and it is really beautiful.
5. Belitung
This island not as popular as above few but definitely worth a visit for short getaways. I went there recently and the beaches are amazing with those gigantic granite stones lying around.
The waves at Belitung are more gentle so you don't have to worry about crashing waves. Generally, most of the places in Belitung are very quiet and not as developed as other popular destination in Indonesia.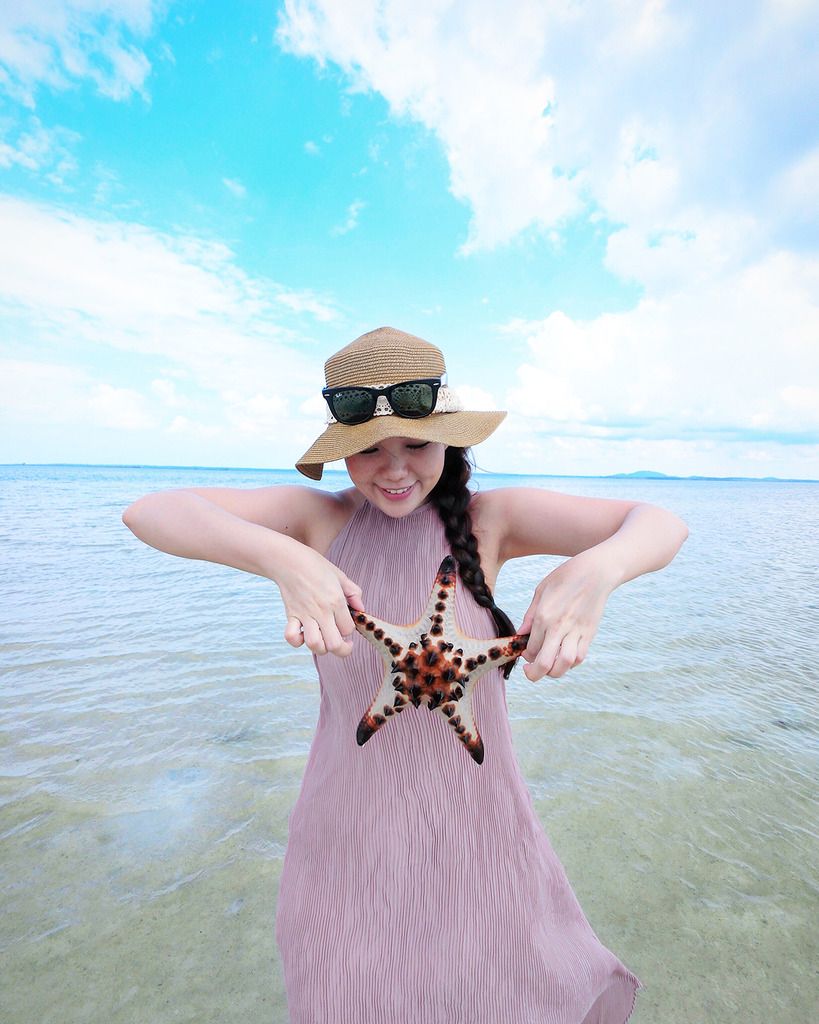 Other famous beaches worth visiting are Leebong Island, Pulau Lengkuas with the famous lighthouse, Pulau Kepayang, Pulau Kelayang, Pulau Batu Berlayar, Pulau Pasir (only appears during low tide) and Tanjung Tinggi Beach. Note: Pulau means island in Indonesian.