Shopping is a girl's best friend I'm sure. For me, it's the best therapy for me whenever something in life gets me down. Treating myself to new things makes me happier. Of course, a beauty junkie needs other things in her life other than just skincare and makeup, so I'm going to share with you the few online sites I usually shop at.
1. Beautylish – beautylish.com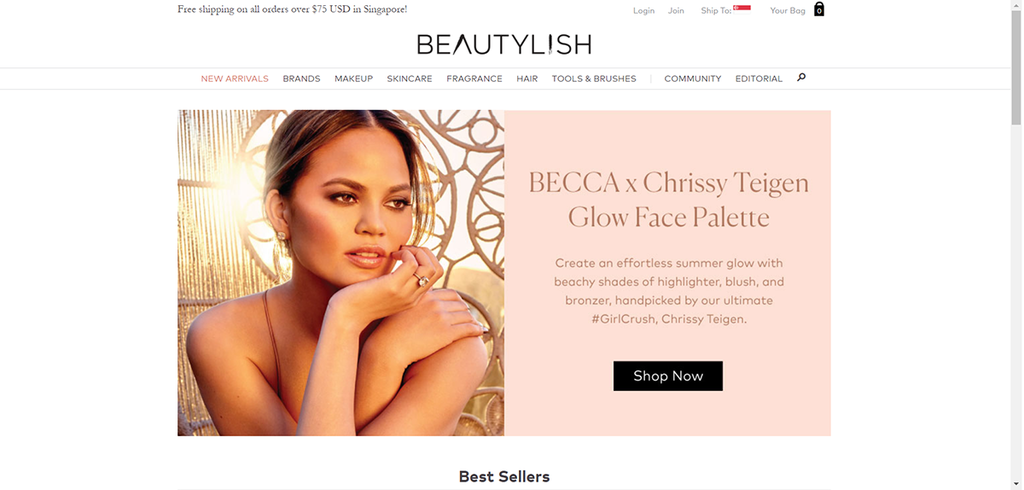 You know it's easy to shop for new makeup and skincare with the launch of Sephora.sg. However, you will not be able to find some very good (and luxurious) brands such as Charlotte Tilbury, Natasha Denona, Wayne Goss, ByTerry and more. This website was created to find exceptional products, tell the inspiring stories behind them, and deliver them with thoughtfulness. If you're exploring new makeup, try Charlotte Tilbury. They ship to Singapore for free with orders SGD75 and up.
2. ShopAndBox – shopandbox.com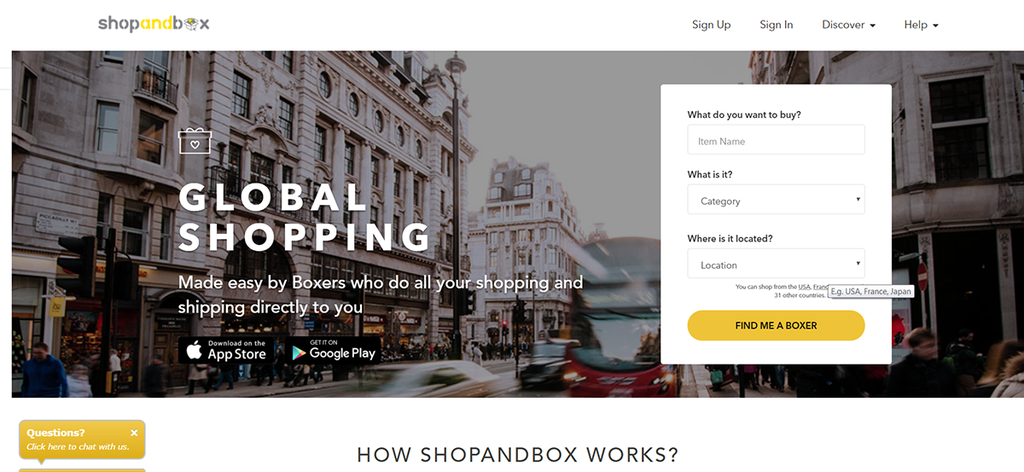 Want something from another state but can't seem to find a way to get it? Try ShopAndBox. ShopAndBox is a shopping service that connects you to a Boxer from the country in which you would like to shop from. Even though I love the variety in our sunny island, there are so many other things I set my eyes on from all over the world, especially the States.
ShopAndBox allows me to purchase things from USA that I otherwise can't get it locally. Simply submit your wishlist, pay a service fee, and you'll get your items delivered right to your doorstep via DHL within days! Till date, I have shopped for countless makeup products from Urban Decay (prior to them being in Singapore), Too Faced (during sales) and non-beauty items like my favourite PUMA Suede shoes in purple.
3. Shopee – shopee.sg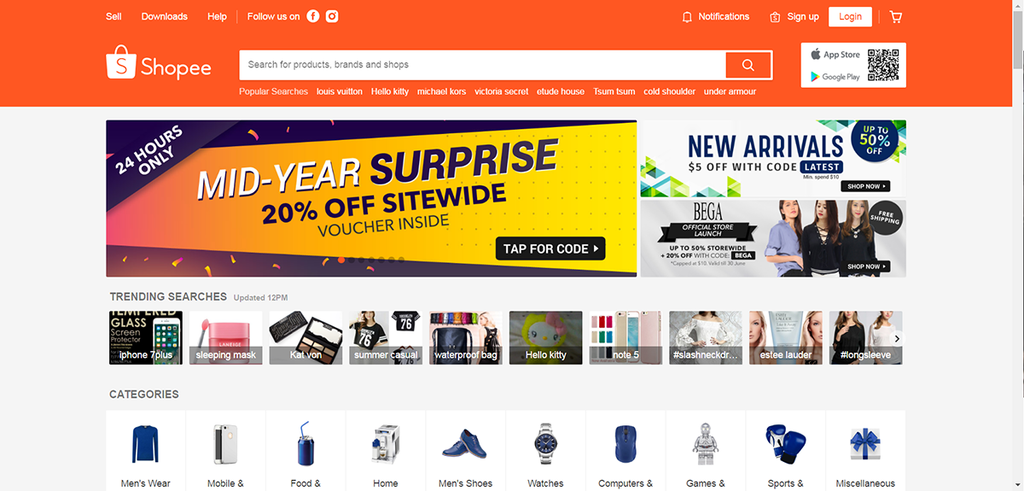 If you haven't heard, Shopee is a platform where people can buy and sell anything just by using their smartphones. Think Carousell, but better. You can list and sell your stuff and also buy from official shops such as Memebox, OPI, Neutrogena, L'Oreal Paris and more. What's more, Shopee also provides its own secure payment solution, called "Shopee Guarantee." When a transaction takes place, the buyer's funds go into a separate bank account held by Shopee and they are released to the seller only when safe delivery has been made. Prices are also waaaaay lower than anywhere you can find so… Shop away! Oh, and watch out for their events and timed sales too!
Hope you find these sites useful, and happy shopping!
With love,
Roanna