Here comes another mushy moshi marshmallow post ~ I will try my very best not to be mushy okay.
Actually I've so much that I wanna say, so much that I wanna share, but it will be an old grandmother story! & I believe you all will hate me for doing so ): ! I'm not good with words; I'm not good at expressing myself either. But after all, he still knows me the best.
The very first time I mentioned about him on my blog was on one of my November posts in 2013.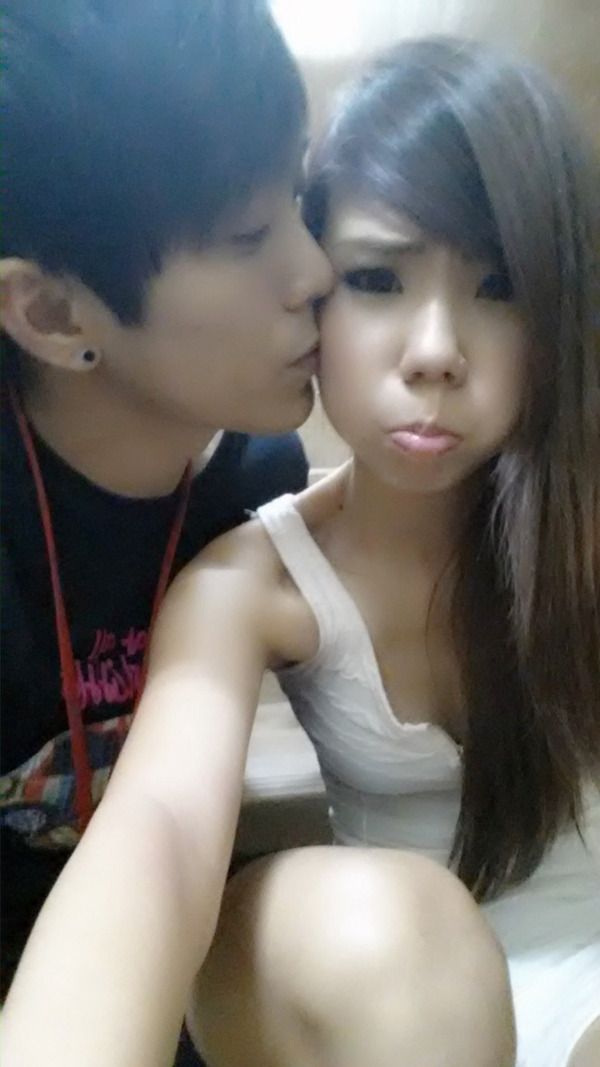 That was the time when he's always there, trying his best to comfort, accompany, feed, making me happy in all sorts of way and to make me feel loved, again. His motivation really never says die. He's there to see me cry, holding me tight in his arms telling me everything will definitely be alright with him around. Riding and driving me around and bringing me to explore Malaysia's night food and to go in for some shopping. I've never been there for supper or massage before. K, thanks, I know I'm dumb. This proves that I'm a good girl who goes home when the sun is down okay ~ haha.
It's not easy trying to build up this relationship as his background (not referring to financial terms) wasn't very nice. & I wanted a long lasting one. One who can secure me, & to have our little own family. I don't need him to be rich, I only need him to love me, and to be faithful to me.
He brings me overseas when he can. Although it's not those expensive and far trips, I'm happy enough. This was during our Batam trip, he never make me eat street food very good liao ! hahaha.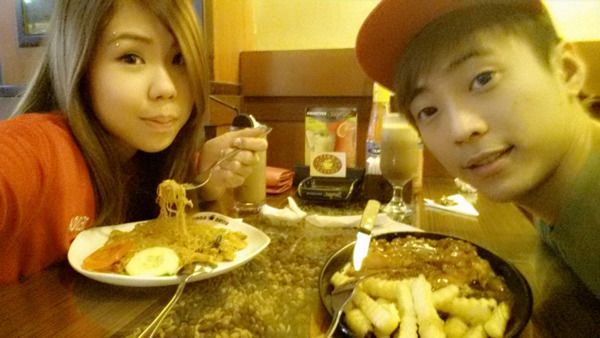 The last time I stepped into Ice rink was during a secondary school trip. So, running out of ideas on where to go, he brought me for ice skating! & I'm a penguin ~ THANKS. Haha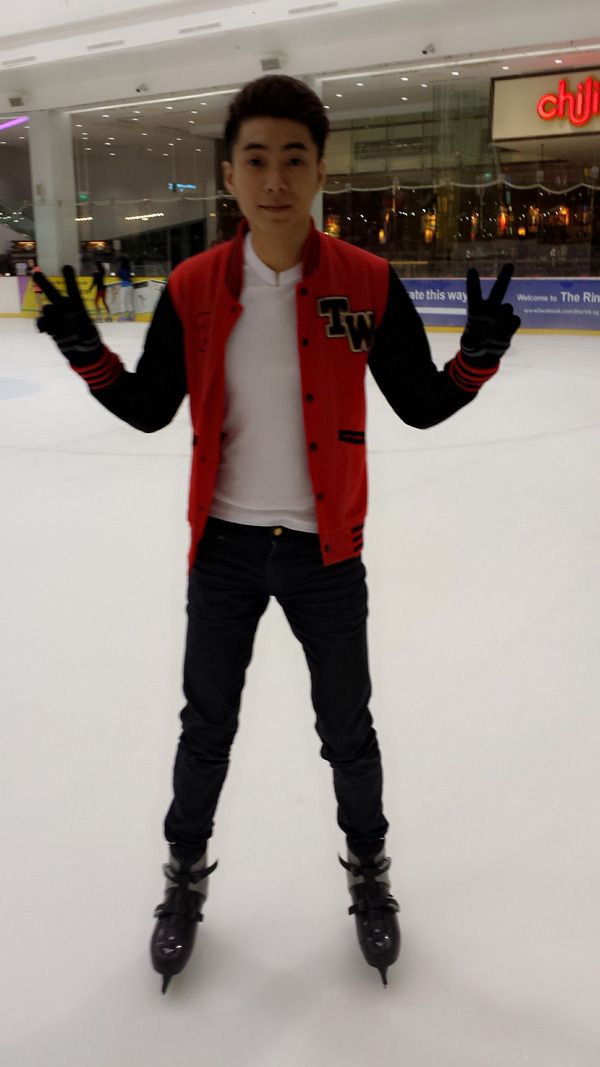 That time together wasn't an easy one, there's so much pain he had to go through because of his past. He had to go through another surgery because the first one was a failure. That is only one side of his foot; there are 2 more on the same foot.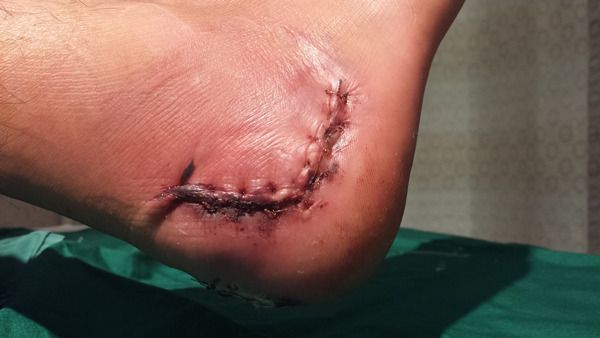 Typing this, I can still feel the pain. The pain he's going through, looking at him suffering really breaks my heart. He can't do anything, the pain is so unbearable that he has to go back to A&E the next day after he was discharged. He can't leave his house under this kind of circumstances. He can't even go out long during Chinese New Year because he's on clutches and he's in pain. But because of me, he came out to look for me. Yes, with his casted leg and clutches to support him.
I still remember, when he had removed his cast, he started to walk, & even…. Rode a bike……..he said that it's not that painful and can support his weight already……….. idk how to describe this scene. I can only say dangerous. He rode to buy me a necklace for Valentine's Day just to surprise me. He saved up all his money to buy me that. He didn't work, so, he saves quite long ah. I rather not have the necklace than him doing such a dangerous thing.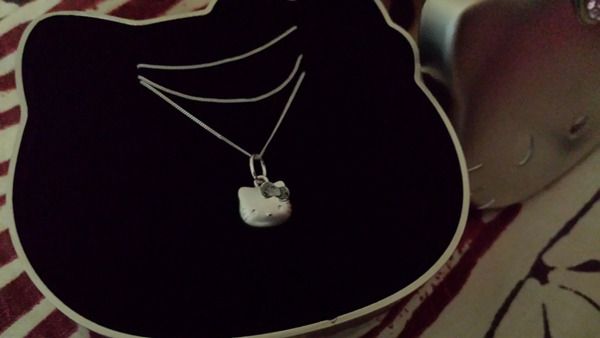 For that surgery, he had to stay home for about half a year. Then that alibaba say want to Lasik his eyes. Cause he's degree is about 700+ , 800 if I never remember wrongly. He's going to be blind. Haha. So, another stay home month. & he's doing his lasering of tattoo as well. You see, one shot do so many things. Make himself suffer so much at one go.
I think this is getting way too long. After being through so much pain, he finally recovers from everything and he's out to work again.
I'm the kind of girl who needs a lot of attention, care, and sense of security. & he will never fail to make me understand my mistakes after giving in to me. & I think I've mentioned about how well he treats me many many times already. Think some of you are getting sick of it.
Just want to say, Thank you hubby for being such a good one to me. I know I'm dumb, but I hope baby is gonna be smarter ~ without you, I won't be smiling till today. Thank you for being so understanding and patient with me. Accepting my flaws and loving the way I am. & thank you for still loving me when I'm growing fatter and rounder as days pass.
Thank you for making me so happy everyday with your nonsense.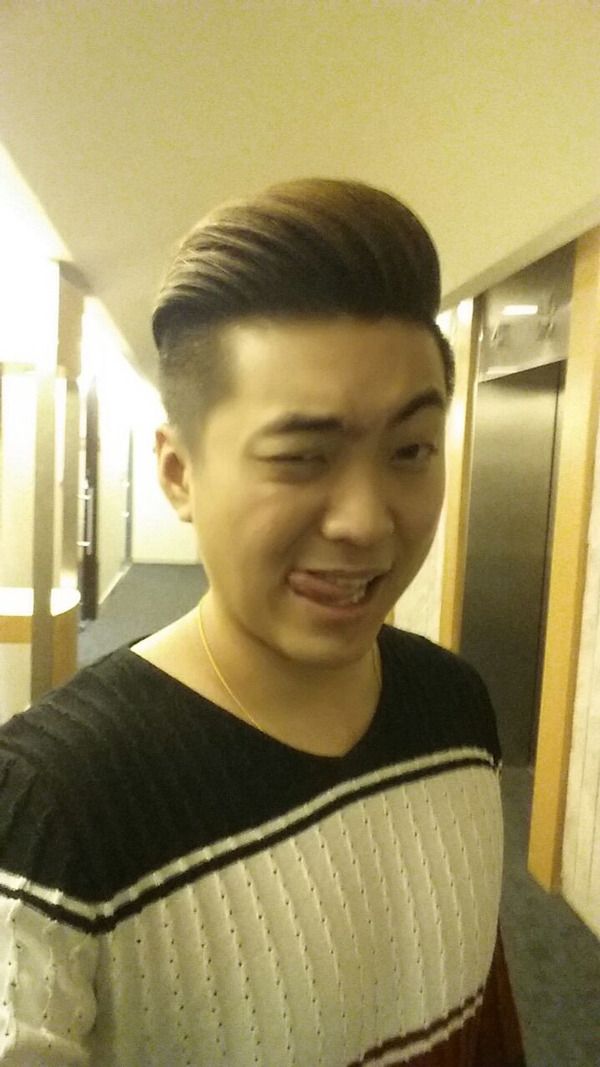 Thank you for being my drawing board.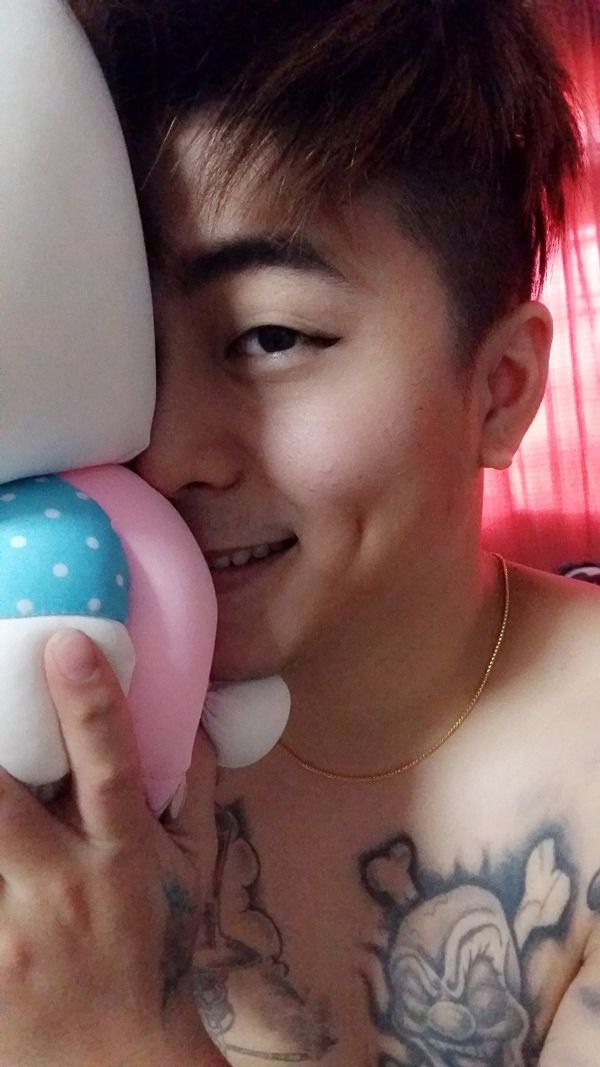 I will love you till the end.
The days spent…