For married couples, Valentine's Day celebrations have become a run-of-the-mill activity. So much so that some couples do not even celebrate it at all. If you and your spouse have run out of ideas, here are some suggestions on how to have an alternative Valentine's Day celebration than the usual predictable fare.
Instead of joining the crowd at a restaurant, prepare some finger bites and grab your favorite wine for a picnic at the Marina Barrage. Meanwhile, do not forget your kite and indulge in some outdoor fun with your loved one. If you have kids, this makes it a great bonding activity for the entire family as well.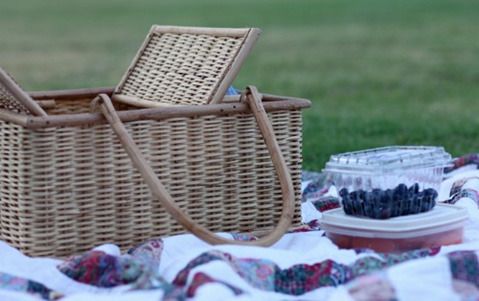 Those that shun the sun, there is nothing more romantic than a picnic under the stars. Even at night, the Marine Barrage is still bustling with activities as folks continue to fly their kites aligned with LED lights making the night sky quite a spectacular sight.
For the more adventurous folks, why not try camping at the beach. There are a few allocated camping sites at East Coast beach where you can put up your tents and enjoy a lazy day out enjoying the sea breeze. For dinner, you could set up a make shift BBQ pit with an aluminum tray, some charcoal and mesh grill. Watch the sunset as you lie in the arms of your lover while munching on some grilled chicken wings. Ahhh…. Pure bliss.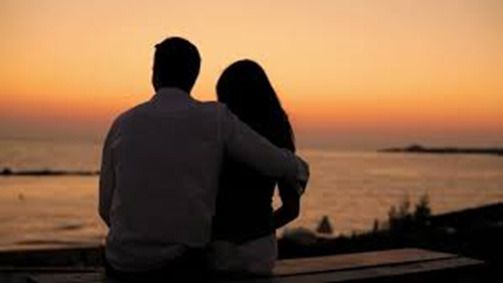 If the outdoors are not your cup of tea, you could surprise your spouse with an intimate candlelight dinner in the comforts of your own home. Nothing beats home cooked food and even if you are an amateur in cooking, there is always the Internet where you can get scores of recipes to plan your perfect romantic meal. Even better, get your spouse to join you in the cooking, whip up a meal for Valentine's Day together.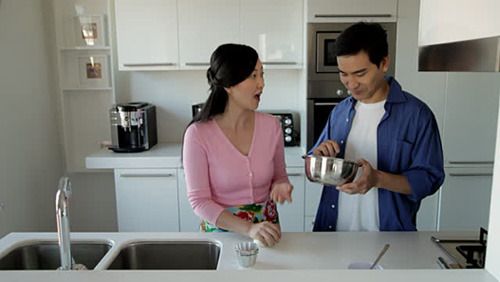 Gather all the favorite movies that you both used to catch together during courtship and have a movie marathon when the kids go to bed. Or if you do not have kids yet then lucky you! Another alternative would be to enjoy a round of board games such as scrabbles or monopoly. Should you be looking to turn up the temperature in the bedroom, then try out some naughty adult games such as Sexual Nirvana or Love Poker.
And if you do not have time to plan and prepare for a nice Valentine's Day celebration, do not fret. Pen down your sincere thoughts on a letter or card for your spouse and let him or her know how much you love and appreciate their presence in your life. You do not have to wait till Valentine's Day to express your feelings and gratitude.