Disco rooms, hiring 200-piece brass bands and even using a plane to ferry a custody-battle dog back and to - welcome to wonderful world of elite aircrew.
The rich and famous get whatever they want on private jets says one cabin staff member. /Credit: Getty
Sex, scandal and sourcing impossible foods - it's all in a day's work for the cabin crew who tend to the rich and famous.
Emilia George has spent her career working as a member of on board staff for the rich, famous and influential and their private jets , and she's opened up about some of the situations she's had to deal with in her time.
First off, if you think someone needs to be incredibly wealthy for private air travel, you're right - and money is no object when it comes to getting what they want.
Ms George says that it's a sky taxi for those who have the cash, and "from a £1 million dinner service to a $700 bag of salad," whatever they want, they get.
"Rather than having to see each other, a divorced couple who had shared custody of their dog would send the pampered pooch back and forth on their plane," she told the Telegraph .
The layout and interiors of VIP charters change, but the quality is always paramount, with the latest tech laid out in comfortable surroundings - and keeping up with the Joneses.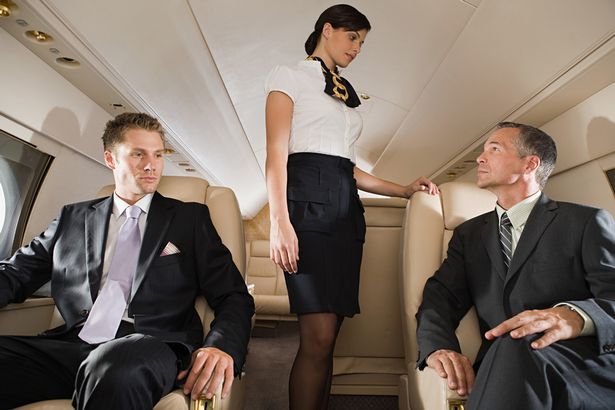 Some staff members are propositioned on board or asked to dinner or more with clients. /Credit: Getty
In the race to have the best jet, Ms George cites "onboard gyms, disco rooms featuring poles for girls to dance on and even a solid gold throne", adding millions onto the purchase price of the plane .
When it comes to the mile-high club, Ms George says that some clients believe it's an irresistible invitation for some hard-working cabin crew.
"Invitations to intimate dinners, visits to your hotel room and inappropriate touching are common," she explains, adding that a private owner even had his cabin crew dress up in kinky outfits as opposed to their standard uniforms. Rejection is, of course, allowed.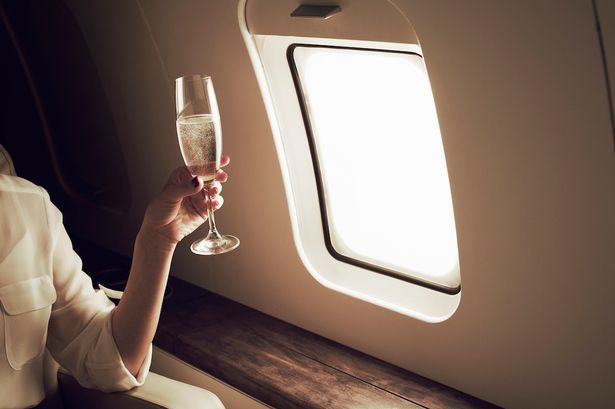 The private jet lifestyle is more than most of us can afford, but it is absolute luxury. /Credit: Getty
This is because you're always doing strange things from "paying a £500 taxi fare just to get a tin of caviar, or desperately trying to source a 200-piece brass band to welcome your client upon arrival".
The rule is, if they ask, they get - and you have to make sure of it. Even if it's McDonald's instead of fish eggs that they require.
Sitting around waiting is all part of the role, Ms George points out, because there are plans changing all the time in the world of the influencers.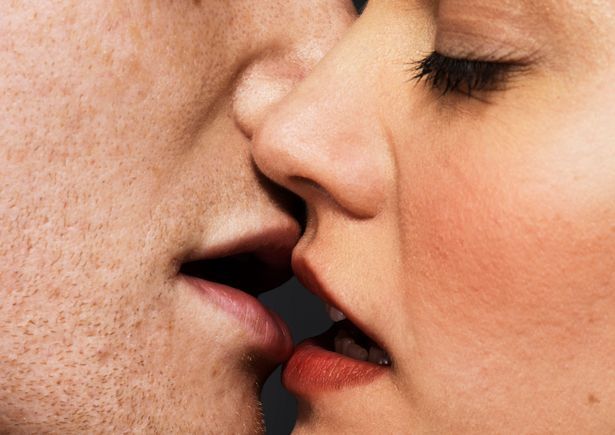 What happens on board stays on board, especially if you as cabin crew are asked to be discreet. /Credit: Getty
And while, when the plane does go with its intended crew, you will be treated largely respectfully and handsomely - "designer uniforms are common and you may even be given a personal credit card or spending money", she says - you will be expected to do some of the dirty work.
Ms George says that she knows of affair cover-ups, where the crew have been expected to remove traces of other women from the jet and "cleaning lipstick off shirt collars".
Although she adds that some clients just bring wives and girlfriends on the same flight without a thought.
But although it's all bizarre to those of us taking home a modest pay cheque - Tiffany's jewels, collections of guns and animals including falcons, lion cubs and a monkey dressed in Burberry have all been seen on board - you will get the pick of the perks too.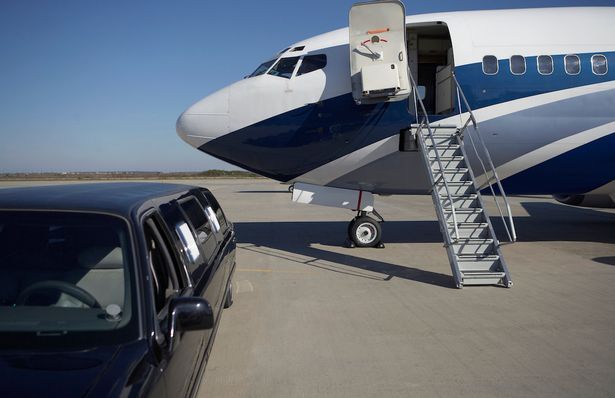 Getting everything just right for demanding clients is the job - but it does have its perks /Credit: Getty
"One crew were given £3,000 each in cash [as a tip]. Others have been given Rolex watches and Hermès bags," Ms George reveals, adding that backstage concert passes or VIP club tickets are also not uncommon.
Source: Mirror UK