Christmas is the time of giving and receiving. If you have no idea what you should be wishing for or you are looking for a unique gift to purchase for a special someone then look no further. I have cracked my brains just to fill up this list for every single member of your girl squad and I hope that you would find it useful.
1. For The Social Media Addict
Polaroid's latest camera combines the nostalgic appeal of vintage Polaroid instant print cameras with the ability to share using the camera's built-in WiFi and Android™ interface. It connects over WiFi so that she can instantly share photos on Facebook, Instagram and other social media platforms. That is not all, because this camera also prints out two by three inches adhesive backed photos for sharing with friends in real life, of course.
2. For The Whimsical Sweetheart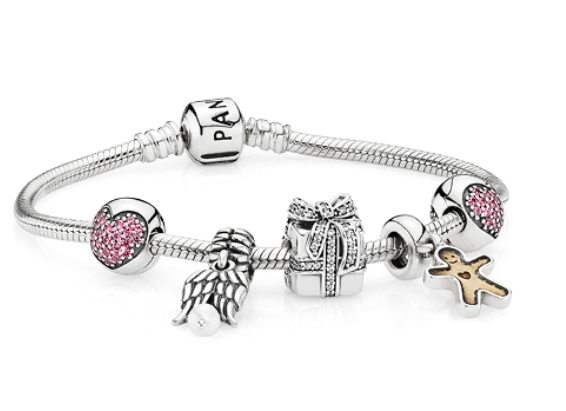 Cute is an understatement for this adorable Pandora bracelet featuring five quirky Christmas theme charms. The beauty in Pandora bracelets lies in the customization process where you get to mix and match the charms to create a tale that is uniquely hers and yours.
3. For The Domestic Goddess
Le Creuset cookwares are not only aesthetically appealing in their bold, loud colour selection but also a worthwhile investment due to its superior quality. You can bet that she would be inviting you over for dinners more often in appreciation for this gift.
4. For The Talented Artist
Credit: Muggle Net
Colouring books have been a hit among the adults as the latest avenue to relax and unwind. Harry Potter fans would be delighted to get their hands on this latest colouring book edition by Warner Bros. featuring fan-favourite scenes, creatures, and characters of the series, from Dobby and baby Norbert to Quidditch games and the unforgettable final battle between Harry and Lord Voldemort. This collector's item would make a perfect gift for that arty farty friend.
5. For The Stylish Audiophile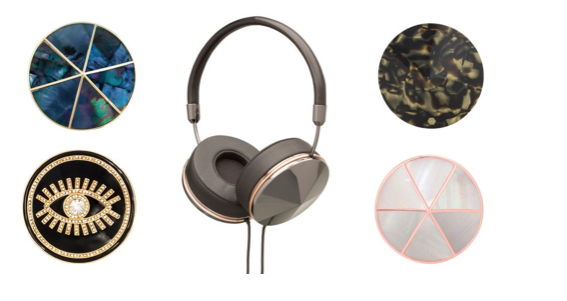 The FRENDS gunmetal and rose gold headphones with interchangeable caps allows your stylish girlfriend to showcase her unique diva personality and style without compromising on the quality of how music is being delivered.
6. For The Glamorous Fashionista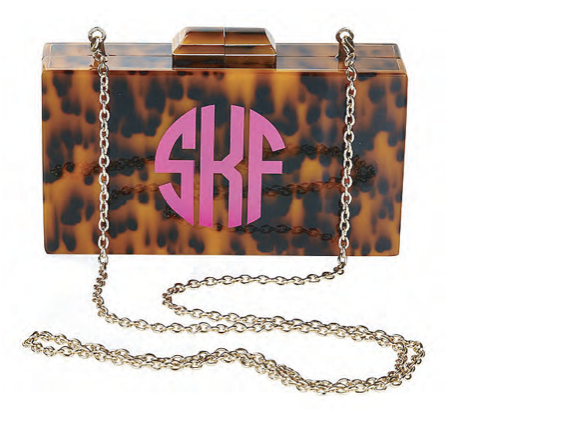 This is nothing quite like the Chanel's latest collection of plexiglass minaudiere clutches I had in mind. Though I believe that the Meg & Peg tortoiseshell clutch with chain makes a chic alternative that is accompanied with a price tag that would be much kinder on your wallet.
7. For The Make Up Junkie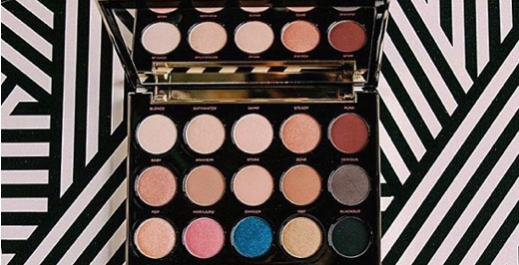 This limited edition palette, which is the baby of the collaboration between Urban Decay and Gwen Stefani, features 15 eye shadows from gorgeous jewel tones to warm nudes. Urban Decay palettes are especially popular and much sought after, so I would not be surprised that it is going to get this palette flying off the shelves within minutes of its launch. You can bet that this would definitely be a keeper in your makeup junkie's stash.
8. For The Young At Heart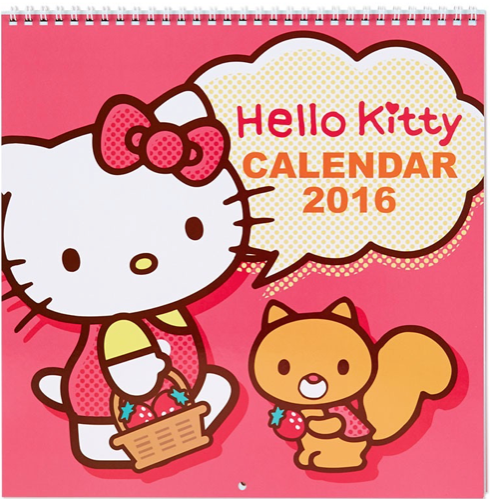 A calendar this cute will melt any grown woman's heart because there is still a child in every one of us. And why should daily practical items be boring when you can have them in your favorite cartoon character?
9. For The Sophisticated Mama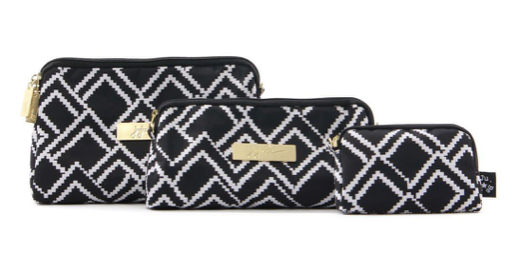 She has so much on her hands, having to juggle the kids, work and household. So arm her with this new ensemble of pouches from Jujube's Legacy Be Set collection, known as The Empress. These three super cute little bags of different sizes come in handy when storing baby necessities so that she would no longer need to rummage in the bottomless pit of her diaper bag whenever a crisis arises.
10. For The Active Diva
The Fitbit is the latest in wearable health equipment that is perfect for that friend who is always on the go and working out. It is worn daily to track the steps, distance, and calories you're burning, and it shows you how you're stacking up against your daily goals. At night, it tracks your sleep cycle to help you learn how to sleep better, and wakes you silently in the morning. Stats can be accessed anytime from your computer, tablet and smartphone.