We love to hate her in Game of Thrones, and it seems that she was made for the role, but Cersei Lannister is definitely not Lena Headey's first big gig.
Image Source: Everett Collection
The British actress has been gracing our screens since 1992, and while we are patiently waiting to see whether she gets to keep her crown or not, here's where you may have seen her before.
The Jungle Book, 1994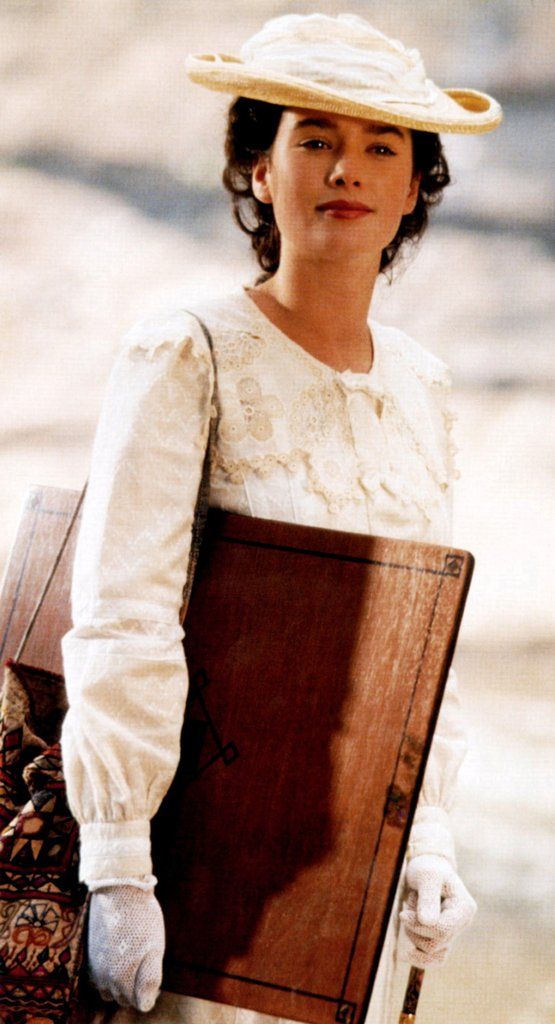 In this adaptation of Rudyard Kipling's classic tale, Lena Headey plays Kitty, Mowgli's childhood love.
Gossip, 2000
In this star-studded film — the cast includes James Marsden, Norman Reedus, Kate Hudson, and Joshua Jackson — Lena plays Cathy Jones, one of three students who bases a class project around gossip and how fast it spreads, which soon spirals out of control.
The Brothers Grimm, 2005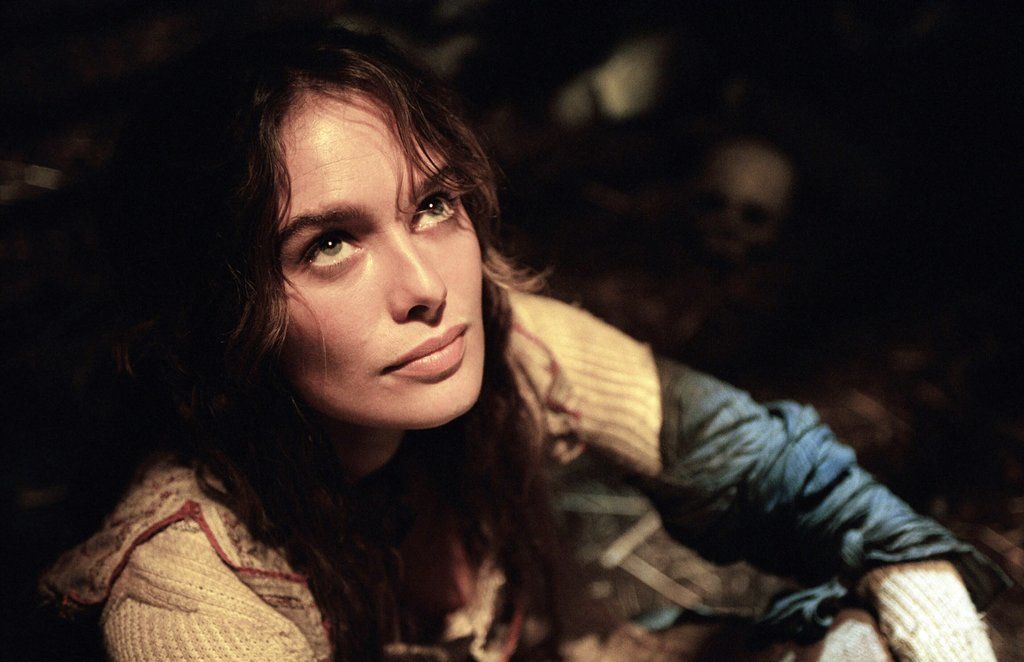 Lena Headey starred alongside Heath Ledger and Matt Damon in this story about Will and Jake Grimm, two travelling con artists who encounter a genuine fairy-tale curse.
300, 2006
Lena Headey was cast as Queen Gorgo in 300 and reprised her role in 300: Rise of an Empire in the 2014 sequel.
Imagine Me & You, 2005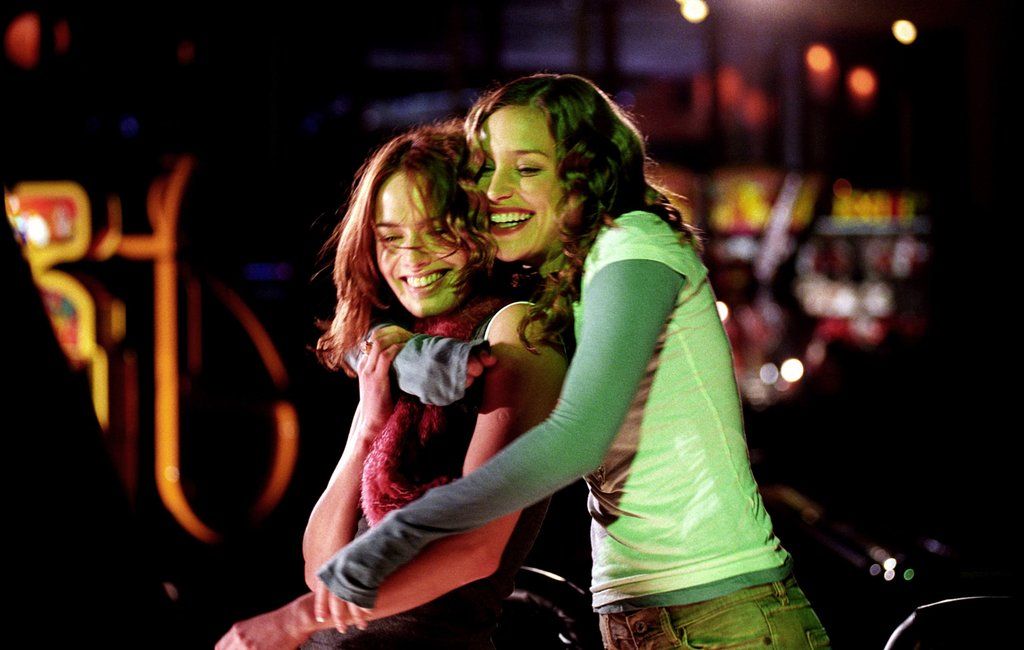 In Imagine Me & You, Lena Headey plays the role of Luce, a florist who falls in love with a bride as she's walking down the aisle.
St. Trinian's, 2007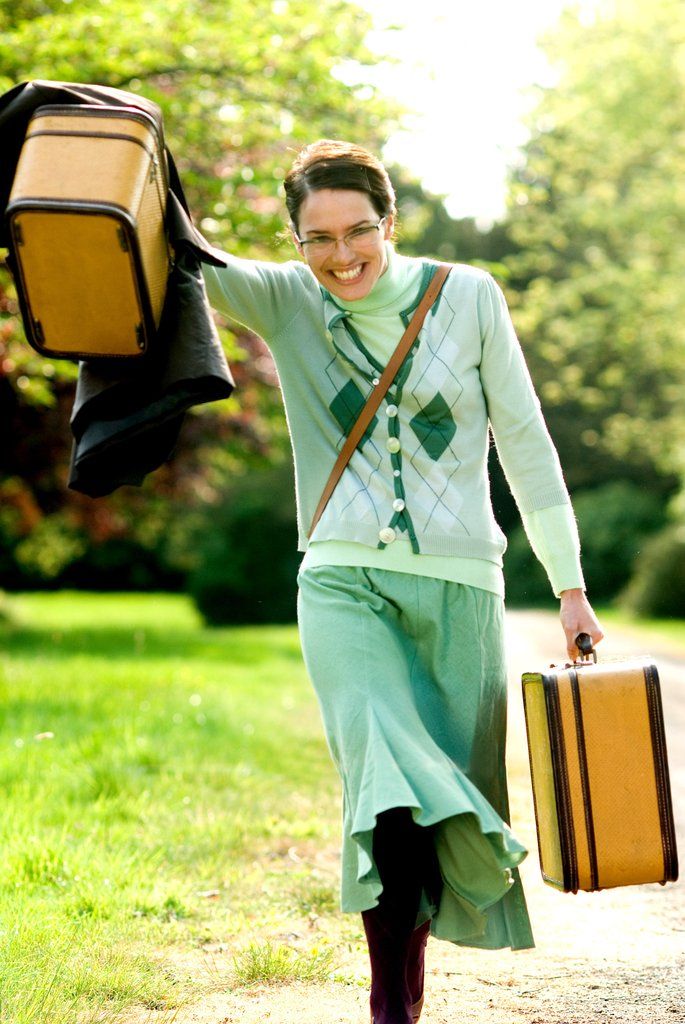 In the 2007 comedy starring Gemma Arterton, Colin Firth, Russell Brand, Tamsin Egerton, Paloma Faith, and Juno Temple, Lena Headey plays the role of Miss Dickinson, the English teacher.
Terminator: The Sarah Connor Chronicles, 2008
In this TV show, set after the events in Terminator 2: Judgment Day, Sarah Connor (played by Headey) and her son, John, try to stay under the radar from the government as they plot to destroy the computer network Skynet in hopes of preventing Armageddon.
The Purge, 2013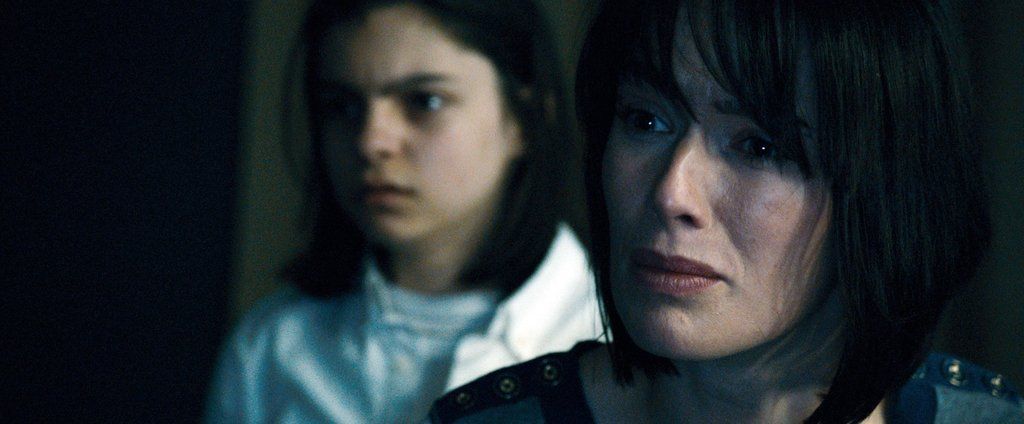 In this 2013 horror film, Lena Headey plays the role of Mary Sandin.
The Mortal Instruments: City of Bones, 2013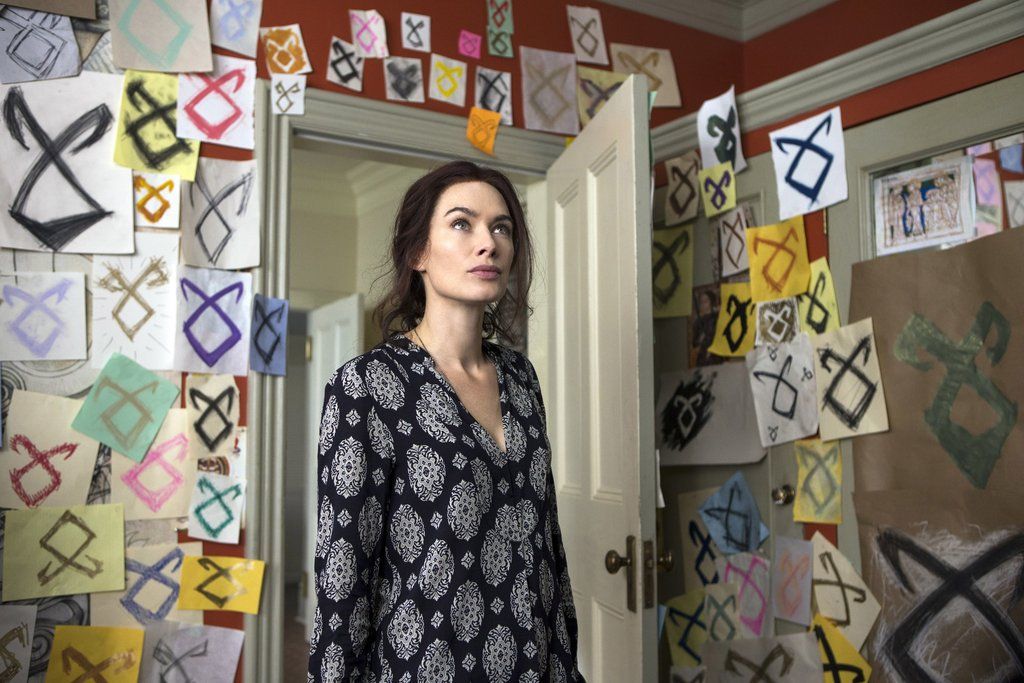 In this film adaptation of Cassandra Clare's book series called The Mortal Instruments, Lena Headey plays the role of Clary Fray's mother.
Pride and Prejudice and Zombies, 2016
In 2016's Pride and Prejudice and Zombies, Lena Headey took on the role of Lady Catherine de Bourgh.
By MORGANE LE CAER
This article first appeared in Pop Sugar.