We've all seen those "before and after" images in ads popping up online or towards the back of magazines.
Liposuction, bigger breasts, smaller nose, hair replacement, breast reduction, wrinkle removal, neck flaps for speed underwater; whatever the goal of the surgery more often than not the post-op photographs are shot from much more flattering angles and under softer light in an attempt to prove that the surgery was a complete success.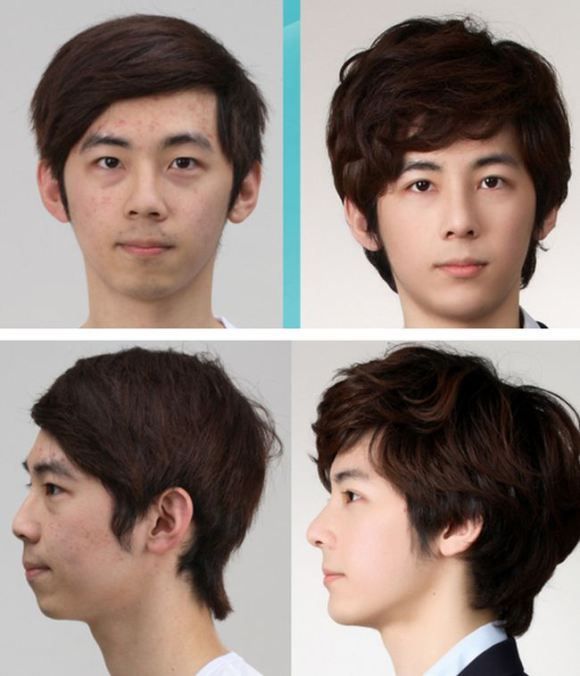 Although one or two of the following images are guilty of similar crimes, they are nevertheless undeniably shocking. We'd never dream of telling people what they can and can't do with their own bodies, but you'll have to forgive us for having gasped when we first laid eyes on these pre and post-op images. Some of them are so different that we started to wonder whether we were looking at the same people.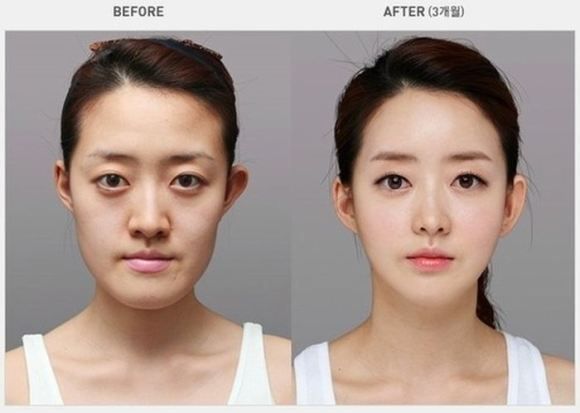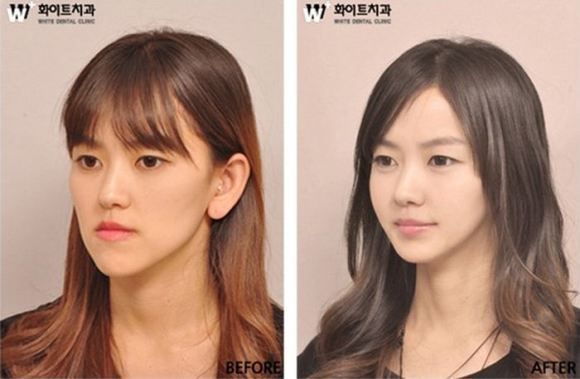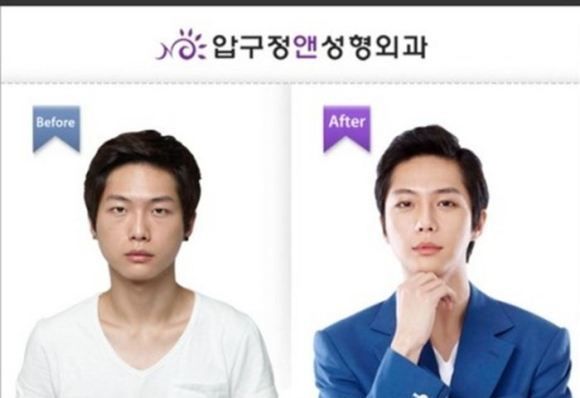 To read the complete article, please visit Rocketnews.com