Fans were over the moon when ASTRO's Cha Eun Woo was considering taking up his first historical drama, because who wouldn't want to see him dressed as a Joseon prince? It's Cha Eun Woo we are talking about, the idol who is known for his perfect visuals.
"Rookie Historian Goo Hae Ryung" talks about issues like gender prejudices and social statuses in the 19th century, as women are frowned upon for journaling historical records. Shin Se Kyung plays historian Goo Hae Ryun, and Cha Eun Woo will play Prince Lee Rim, who leads the life of a lonely prince and doubles up as a popular romance novelist although he has never dated anyone before. Of course, the drama will also touch on how love blossoms between the male and female leads.
To the joy of both the fans of Cha Eun Woo and Shin Se Kyung, MBC began dropping posters and behind the scene photos of the two leads. Scroll down to see how stunning both of them looked.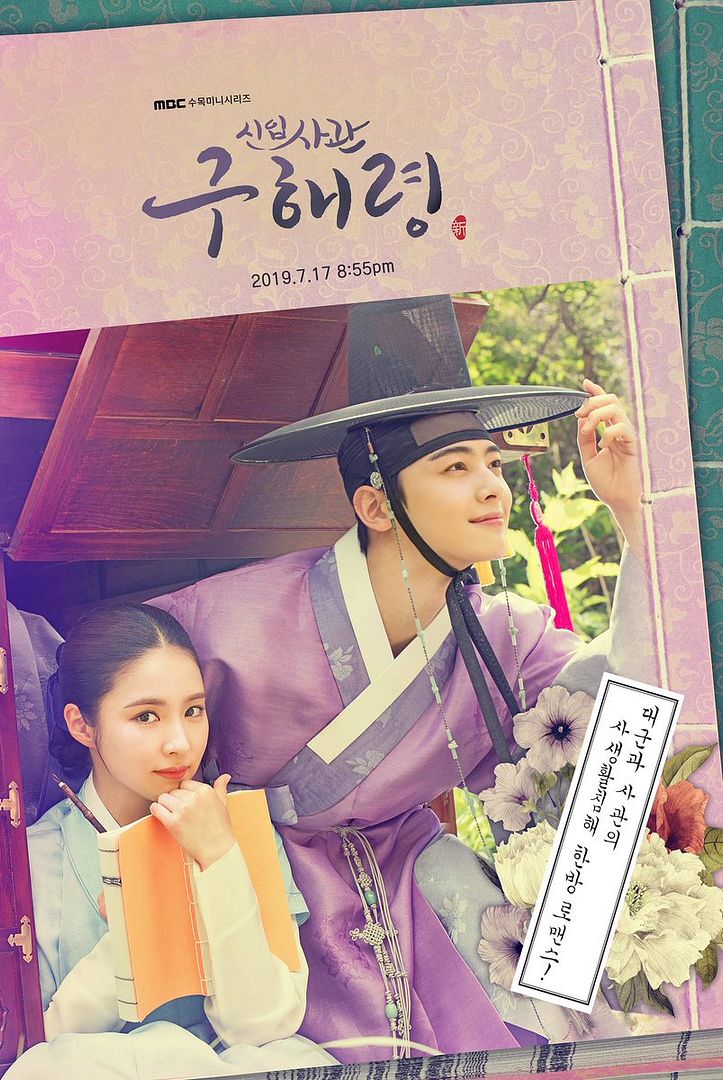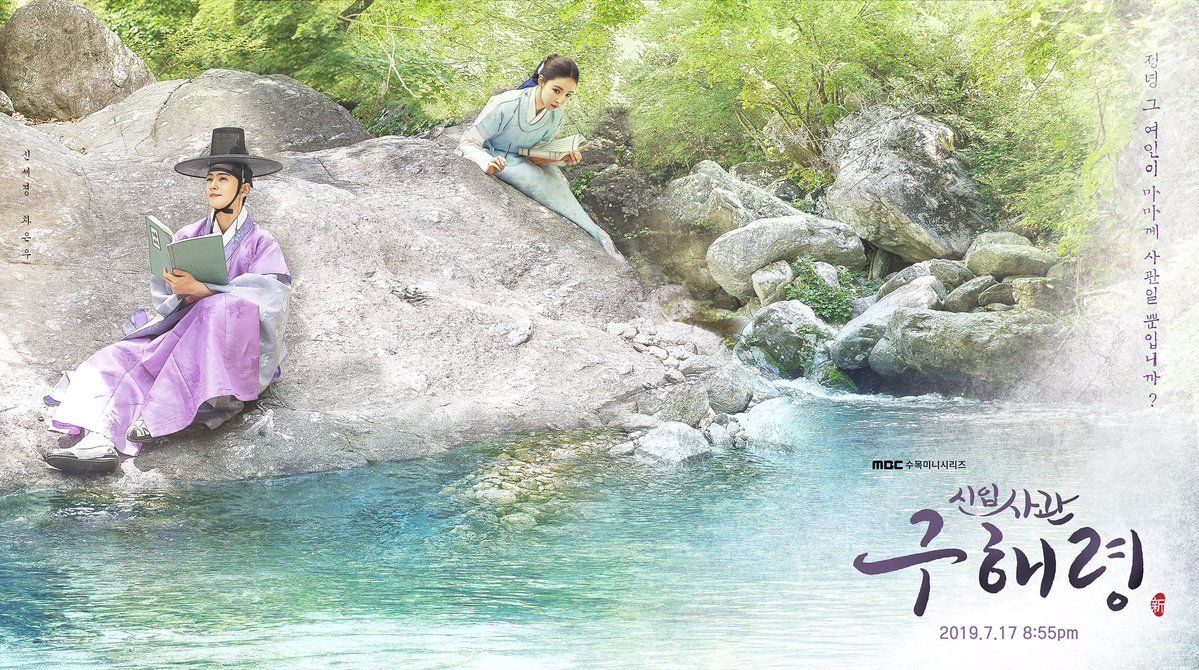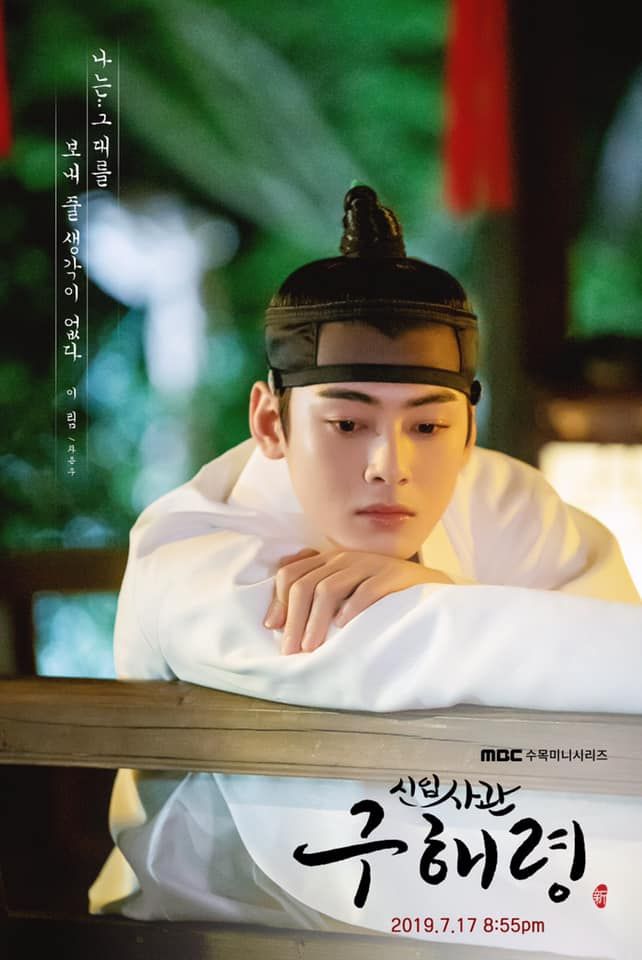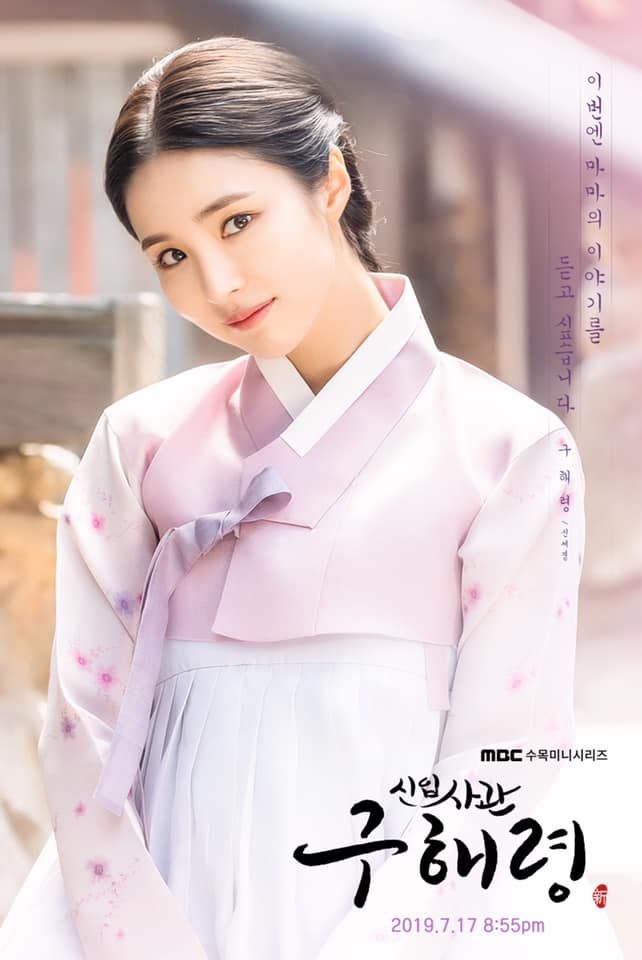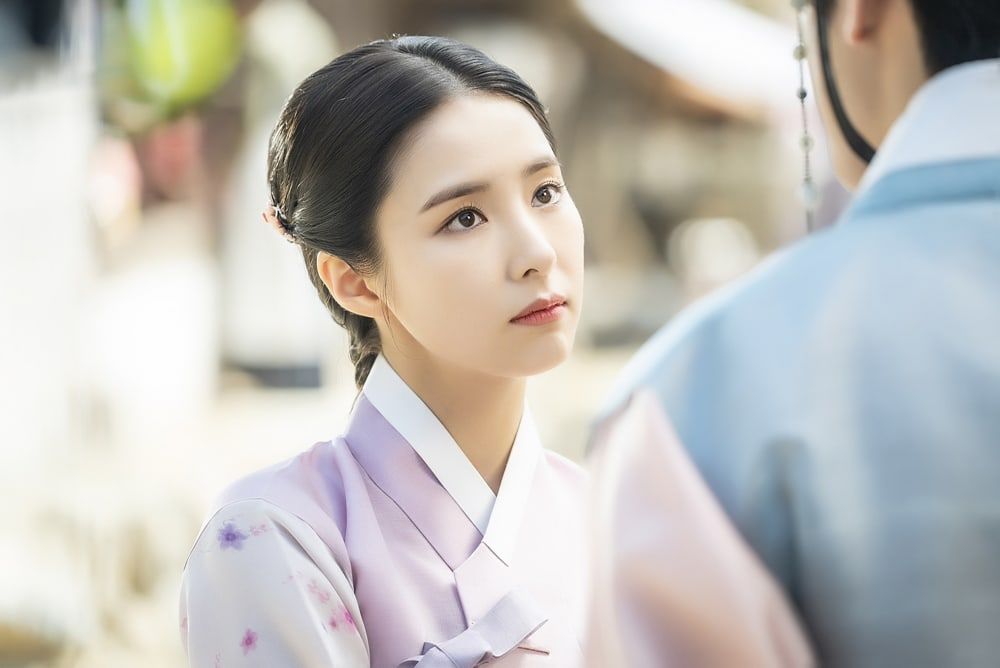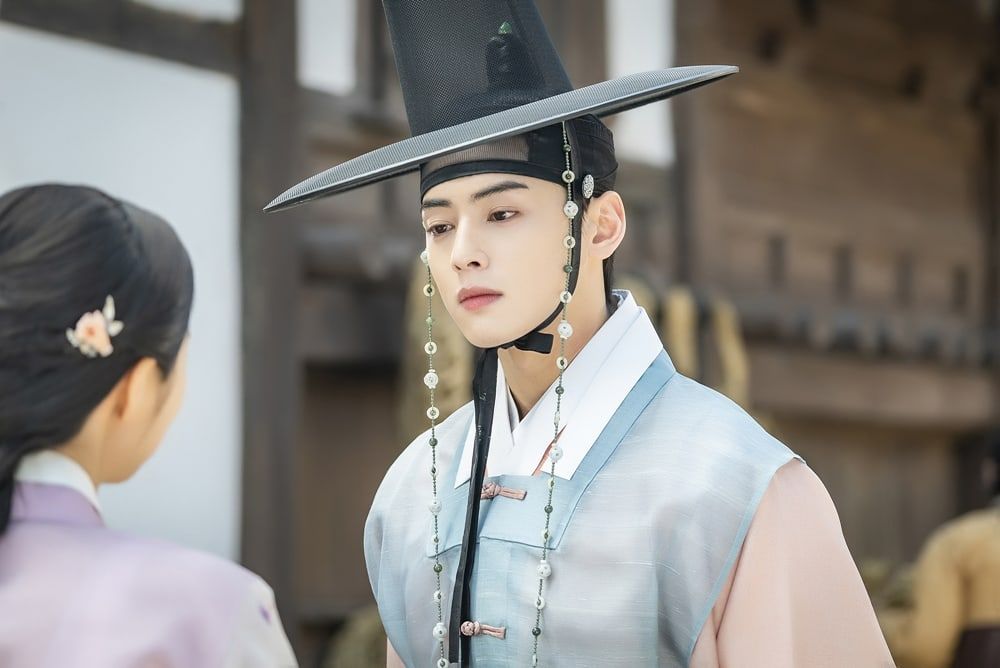 "Rookie Historian Goo Hae Ryung" premieres on July 17 at 8:55 p.m. KST.