Fans of ASTRO's Cha Eun Woo have been waiting for his next drama comeback after his role as the charming Do Kyung Seok in the drama "My ID is Gangnam Beauty". And the good news is, he is in talks to take up a new role as a prince, in his first ever historical drama!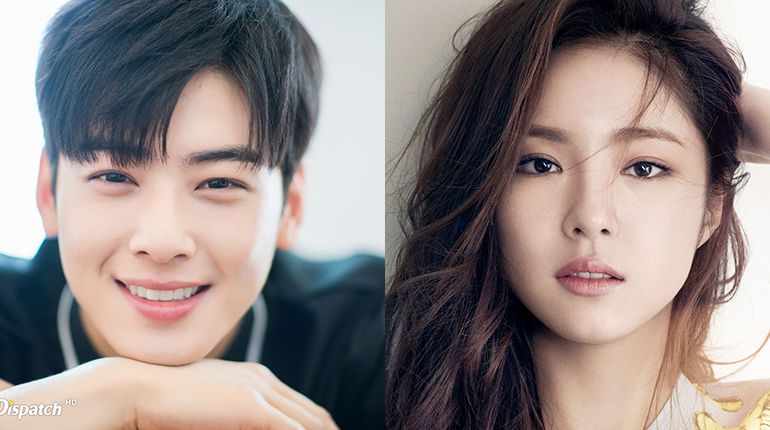 Credit: Kpopping/ Pinterest
According to Soompi, Cha Eun Woo is considering taking up MBC's drama "Rookie Historian Goo Hae Ryun" for his next project and if he does, we will be seeing him in period costumes.Shin Se Kyung has already confirmed her spot for the female lead, playing the rookie historian, while Cha Eun Woo will be considering the role of the Prince.
"Rookie Historian Goo Hae Ryun" talks about issues like gender prejudices and social statuses in the 19th century, as women are frowned upon for journaling historical records. Shin Se Kyung plays historian Goo Hae Ryun, and Cha Eun Woo will play (pending his confirmation for the role) Prince Yi Rim, who leads the life of a lonely prince who doubles up as a popular romance novelist although he has never dated anyone before. Of course, the drama will also touch on how love blossoms between the male and female leads.
Meanwhile, you can watch ASTRO's latest dance practice for their latest song "All Night" while waiting for more news updates from Cha Eun Woo's agency for more news of his upcoming dramas.