Do you always feel awkward trying to pose when there's a photographer in front of you? Take your own photos in a studio with pretty outfits and cute props with a professional setup, all by yourself with just a remote control in your hand at Cheese Smile Studio.
Korea houses some of the prettiest photo studios and the photos their photoshoots always have that unique Korean charm. While MyFatPocket was in Seoul, we headed over to
Cheese Smile Studio
for a fun photoshoot and the photos definitely did not dissapoint.
The photo studio has got pretty outfits for us to dress ourselves up in, and props for us to pose with. What's unique about Cheese Smile Studio was the fact that we get to do all the photo shooting ourselves. The photographer helped us with the setup and went away after that so that we have all the privacy to take photos of ourselves with the remote control that was given to us. There was a desktop right at the side so that you can preview your photos immediately.
After the phototaking session was completed, 사장님 ("boss" in Korean) got us to pick two of our favourite photos and he edited it so beautifully for us. The two favourite photos were printed and framed for us to bring home. He also passed us all of the remaining unedited soft copies photos via email so that we can keep them for memories.
Here are our two favourite photos that was edited and printed for us.
And here are a few more photos that aren't edited by 사장님 at Cheese Smile Studio. I did some basic editing myself but they are nothing compared to the professionally edited ones. Nevertheless, we are still loving them!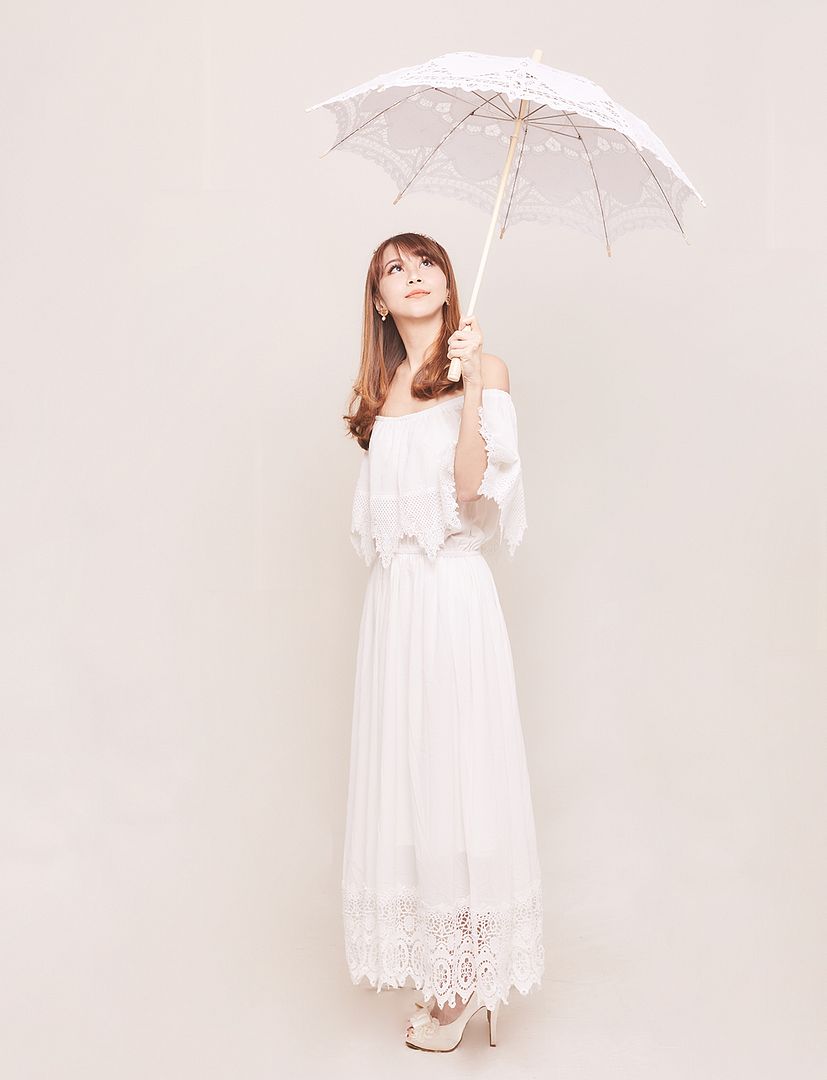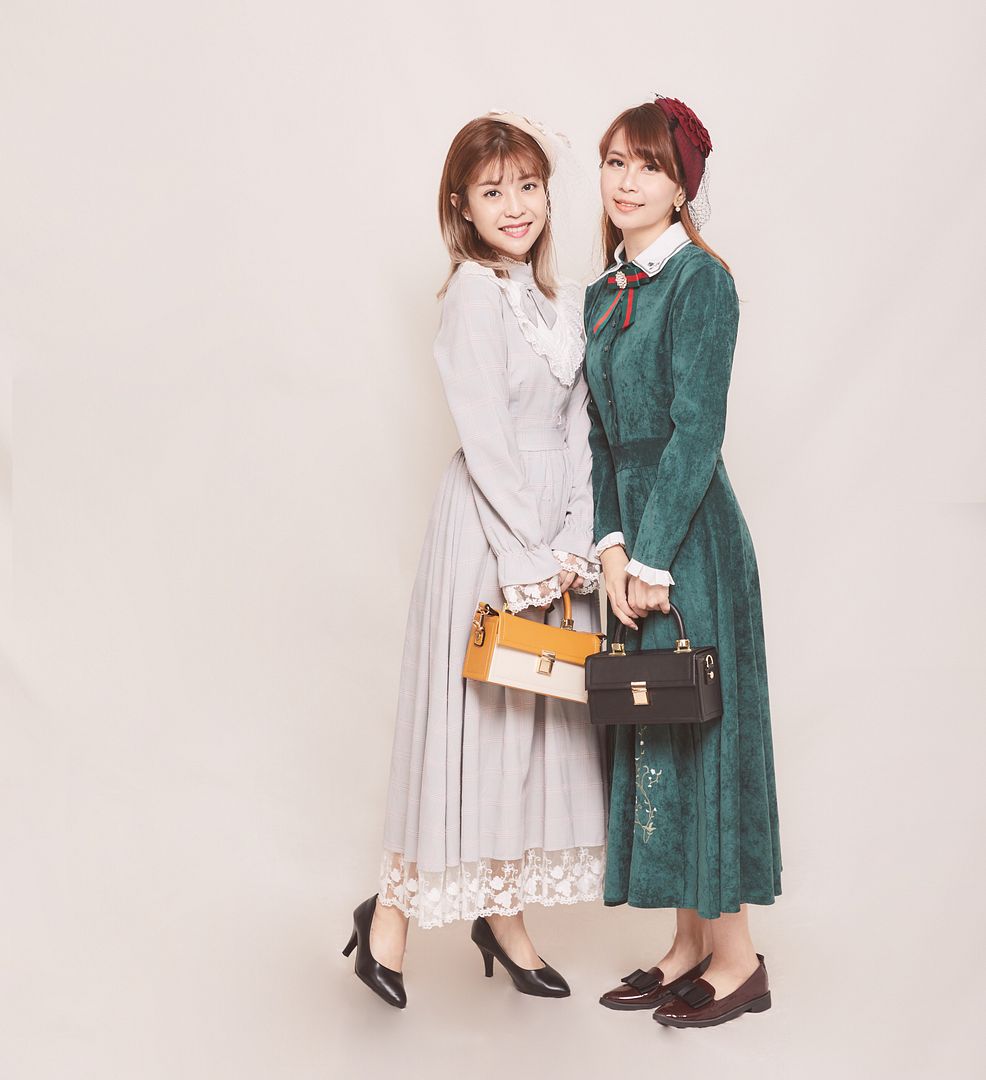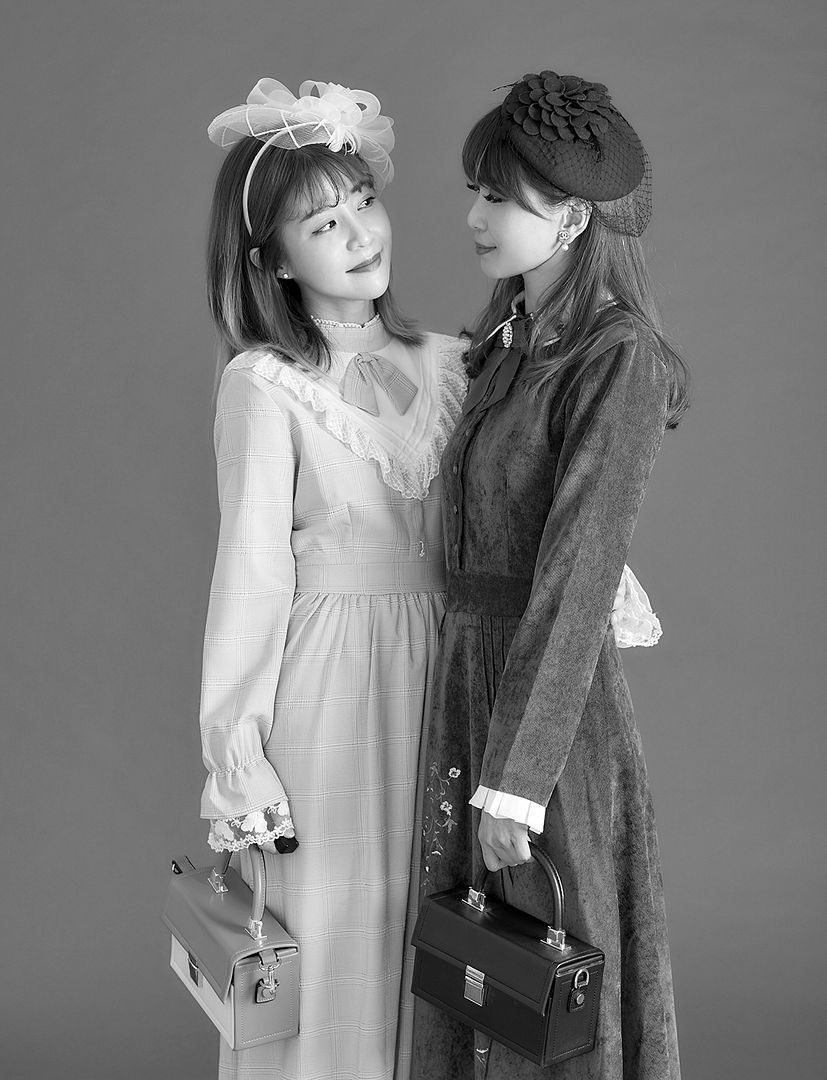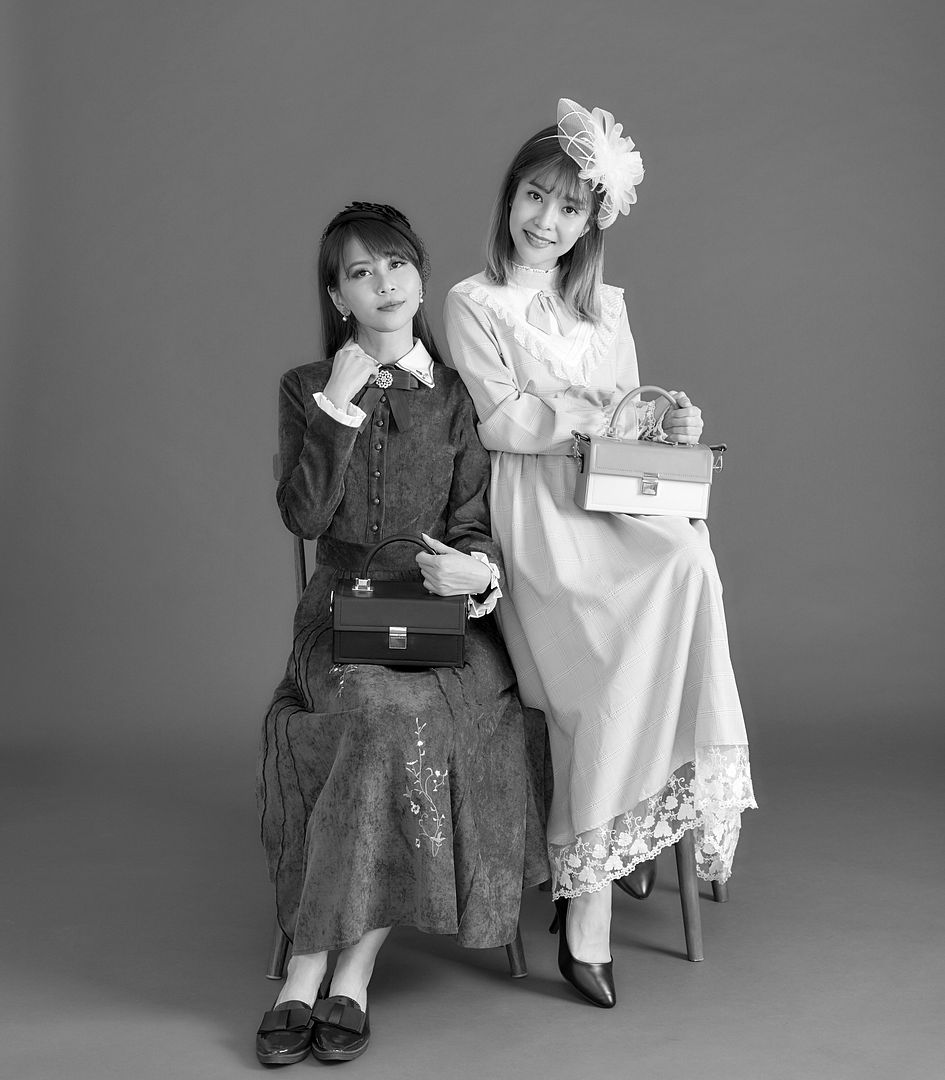 It was a fun experience and we thought that getting a photoshoot in Seoul in a pretty photo studio should definitely be on your to-do list the next time you are in Seoul.
Cheese Smile Studio
http://cheese-smile.net
https://www.instagram.com/cheese.smile.studio/
Address:
Level 3/ Level 4, 27 Bukchon-ro 4-gil, Jongno-gu Seoul
서울특별시 종로구 북촌로4길 27 (계동) 3층
You can contact the studio directly to book a photoshoot. Alternatively, you can also book your session for yourself on Klook.
Read more:
Xinyi's blog post on Cheese Smile Studio – We Did a Photoshoot in Seoul at Cheese Smile Studio