Land Transport Authority just launched a heartwarming new short film over the weekend for the opening of the new Downtown Line 3.
The short film featured singer-actor Derrick Hoh as a teenager, and how it took years before he and his father realized their unfulfilled promise of going on a mini adventure, serving as a reminder for Singaporeans to spend more time with our loved ones.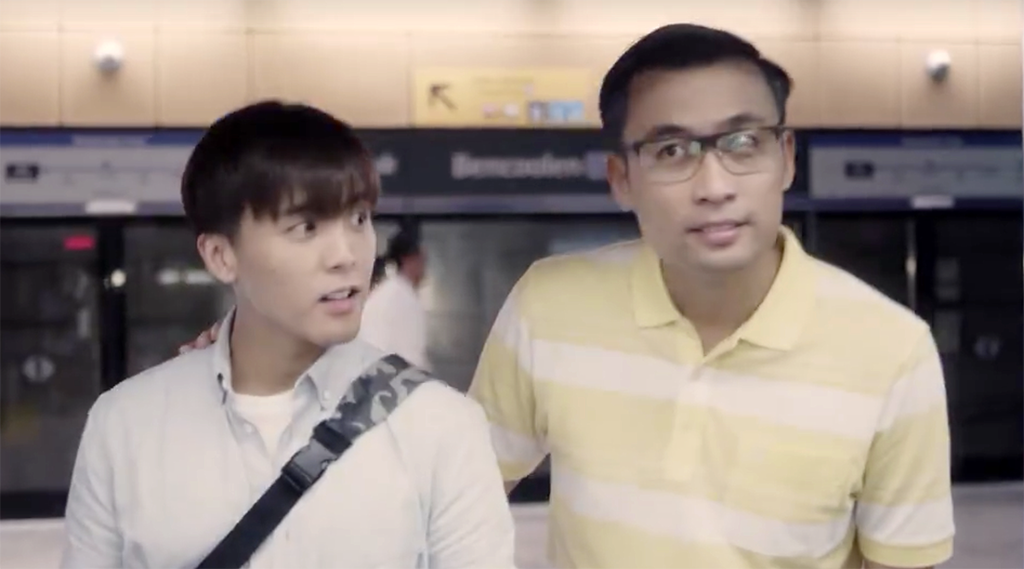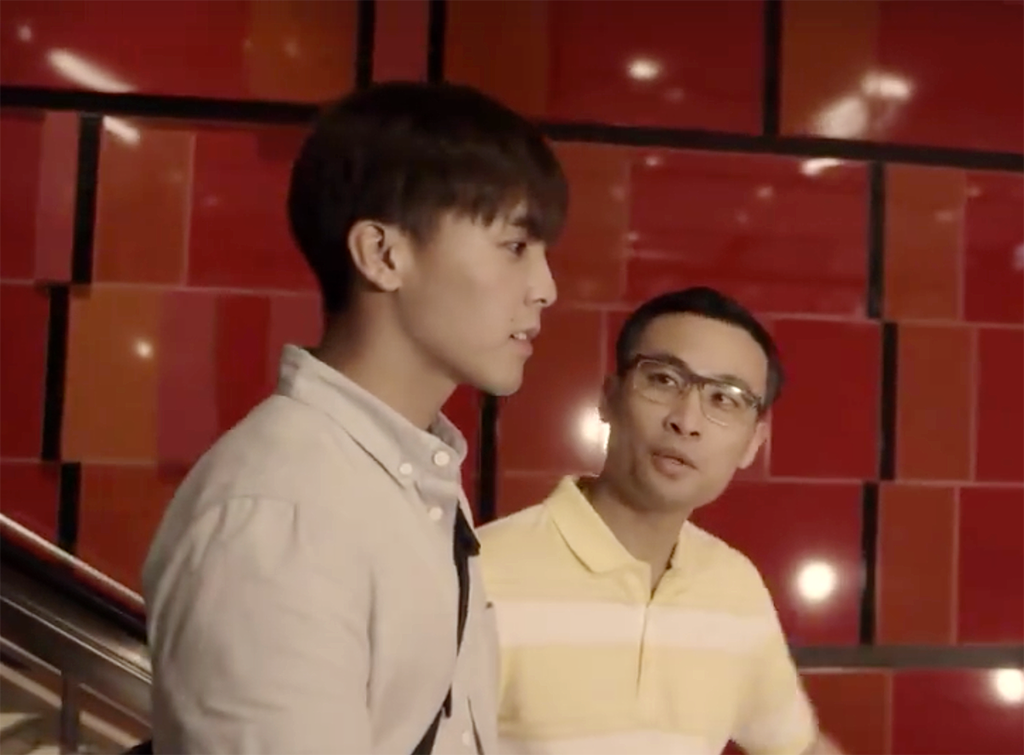 After Chuando found fame with the looks and body of a 30-year-old, here we have another ageless celebrity who can totally pass off as a teenager even when he had already turned 32 years old in September. Derrick Hoh was totally convincing taking up the role of a 17-year-old boy with his baby face and youthful looks. How did he manage to pull that off so effortlessly? And in fact, the actor acting as his father in the short film is only less than 10 years his senior!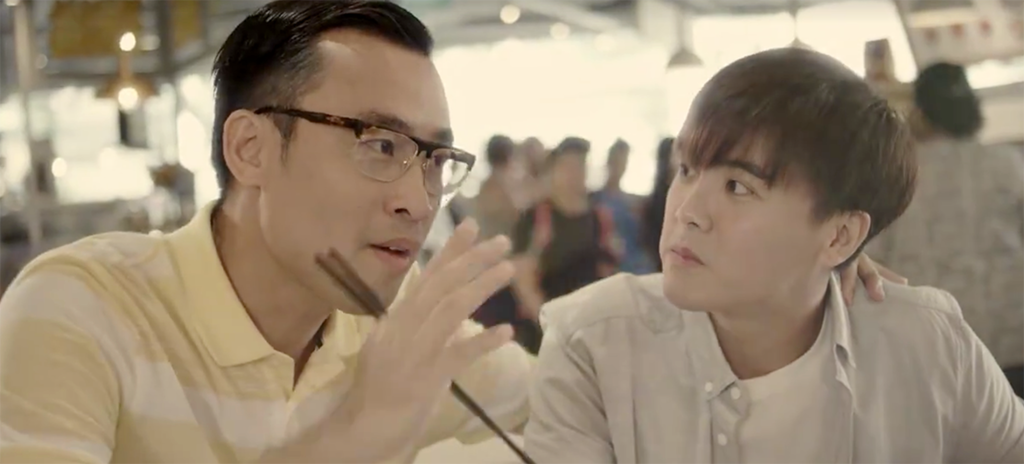 Watch the LTA short film below if you haven't.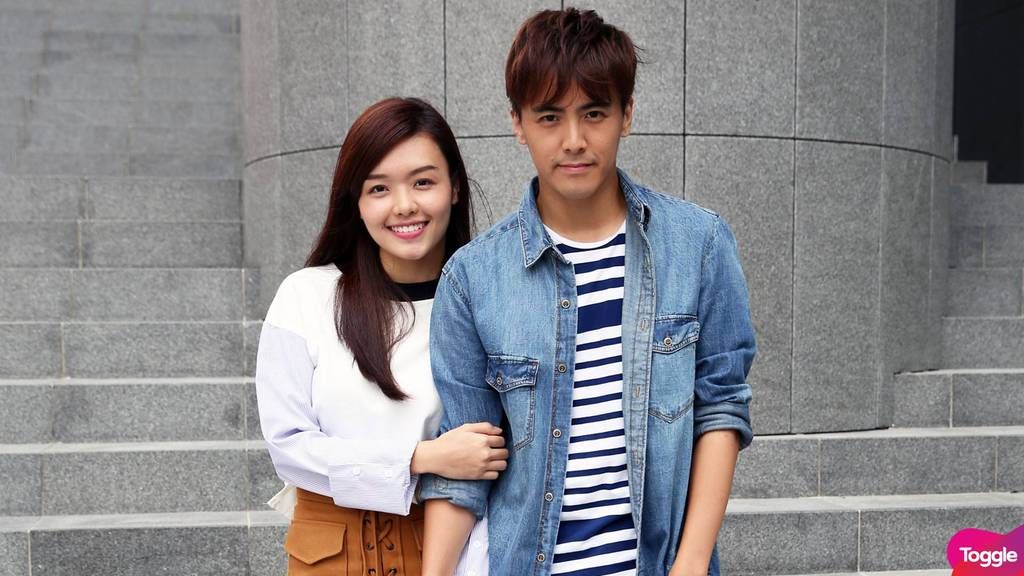 Credit: Toggle
Derrick also took up a role in the Toggle production Dear DJ, where he acted as a university student. He can be our very own Singapore Jimmy Lin (who is 43 but still look every bit in his 20s) and it seems like we really need to ask Derrick for some anti-aging and skincare tips.
All photos credit to Facebook Page "We Keep Your World Moving" unless otherwise stated.