Fans of The Big Bang Theory rejoice - we can now take a sneak peek into the childhood life of Sheldon Cooper now that Young Sheldon has premiered.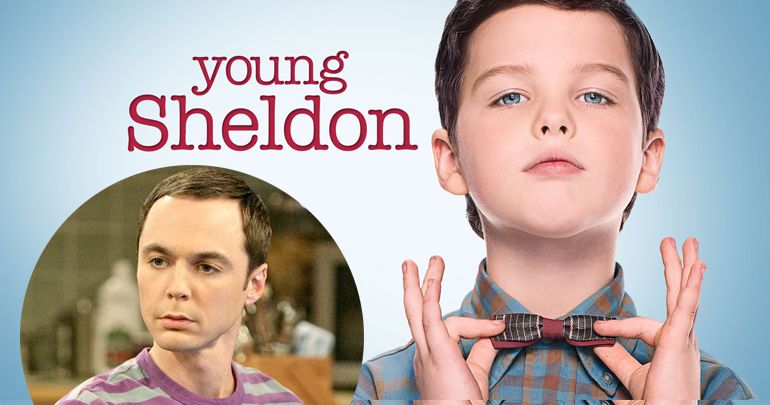 Credit: Mag360
If you haven't seen the trailer that was launched some months back, Young Sheldon isn't going to be The Big Bang Theory played by a bunch of kids. Lain Armitage plays Sheldon Cooper in his childhood, with Jim Cooper doing a voiceover narration as adult Sheldon reminiscing his younger days.
But according to Huffington Post, fans noticed a weird casting choice...
Credit: BENJO ARWAS VIA GETTY IMAGES
Actor Lance Barber who plays Sheldon's father, George Sr, in Young Sheldon, also plays Leonard's bully, Jimmy Speckerman, in The Big Bang Theory. Confused yet?
Credit: CBS
It felt like George Sr travelled through time to become Leonard's high school bully. And things get even weirder when you watch adult Sheldon interact with Jimmy Speckerman a.k.a Leonard's bully, in one of The Big Bang Theory episode below.
Nevertheless, this weird casting choice isn't going to take the fun out of watching both The Big Bang Theory and Young Sheldon.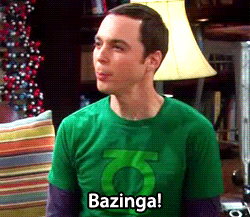 Credit: tbbtgifs Blogspot